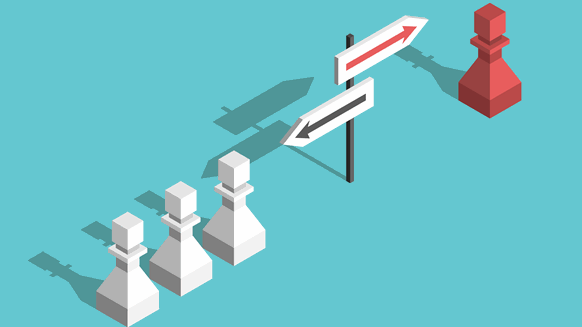 [ad_1]
by Matthew V. Veazey
|
Rigzone staff
|
Monday, August 26, 2019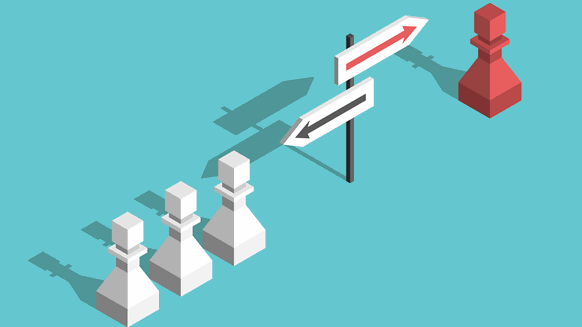 TechnipFMC's Board of Directors has unanimously approved a plan to separate the company into two publicly traded independent companies.
Citing the need to focus on distinct growth markets and opportunities, TechnipFMC announced Monday that its board of directors has unanimously approved a plan to separate the company into two publicly traded independent companies. .
The oil and gas services company, resulting from the merger in 2017 between Technip SA and FMC Technologies, Inc., plans to split into two companies: "RemainCo" and "SpinCo". It plans to structure the transaction as a division of Onshore. / Offshore segment.
According to TechnipFMC, RemainCo would be an integrated technology and service provider focused on underwater and surface technologies. SpinCo, on the other hand, would be an engineering and construction company encompassing TechnipFMC's current units for onshore / offshore systems, loading systems and Cybernetix.
"Since the creation of TechnipFMC, we have developed the integrated business model for the submarine and transformed the economic data of our customers' projects," said Doug Pferdehirt, Chief Executive Officer of TechnipFMC, in a statement sent by email to Rigzone.
Pferdehirt added that this separation followed a "comprehensive review" of strategic options by TechnipFMC's board of directors and management team. The company stated that each company would:
Separate and expanding market opportunities and specific customer bases
Focus on management, resources and capital
A robust order book
Strong balance sheets and capital structures tailored to the individual needs of companies
Separate investment profiles
TechnipFMC has stated that RemainCo, which will have approximately 22,000 employees, will be the largest pure-play gaming company in the industry. Maryann Mannen, Executive Vice President and Chief Financial Officer of TechnipFMC, will remain at RemainCo. TechnipFMC will be incorporated in the United Kingdom and will be based in Houston. It will also be listed on NYSE and Euronext Paris.
Catherine MacGregor, Schlumberger's alumina, president of TechnipFMC's New Business Unit and joining TechnipFMC last month, will be the Executive Director of SpinCo. Chief Financial Officer Bruno Vibert and Chief Operating Officer Marco Villa will be among the other leaders, said TechnipFMC, adding that SpinCo would be one of the largest pure-play E & C companies in the world. world. In addition, SpinCo, a public limited company based in the Netherlands, headquartered in Paris and listed on Euronext in Paris, would be well placed to capture projects in downstream markets, LNG and alternative energy.
TechnipFMC stated that it planned to complete the separation in the first half of 2020, subject to regulatory approvals, general market conditions, consultation with employee representatives and final approval. advice. Following the transaction, all outstanding shares of SpinCo will be distributed to existing shareholders of TechnipFMC, the company added.
"We are convinced that the separation would allow both companies to grow independently within their sectors, which would allow each of them to generate significant additional value," said Pferdehirt.
Generated by readers, the comments herein do not reflect the views and opinions of Rigzone. All comments are subject to editorial control. Off-topic, inappropriate or insulting comments will be removed.
MORE THAN THIS AUTHOR
Matthew V. Veazey



Editor-in-Chief | Rigzone

[ad_2]
Source link