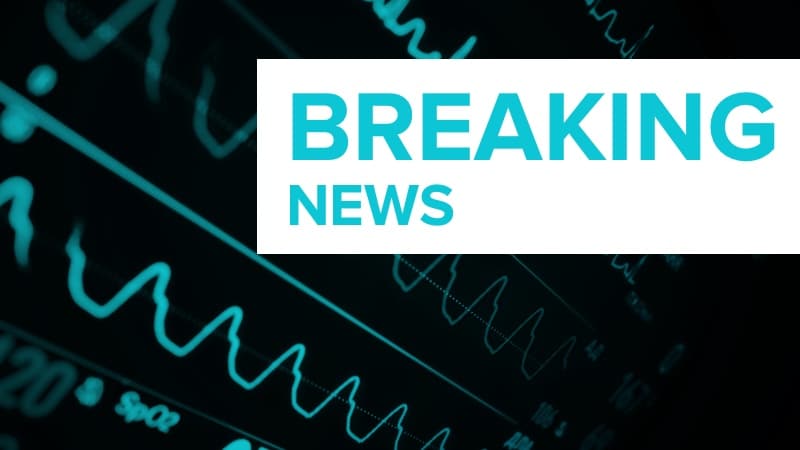 Teva Pharmaceuticals recalled all lots of amlodipine / valsartan tablets and amlodipine / valsartan / hydrochlorothiazide tablets in the United States after the detection of N-nitroso-diethylamine (NDEA) in an active pharmaceutical ingredient manufactured by Mylan India.
NDEA is a probable carcinogen for humans. Teva's recall, announced on November 27, marks the latest recall of contaminated sartan products in the United States.
To date, no adverse events related to this recall have been reported to Teva, the company said.
Detailed information about the recalled product, including lot numbers, expiry dates, strengths, drug vials and national drug codes are available on the US Food and Drug Administration (FDA) website. -United.
Teva Pharmaceuticals USA notifies its distributors and customers by certified mail and arranges the return / refund of the recalled products. Distributors and retailers whose product is being recalled must immediately stop the distribution and quarantine the quantities remaining under their control and then return the recalled product.
Providers and patients who have questions about this recall are encouraged to contact Teva's Medical Information Department by phone at 888-838-2872, option 3, then at option 4 or by email. e-mail at [email protected]
November 20, as reported by theheart.org | Medscape Cardiology, Mylan Pharmaceuticals announced the recall of 15 lots of drugs containing valsartan due to the presence of NDEA.
FDA continues to investigate the presence of NDEA and another probable carcinogen, N-nitrosodimethylamine, in angiotensin II receptor antagonists and is committed to acting "quickly" by identifying unacceptable impurities in the body. APIs and finished products.
Adverse reactions or quality issues associated with the use of sartan products should be reported to the FDA MedWatch Adverse Events Reporting Program.
For more news, join us on Facebook and Twitter