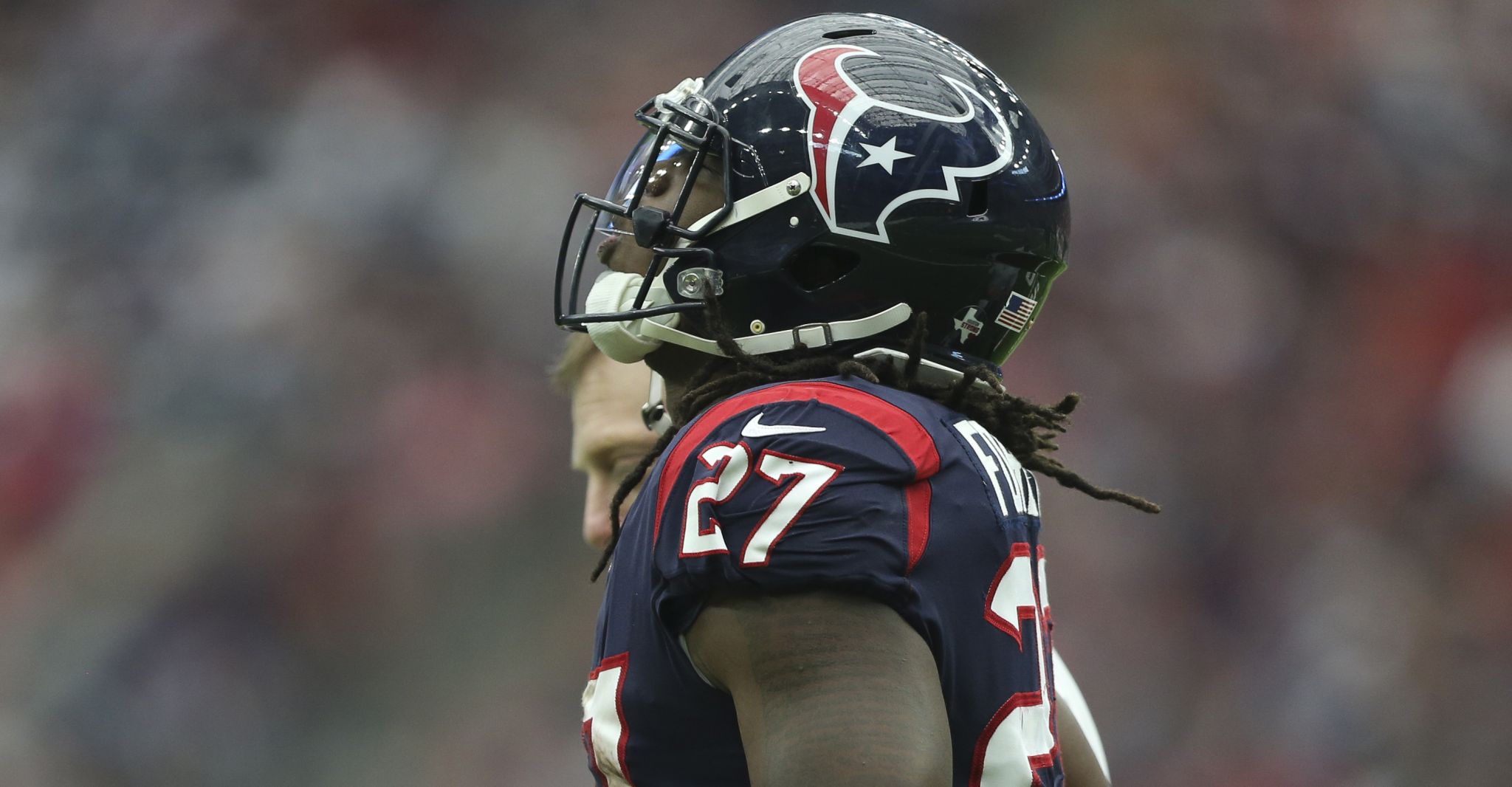 Texan's offensive midfielder D'onta Foreman is not yet ready to be activated as he remains on the reserve physically unable to complete the list.
The foreman stays in the 21 day window to be placed on the active list.
"Better, not yet all the way back," said Texas Texan coach Bill O. Brien. "I think he's feeling good, we have a little more time to make that decision."
Texans have until December 6 to make a decision regarding Foreman.
ON TEXAS SPORTS NATION: Texans vs. John McClain Titans
The former American consensus All-American, a native of Texas City, expressed optimism about his status last week. It's been a full year since he tore his Achilles tendon against the Cardinals of Arizona.
"Quite well, I have the impression of progressing each day," said Foreman, who tore Achilles' tendon a year ago against the Cardinals of the United States. ;Arizona.
When asked if he was optimistic about playing this season, the former Doak Walker Award winner said, "Let's hope so, in the end it's not really my calling."
Foreman has not experienced setbacks since he started practicing.
"No, I'm fine now," he said.
Source link