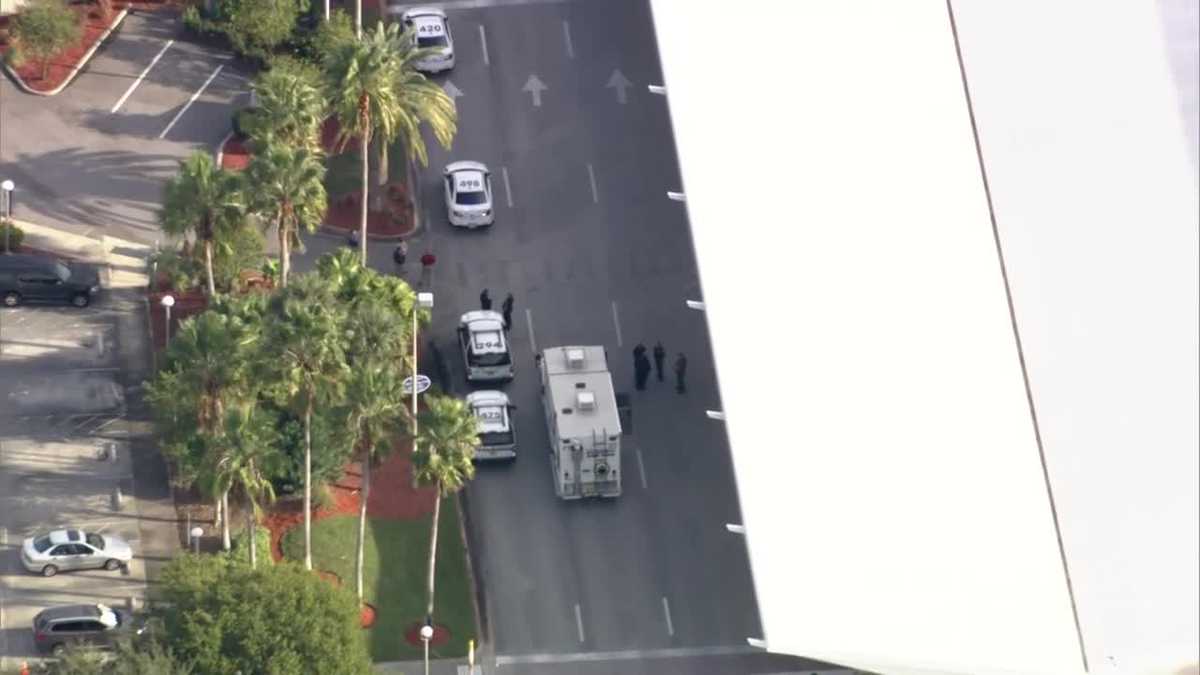 DAYTONA BEACH, Florida –
An electric toothbrush making noise in an unattended suitcase caused an evacuation Thursday at the Daytona Beach International Airport.
Airport officials said they found an unattended bag on a carousel when picking up luggage around 14:00. Someone claimed to have heard a noise from the bag, which prompted the mine clearance team to respond.
Airport officials said the bag belonged to a person who had missed a connecting flight and was not at the airport to retrieve his luggage.
An investigation revealed that the noise came from an electric toothbrush.
The entire airport was evacuated as a precaution, officials said.
No flights were disturbed during the evacuation.
Alert me
Source link