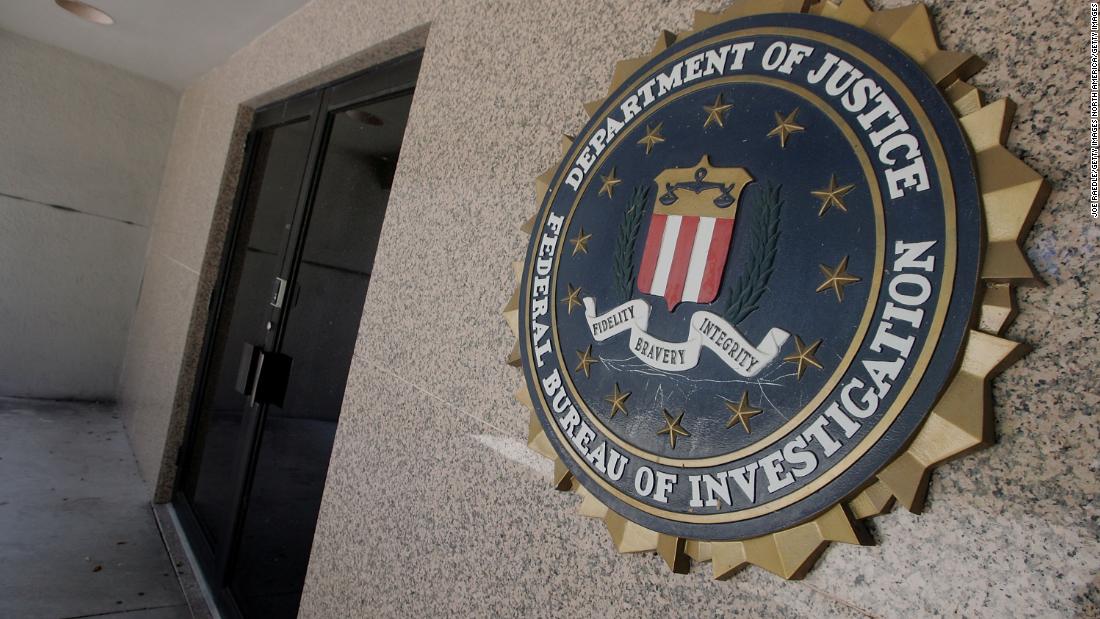 [ad_1]
Tips, submitted to the agency's National Threat Operations Center, represent a significant increase, as the FBI received an average of 22,000 tips per week this year. The official said the number of threats received each week varied, but the fluctuations show that more people were called the center after the mass shootings in Dayton and El Paso on August 3-4.
The official also said that all inquiries to the CNOS did not become active FBI investigations and that some were sent to local law enforcement. Any advice he receives is not exploitable and some tips are not really tips. Some tips are those who give their opinion or who thank the agency for his work.
More than two dozen people were arrested this month for threatening large-scale shootings, including a 22-year-old Connecticut man who reportedly showed interest in the Facebook shootings. FBI director Christopher Wray asked agency offices to identify threats similar to those of a recent shootout. The FBI official said all recent arrests were not called by the NTOC or came from specific FBI investigations.
In a statement, the FBI warned those concerned "to remain vigilant and immediately report any suspicious activity to law enforcement."
"Advice regarding violations of federal law or threats to national security may be referred to the FBI by calling local offices or 1-800-Call-FBI, or online at www.tips. fbi.gov. "
[ad_2]
Source link