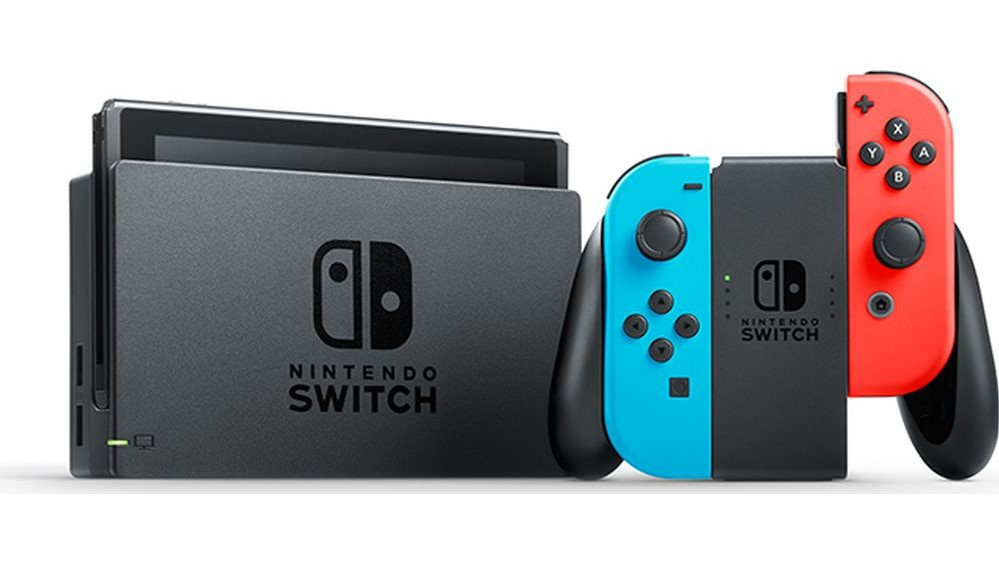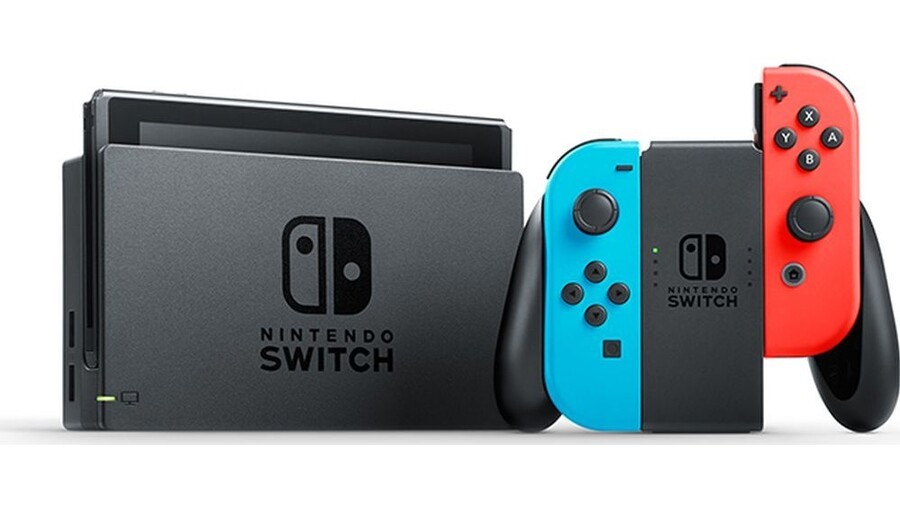 According to the NDP figures seen by @DirectFeedGames, the first US figures indicate that Switch far exceeded the competition in January with 284,000 sales against 195,000 for the PlayStation 4.
These numbers are not confirmed at this point, but it's a huge advance for Nintendo, with the Xbox One on the back. Lower in the thread, annual growth would be 3% for Switch, against respective decreases of 23% and 57% for PS4 and Xbox One.
Assuming these figures are accurate, this is an impressive feat for Nintendo, which shows that audiences and audiences are still growing for Switch and its central gadget. With the decline of competing consoles, any growth will be a reason for celebration for the Kyoto company.
However, these numbers also indicate that the Sony and Microsoft consoles are reaching the end of their cycle. Both companies need to get ready with new hardware and Switch will soon be facing new competition.
Awesome, no? Do you think that Switch can continue on this trajectory without a cheeky hardware revision? Share your thoughts below.