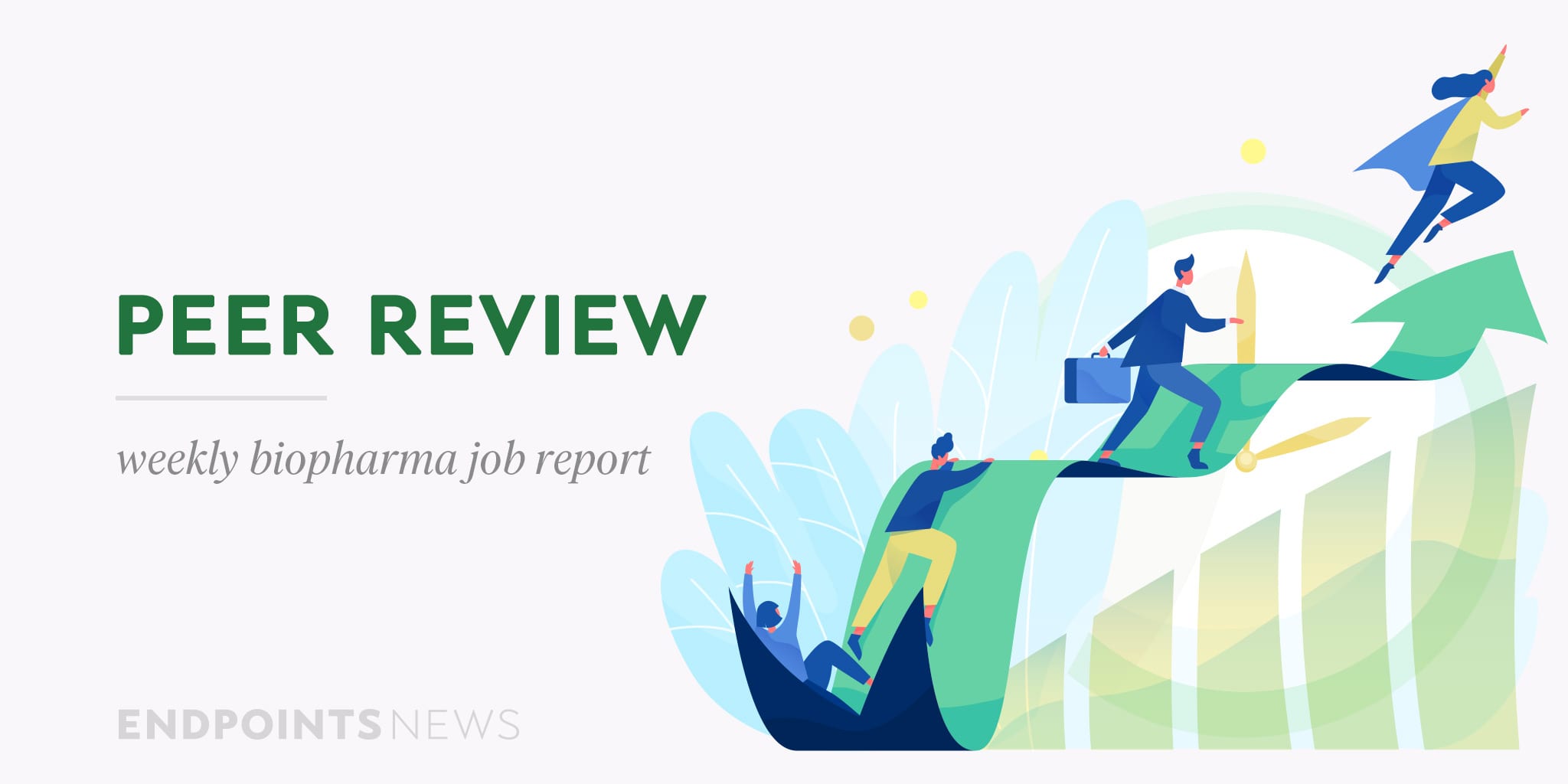 "Why not try?"
That's what Geoffrey Ling I said on the phone when asked what had led him to go to the post of CEO of NED Biosciences – a company whose noble aim is to create an all-in-one oral drug to treat all types of cancer and make it available not only to developed countries, but also to developing countries.
Ling comes from a long experience in medicine and government. He is the co-leader of The brain health project, professor of neurology and treating physician in neurocritical care at John Hopkins University and Hospital, as well as deputy director of medical innovation in the Science Division of the Office of Science and Technology Policy (OSTP) of President Obama.
Ling, retired colonel, served for 27 years in the US Army, where he toured Iraq and Afghanistan. After serving in his country, Ling joined the position of Program Director Advanced Research Projects Agency for Defense (DARPA) of the US Department of Defense – responsible for financing the development of military technology – where he became founding director of DARPA Office of Biological Technologies. After seeing young Americans seriously injured and losing their arms, Ling wanted find a way to give back to fellow soldiers and create a prosthetic arm controlled by thought. And in In the face of skepticism, six months later, Ling and his team were able to create FDA-approved thought-controlled prostheses.
It was during his stay at DARPA that Ling got in touch with NED when they came to ask for help with the organization.
"I thought their approach was very simple and it made a lot of sense," he said. "When they came to see me with this cocktail of drugs, I looked at it and I really admired the pharmacology behind it all. I understood science. Can we find a simple way to treat several types of cancer at a lower cost and with lower toxicity? And I looked at it and said, "It's really cool." And I said you had to find a way to make it work.
Passionate about the mission of NED, he joined NED's board of directors after leaving DARPA. When the company decided to submit its drug to human clinical trials and start fundraising, Ling took up the challenge. He said the challenges he would see in this role would be similar to those he had encountered at DARPA: contempt for others.
At DARPA, we always took in charge ideas that were impossible to make, heretics of the way people do things. It's so original that people who think in a traditional way always want to be dismissive, even if it's cool. thing. Like an invisible plane, they want to reject it and you say: why do you reject it? If it worked, would not it be great? But that's not what people think. People think "oh, it's too hard. It's too expensive. It will never work. They are dismissive. And that's the problem of NED people. People say "oh, it's not a new organic product. He does not use a single drug approach. This is not a brand new drug. In fact, it's boring. And because of that, people send them back unexpectedly without shaking them.
In addition to the appointment of Ling, Peter D'Errico – currently the chief financial officer of NED – will add COO to his title.
→ The exodus from AstraZeneca following its major reorganization of R & D continues. Boaz Hirshberg, VP and responsible for cardiovascular, metabolic and renal diseases at MedImmune, joined BOL Pharma as a CMO. The Israeli company is proud to be one of the first players in the cannabis industry for medical purposes and aspires to become one of the leading suppliers of API-based cannabinoids for pharmaceutical companies, universities and other institutions.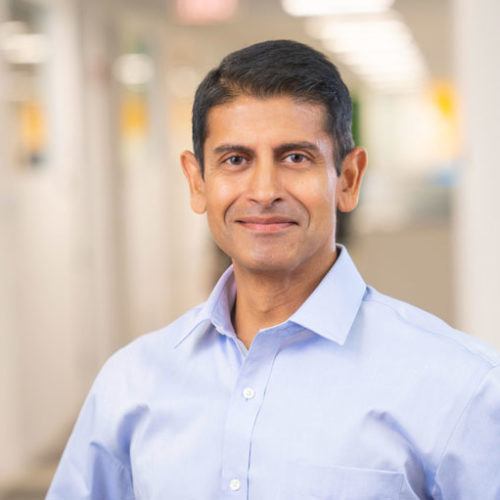 Anand Varadan
→ the same day Karyopharm caught a controversial FDA OK for his multiple myeloma drug selinexor (Xpovio), the company quietly disclosed that his commercial director has resigned. Anand Varadan's his term lasted only one year, during which time he was recognized for laying the groundwork for a product launch. Perry Monaco, the current vice president of sales, will assume more responsibilities with the help of the CEO Michael Kauffman.
→ based in Cambridge, MA Therapeutic Tiaki at recruited Suzanne Bruhn as new CEO. She succeeds the interim CEO Barbara Tate, the head of the strategy of Dementia Discovery Fund. His last job was as CEO of Proclarawho operated in a similar field: neurodegeneration. Tiaki has targeted immune cells in the brain – microglia – to fight inflammatory bowel disease and protect cognitive functions.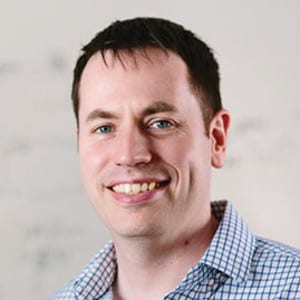 Kim Branson
→ GSK Head of R & D Hal Barron aims high for the pharmaceutical giant's crew for artificial intelligence and machine learning. The giant of the pharmaceutical industry has brought his new leader of the group AI / ML Genentech, exploiting this talent-rich technology area south of San Francisco, which Barron – long-established in the San Francisco Bay area – was still aiming to recruit. Kim Branson – who was at the helm of AI, early clinical development at Genentech – added to Barron's local rookie list, which includes the head of comics Kevin Sin. Branson's global team understands Jeremy England, former Associate Professor at MIT, has focused on the crossroads of biology and physics.
→ For the last of his series of concerts of biotechnology startups, Jay Mohr opted for the COO and CBO role to AZThérapies as the company enters the last clinical phase with treatment for early Alzheimer's disease. Mohr, a founding member and emeritus partner of Locust Walk, recently stepped down as President and CEO at Dirigo Therapeutics. His experience with partnerships and product marketing, CEO David Elmaleh said, is particularly useful at a time when regulatory filings are looming. The idea behind AZTherapies is to slow the progression of Alzheimer's disease – a disease that has virtually failed any attempt to control it – by neutralizing neuroinflammation leading to neuronal death.
→ In advance of a crucial reading, NASH player Madrigal Pharma promotes Rebecca Taub at president of R & D, a new position that gives it more oversight on the pipeline. Taub, founder and former CEO of Madrigal before its merger with Syntadirected resmetirom (MG-3196) in the clinic as a CMO.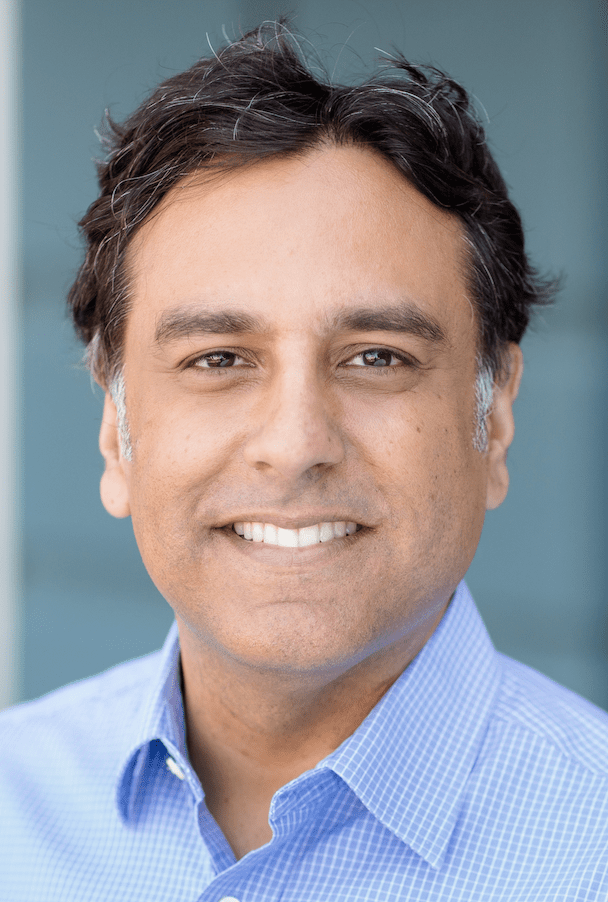 Sanjay Keswani
→ Annexon Biosciences has made several recruitments to expand its management team to advance its two product candidates based on monoclonal antibodies, ANX005 and ANX007 – used for the treatment of autoimmune and neurodegenerative disorders. The company has welcomed Sanjay Keswani as a CMO, Jennifer Lew as a CFO and Lesley Stolz like CBO.
Keswani brings more than 20 years of experience to this position after a brief period of 10 months as CEO of Rheos Medicines. Previously, he had made a move to rock as SVP and Global Head of Research and Development in Neuroscience, Ophthalmology and Rare Diseases. Prior to Roche, he held management positions at Bristol-Myers Squibb and Eli Lilly.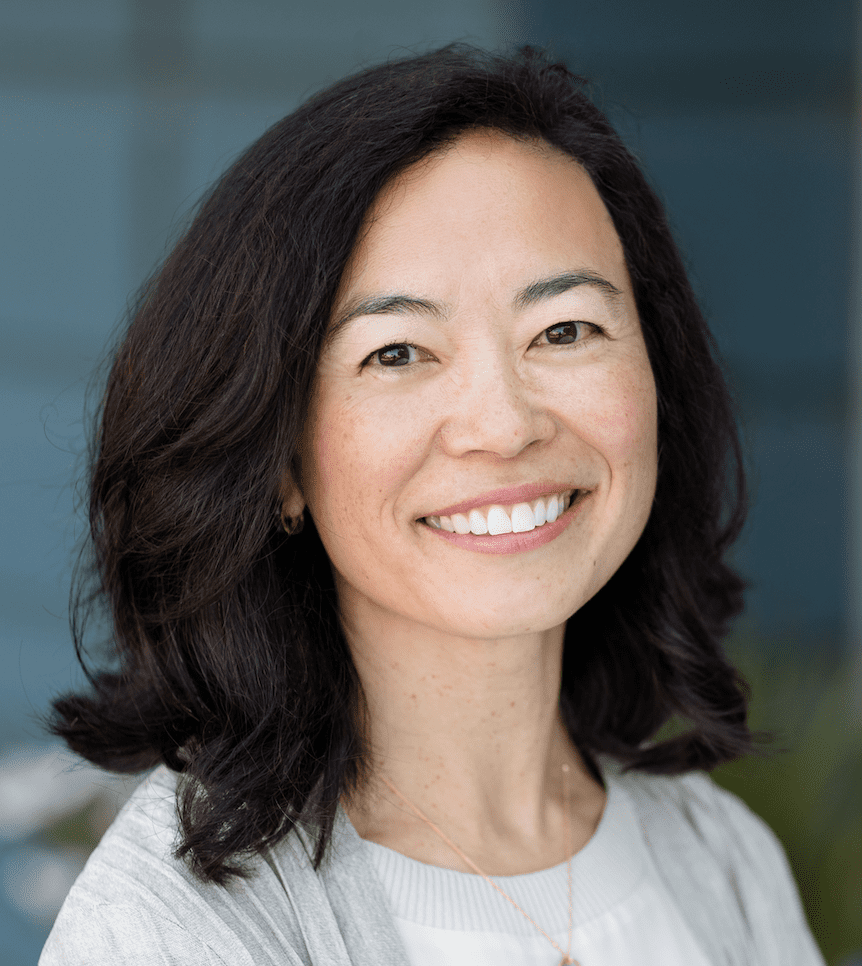 Jennifer Lew
Lew, who was troubled Aduro BiotechCFO, is credited for having played a leading role in the preparation and implementation of their IPO, which raised $ 119 million in 2015. Stolz has J & J Innovation where she helped manage their JLABS West Coast business.
→ Ex-Genentech star and 23 and me veterinary Richard Scheller jumped to join Neil KumarThe new company, BridgeBio, as chairman in R & D. BridgeBio recently completed its IPO, which left the company with a market capitalization of $ 3.3 billion. Scheller is committed to staying with 23andMe for 4 years and now leaves his position in the hands of Kenneth Hillan, the former CEO of Achaogen, which went bankrupt and wound up in a fire sale
Lesley Stolz
→ IDEAYA Biosciences strengthens its management team with the appointments of Paul Stone as a CFO, Andres Ruiz Briseno as vice president, finance and ten years Genentech veterinary Mick O'Quigley as Vice President, Development Operations. Previously, Mr. Stone was Senior Vice President, General Counsel and Chief Operating Officer of the Company. He will continue as Chief Financial Accounting Officer and will oversee the legal function of Legal Counsel. Stone joined the company of 5AMVentures. Ruiz Briseno recently held the position of Senior Director, Finance and Controller of the company. He joined the company of Pharmacieclics as director of financial planning and analysis. He has been recognized for helping to lead Pharmacyclics' financial and operational efforts in support of the successful launch of Imbruvica until its acquisition by AbbVie. O'Quigley has accompanied the company in various clinical operations. Prior to that, he held various clinical operating positions at Amgen for twelve years.
→ Ocular Therapy – a company specializing in the development of treatments for eye conditions and eye diseases – well received Christopher White as senior vice president of the company, responsible for the activities and development of the company. Before boarding ocular, White was the chief operating officer of Silver Creek Pharmaceuticals – a private biotechnology company in the Bay Area, focused on the development of new regenerative medicines. He has also held community-based Therapeutic Entasis and AMAG Pharmaceuticals. Prior to joining the biotechnology industry, White worked as a partner in management consulting firms. Accenture and AT. Kearney.
→ NeoPhore – a company developing small molecule cancer treatments – welcome Matthew Baker in the ranks of his executive team as Vice President Immunology. Baker is currently non-executive director of Oxford Genetics. Prior to joining NeoPhore, Baker was co-founder, CEO and CSO of Antitope. Other positions he held include: Abzena CSO and co-founder and CSO of Therapeutics of Denceptor. Prior to founding Antitope in 2004, Baker had held positions in Biovation, Cellular technologies and Whatman BioSciences.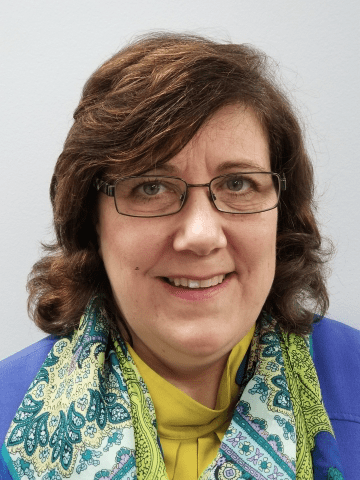 Laura Edgerly-Pflug
→ Lyra Therapeutics – Focused on the development of treatments for diseases of the ears, nose and throat (ENT) – added Laura Edgerly-Pflug as SVP of the technical operations of the company. Edgerly-Pflug joins right as their main drug candidate, LYR-210 enters a phase II clinical trial for the treatment of rhinosinusitis. Edgerly-Pflug leaves her previous position as Vice President of Technical Operations at Adgero Biopharmaceuticals. She has over 25 years of experience gained from several biotechnology and pharmaceutical companies, such as Insmed, Ovation Pharmaceuticals (currently Recordati Rare Diseases) Biomira (currently Seattle genetics) and The company of liposomes.
→ Start Codon, the startup accelerator with a mission developing start-ups in the health sector in the Golden Triangle, added two leaders to their support team. Daniel Rooke, partner and head of operations, provides legal expertise and some recent insights gleaned from Pharma Cycle. Sakura Holloway jumps from a BD role at Merck KGaA to become a partner and responsible for due diligence.
→ Jim MellonAging company juvenescence – who raised $ 46 million in January to remove the biological barriers of aging live up to 150 – exploited Colin Watts as CEO of Juvenescence Life, which focuses on the commercialization of health supplements, nutraceuticals and medical foods that can improve longevity and quality of life. Watts comes from a context in the health, retail, consumer products, food and wellness, and most recently served as CEO of The Vitamin Shoppe.
With the contribution of Amber Tong
Source link