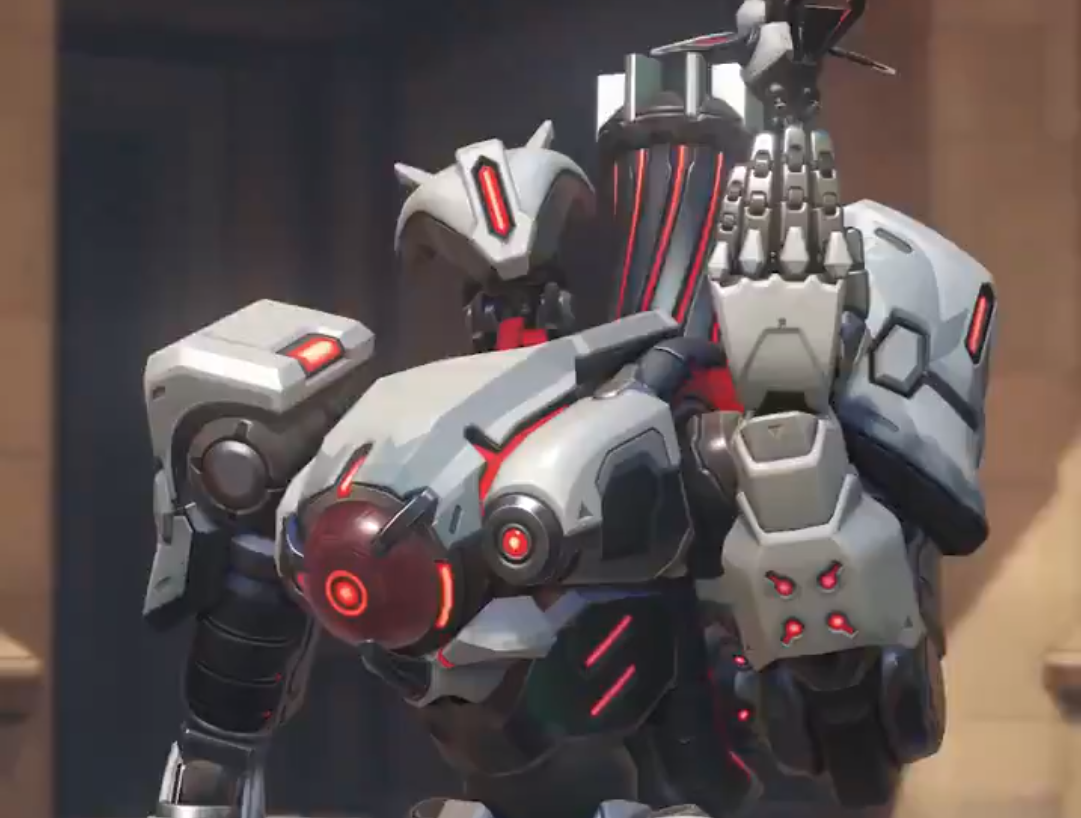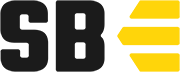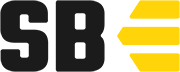 This article is brought to you by StatBanana, the best Overwatch strategy tool.
---
Everyone needs a dark phase. Bastion has its own set of spells in the last skin revealed for the Overwatch Storm Rising Event, Gwishin Bastion. The event will begin on April 16th.
Gwishin Bastion is a legendary skin published for the event that gives Bastion a complete makeover. The normally peaceful omnic has a sharper, more dangerous look. Even his Canarian companion, Ganymede, is transformed into a small omnique. The gray, black and bright red pattern is inspired by the Gwishin Omnics who regularly attacked South Korea and China in Overwatch universe.
In Overwatch In fact, omnics are artificially intelligent robots that were originally created to increase economic output. They developed the ability to become self-aware and many eventually rebelled, attacking human cities as part of the Omnic Crisis. The first Overwatch The archival event, Uprising, revolved around the victory over the omnic uprising of King's Row.
The following Overwatch The Archives event, Storm Rising, will take place from April 16th to May 6th. It will be a mission in which Tracer, Genji, Winston and Mercy must find the genius of Talon, Maximilian. Seven skins have been revealed to date, including Soldal Formal: 76 and High Roller Wrecking Ball. Two others remain, according to the manager Overwatch Site of archives.