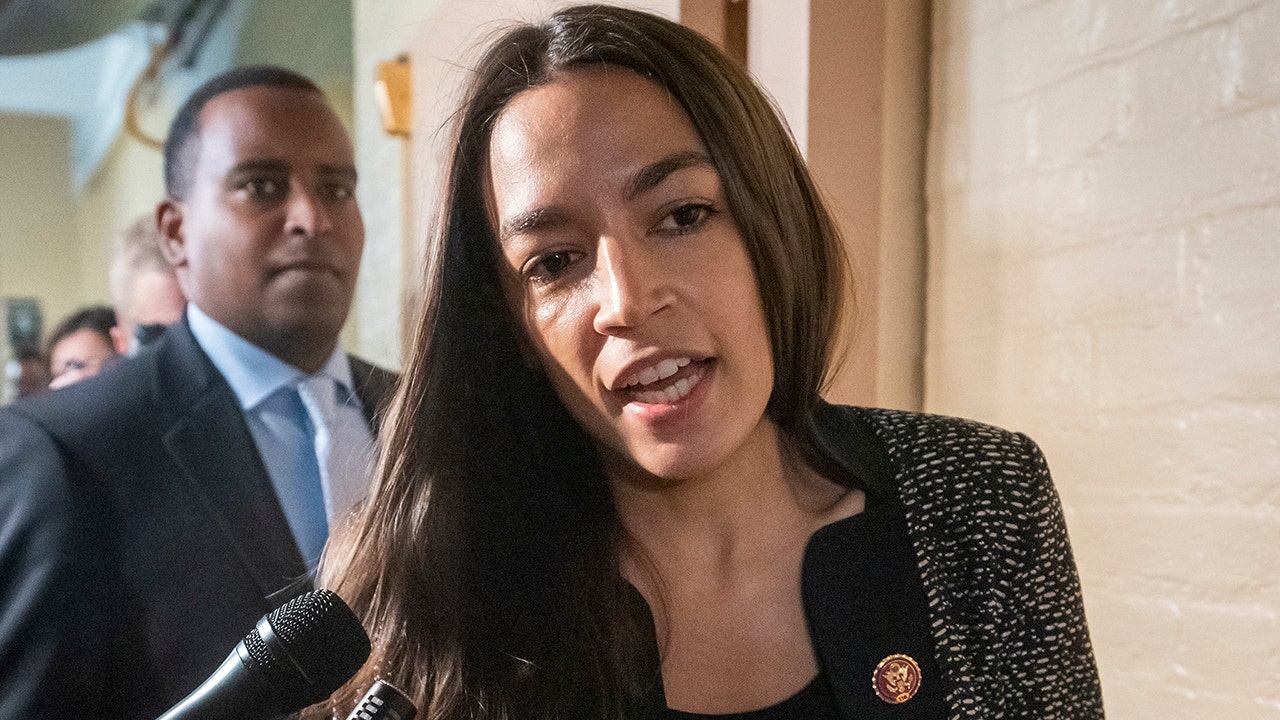 A dishonest intruder was introduced Saturday in the empty offices of the representative Alexandria Ocasio-Cortez during the campaign in Queens. He barricaded himself in a closet before the police pulled him out.
The man, whose name was not disclosed by the police, was emotionally disturbed, police said.
THE SPEAKER OF THE EUROPEAN UNION TWEETS, THEN ABOLISHED, F-BOMB RANT AGAINST POTENTIAL GOP CHALLENGER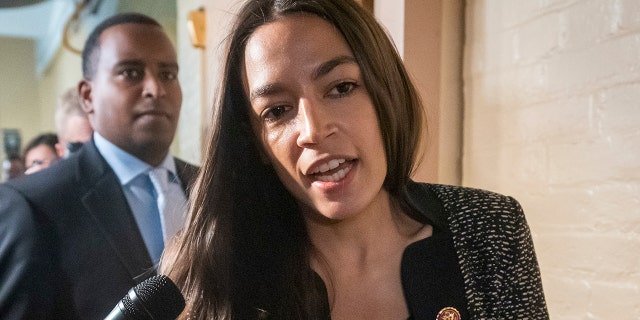 He broke into AOC offices at 74-09 37th Ave. in Jackson Heights sometime before 5 pm, police said.
When the cops arrived, he sprayed them with a fire extinguisher and escaped into a closet of utility, police said.
CLICK HERE TO GET THE FOX NEWS APP
Once they pulled him out, the cops took him to Elmhurst Hospital for a psychiatric evaluation.
AOC was in Washington Saturday.
Source link