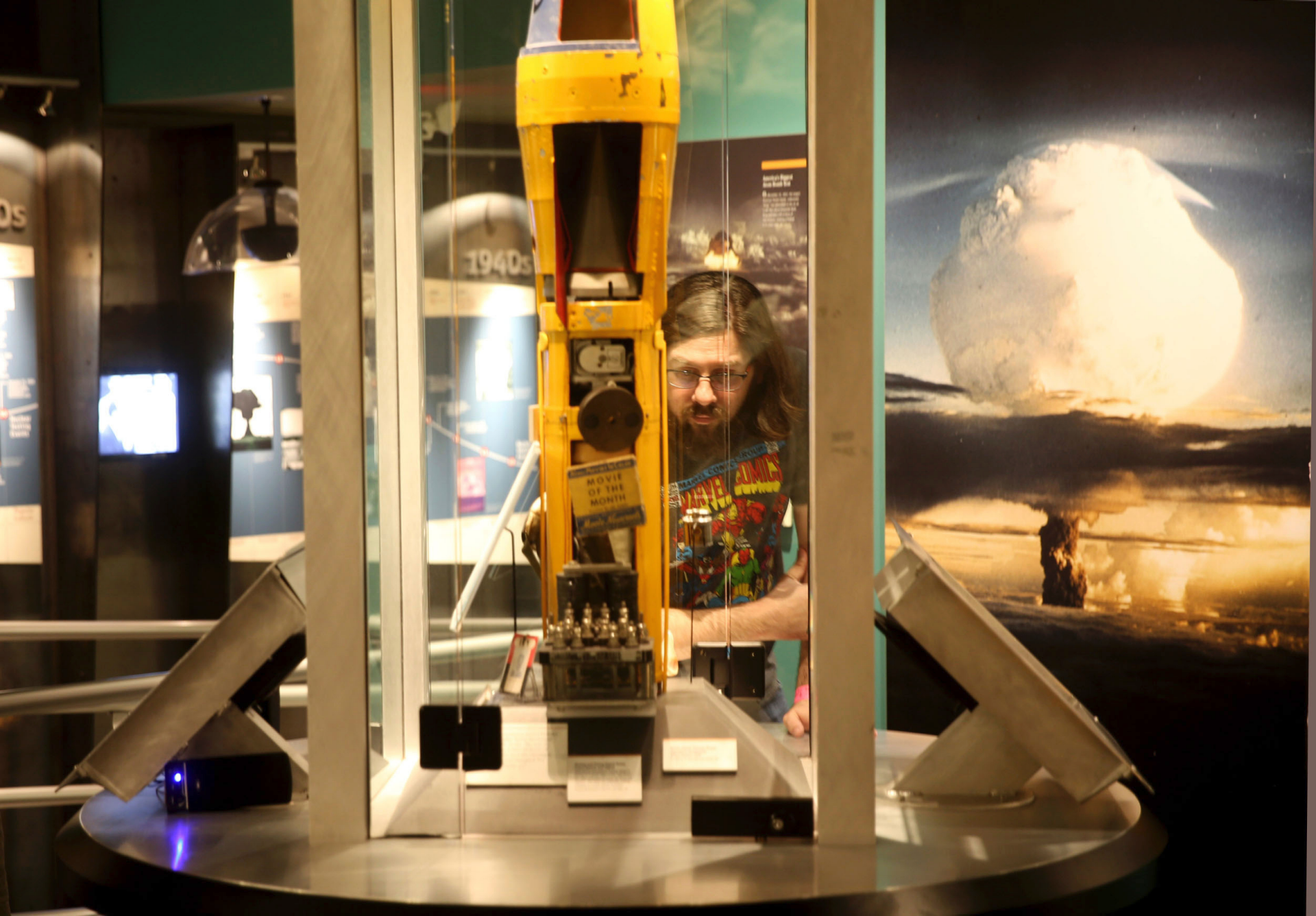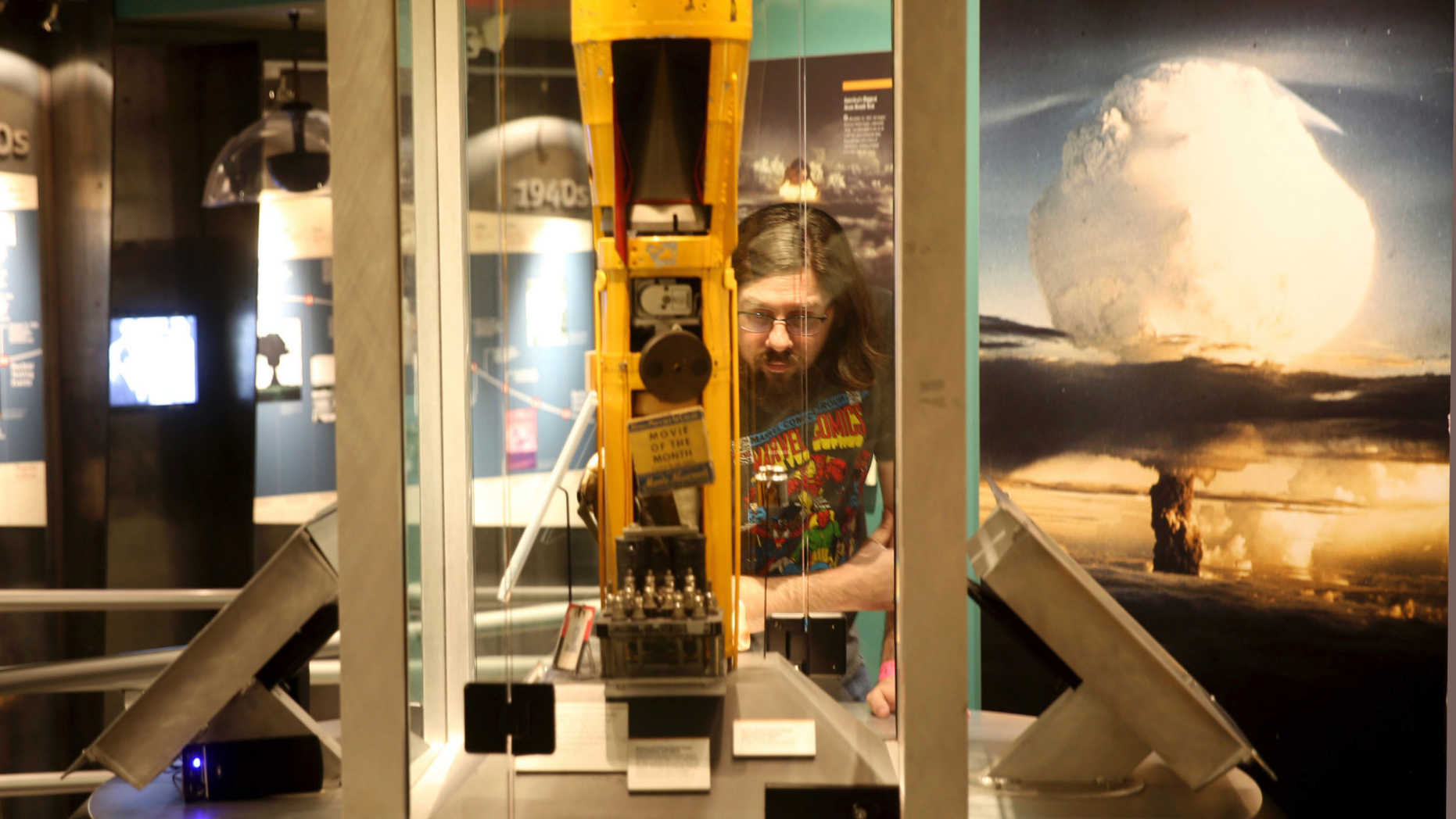 LAS VEGAS – According to museum officials, the National Atomic Testing Museum in Las Vegas has become too small east of its area east of the Las Vegas Strip, looking for a new location to expand the exhibitions on the trials nuclear.
The museum, which opened in 2005 and joined the Smithsonian Institution in 2011, describes the development of atomic weapons and Nevada's history by organizing air testing of weapons for decades.
"The museum has been in the same place for 15 years now, and we have practically passed it," said Jordan McGee, director of museum education at the Las Vegas Review-Journal. "We have more stories to tell."
The museum's exhibits include radiation detectors, an atmospheric explosion simulator and memories of the pop culture of the atomic era.
It is managed by the historic Nevada Test Site Foundation and the US Department of Energy pays the museum lease, which is spread over three years.
McGee did not have any details on where the museum could move.
The Mayor of Las Vegas, Carolyn Goodman, said that she would like to see the facility move into the downtown area, near the Mob Museum, which documents the region's history of organized crime.
"It's been years that I've been trying to bring something historic into the heart of downtown, and which larger museum could there be bigger than the National Atomic Testing Museum?" the mayor said.
Nevada lawmakers passed a bill allowing the museum to obtain a $ 1 million grant from the state. Governor Steve Sisolak signed the bill on Thursday.
Source link