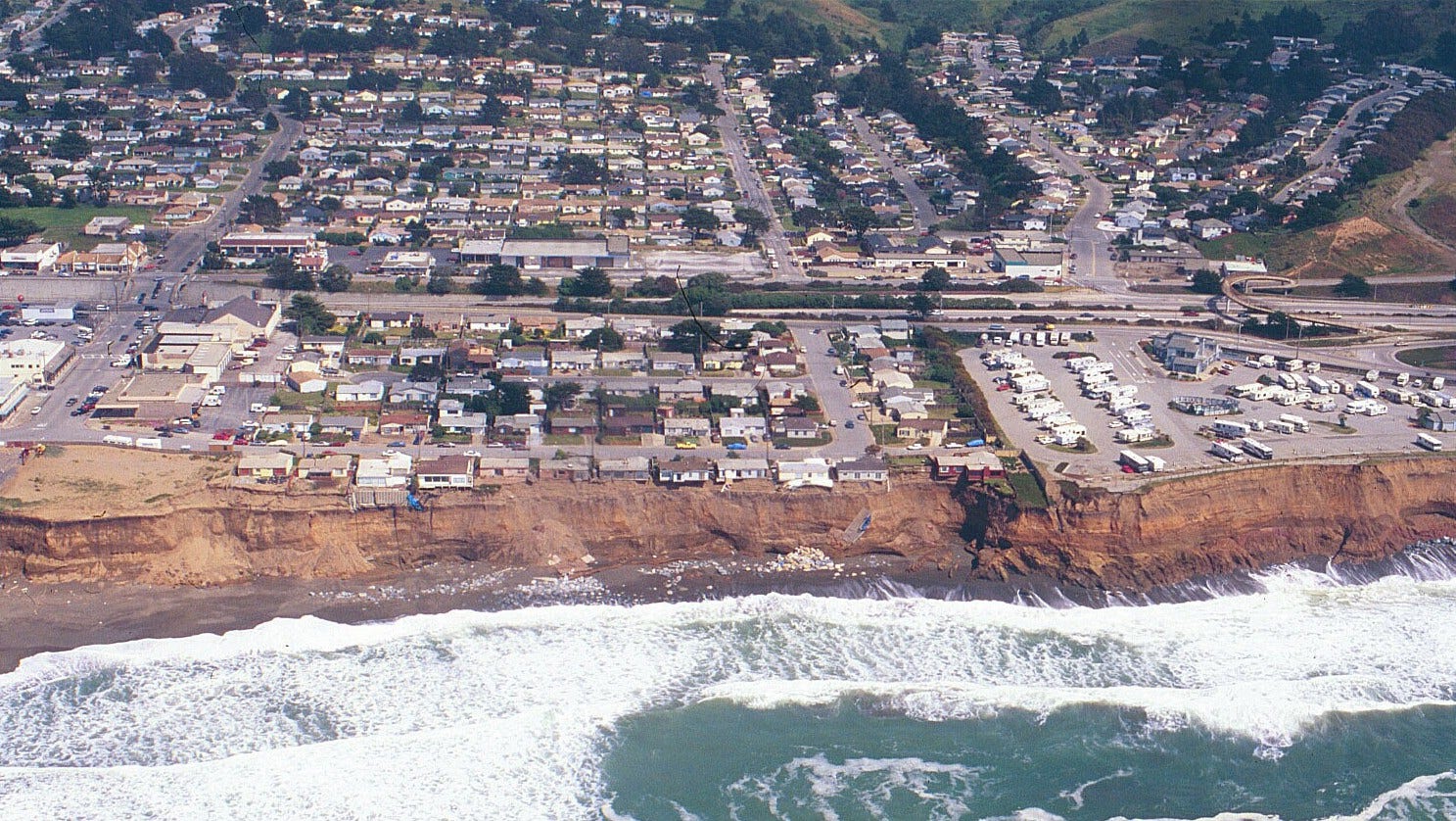 Authorities in Pacifica, California, early Sunday, rescued a person who drove a car on a 150-foot cliff and landed in a deep ravine, reporters reported.
Rescue teams rapped down the cliff and tried to heal the unidentified victim at the scene, The Mercury News reported. The person was finally transported to an area hospital.
GET THE FOX NEWS APP
The incident occurred just before 2:20 pm.
Source link