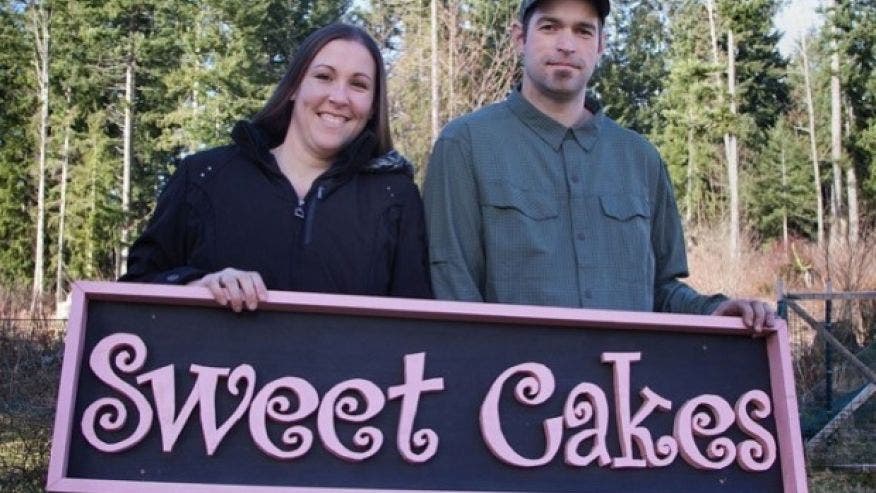 The Supreme Court on Monday overturned a decision against two Oregon bakers who had refused to prepare a wedding cake for a lesbian couple.
The couple, Melissa and Aaron Klein, invoked religious beliefs for not providing services for a gay wedding. This sparked the latest in a series of news-making stories in recent years. During the last term of the court, the judges ruled in favor of a Colorado baker in a similar situation, stating that a state body had demonstrated a Inappropriate hostility to his religion by concluding that he had violated a state anti-discrimination law.
THE SUPREME COURT OF WASHINGTON SETTLE AGAINST A FLEURIST WHO REFUSED SERVICE FOR GAY COUPLE MARRIAGE
On Monday, the Supreme Court referred the Klein case to a lower court "for it to be further examined" in light of "their decision in the Colorado case.
The Supreme Court has still not dealt with central disputes in the case, which oppose LGBT rights to considerations of religious freedom.
A similar case involving the Washington State florist, Baronelle Stutzman, had already been referred so that the state court could review its decision against Stutzman in light of the law. Colorado case. The Washington court upheld his decision and the case should be sent back to the Supreme Court again.
CHRISTIAN BAKER CONTINUES DISCRIMINATION FOR THE THIRD TIME
The case of the Kleins was raised when Rachel Bowman-Cryer spoke to them in January 2013 to discuss a wedding cake. When Aaron Klein asked for information, including the name of the husband, she told him that there was none. Klein went on to say that the bakery did not make cakes for gay marriages, according to court documents.
Bowman-Cerry's mother, who was with her, said that Klein quoted the Bible when he explained his decision.
The Kleins had to pay a $ 135,000 penalty to the couple for discrimination against them.
Associated Press contributed to this report.
Source link