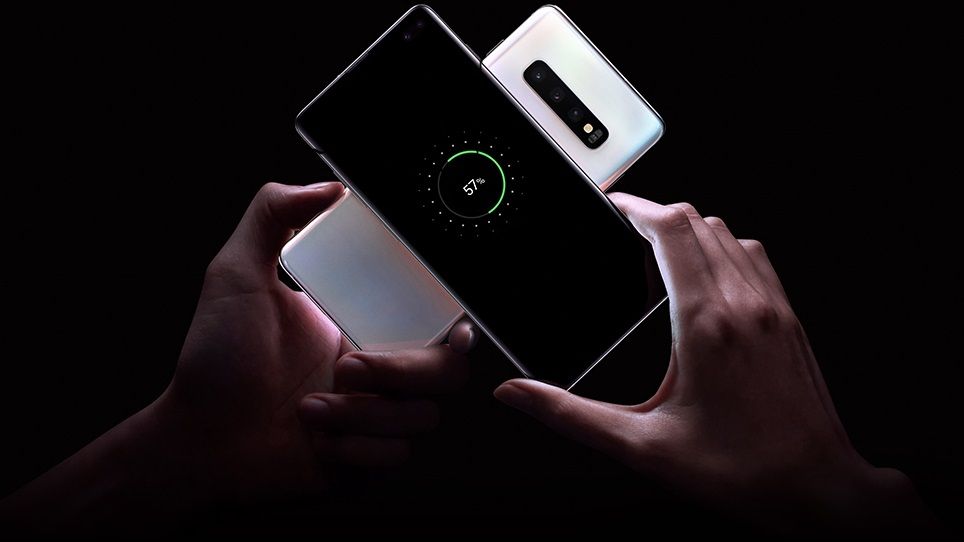 Until now, Samsung has impressed many with the new features of its new Galaxy S10 range, which include improved photographic features and reverse wireless charging functionality.
Of course, there is always room for improvement. This is why Samsung is currently offering patches for the aforementioned features as part of the security update of the March Galaxy S10.
As reported by GSMArena, the March update will improve camera stability, improve the performance of its Wireless PowerShare feature and bring many fixes and improvements.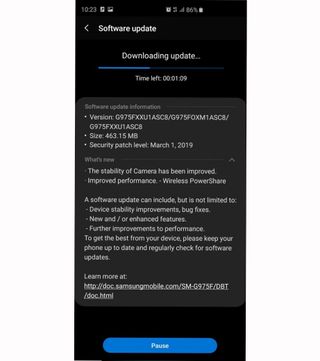 At the moment, improvements to Wireless PowerShare are not known, but there is no doubt that the loading is slightly faster and more responsive.
This update, intended specifically for Samsung's Galaxy S10, Galaxy S10 Plus and Galaxy S10e, would have been delivered to users in the UK and Germany. To find out if this feature is available on your phone, go to the Software Update section in Device Settings.
Source link