Fake photos are a widespread problem in the digital age, but researchers are working hard to restore a greater degree of confidence in photography. A team created a new AI capable of detecting the moment when faces on photos were manipulated using Photoshop.
Adobe and UC Berkeley researchers have published their work in a new article titled "Detecting Photoshop Faces Using Photoshop Scripts," explaining how the new method can determine if Photoshop's Face Aware Liquify feature was used. .
First, the researchers formed a convolutional neural network (CNN) using thousands of Internet-based portraits that Face Aware Liquify was applied to, both those automatically edited using a Photoshop script and those automatically edited using a Photoshop script. retouched by a human artist.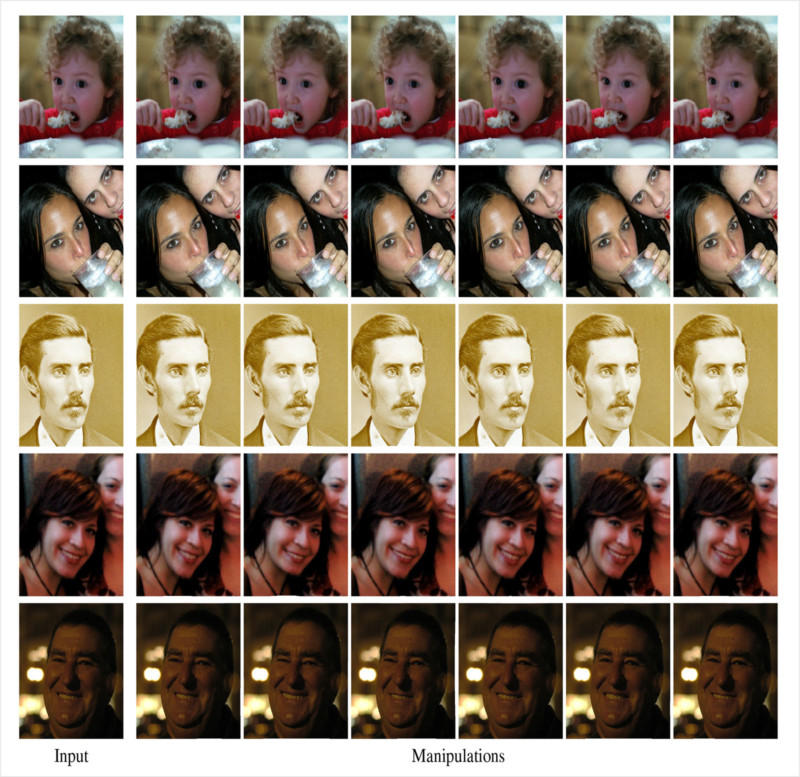 "We started by showing pairs of images (an original and a modification) to people knowing that one of the faces had been changed," says Oliver Wang, a researcher at Adobe. "For this approach to be useful, it should be able to behave much better than the human eye to identify changed faces."
While humans were only able to detect modified faces in 53% of cases, AI managed to capture 99% correctly.
What's even more impressive is that in addition to determining if and where a photo was manipulated, artificial intelligence could also cancel these changes and bring this photo back to its original state.
"This is an important step in detecting some types of image editing, and the cancellation function works surprisingly well," says Gavin Miller, director of Adobe Research. "Beyond technologies such as this, the best defense will be a sophisticated audience who knows that content can be manipulated – often to delight, but sometimes to deceive."
Here is a video that explains how the technology works:
Adobe says that this project is only part of a broader effort to create better technologies for detecting digital manipulations on photos and other forms of media.
(via Adobe via Engadget)