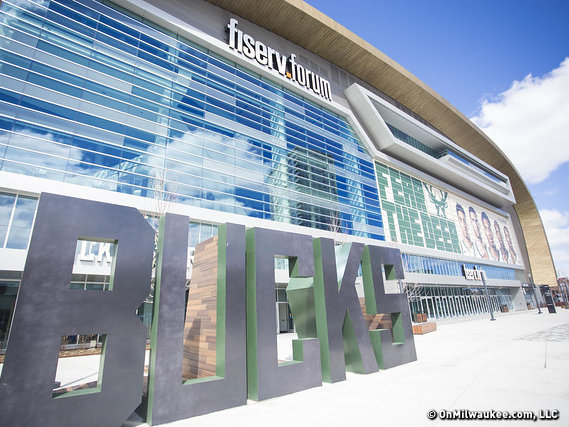 My father and I share something in common with Stephen Curry and his father. No, we do not have smooth, silky riders (though mine is pretty good, if I may say so myself) but, like Stephen and his dad, Dell, we love the pop corn. Always have. It's a healthy and excellent snack, and I hear my dad saying it now: "Popcorn for dinner, kids."
Personally, we live within walking distance of Goody Gourmet's, a local popcorn and candy store that produces the best corn. It's great, and far better than many grocery stores, cinemas and movie theaters.
Be that as it may, early in the NBA playoffs, we learn through a story from Mark Stein in the New York Times that the star, the star of the Golden State Warriors, has established an individual corn standings blown for each place in the NBA. Stein wrote: "The devotion to Curry popcorn has grown so much that over the last year he has proclaimed in multiple interviews that he is maintaining his own" ranking of offers "in the 29 arenas of the NBA. "
Curry even agreed to "compile a scale of 1 to 29 for publication" by The Times. See here.
So where is the popcorn in the new ranking of the Forum Fiserv? Well, not too good: tied for the 21st on 29, ranked and ranked 1 to 5 on the Curry scales for freshness, salty, crisp, butter and presentation. (The maize from the Milwaukee Arena got a total of 13 points).
Which popcorn was in the lead? The Mavs, with Curry giving a corn of 24 at the American Airlines Center. Nice job, Mark Cuban.
A positive delivery to our not so well ranked popcorn? If the Bucks meet the Warriors at the NBA finals this year, our 21st ranked popcorn could help slow Curry. As he told Stein: "I consider it's a factor in my joy to play in a road environment.If your popcorn is bad, it affects my mood."