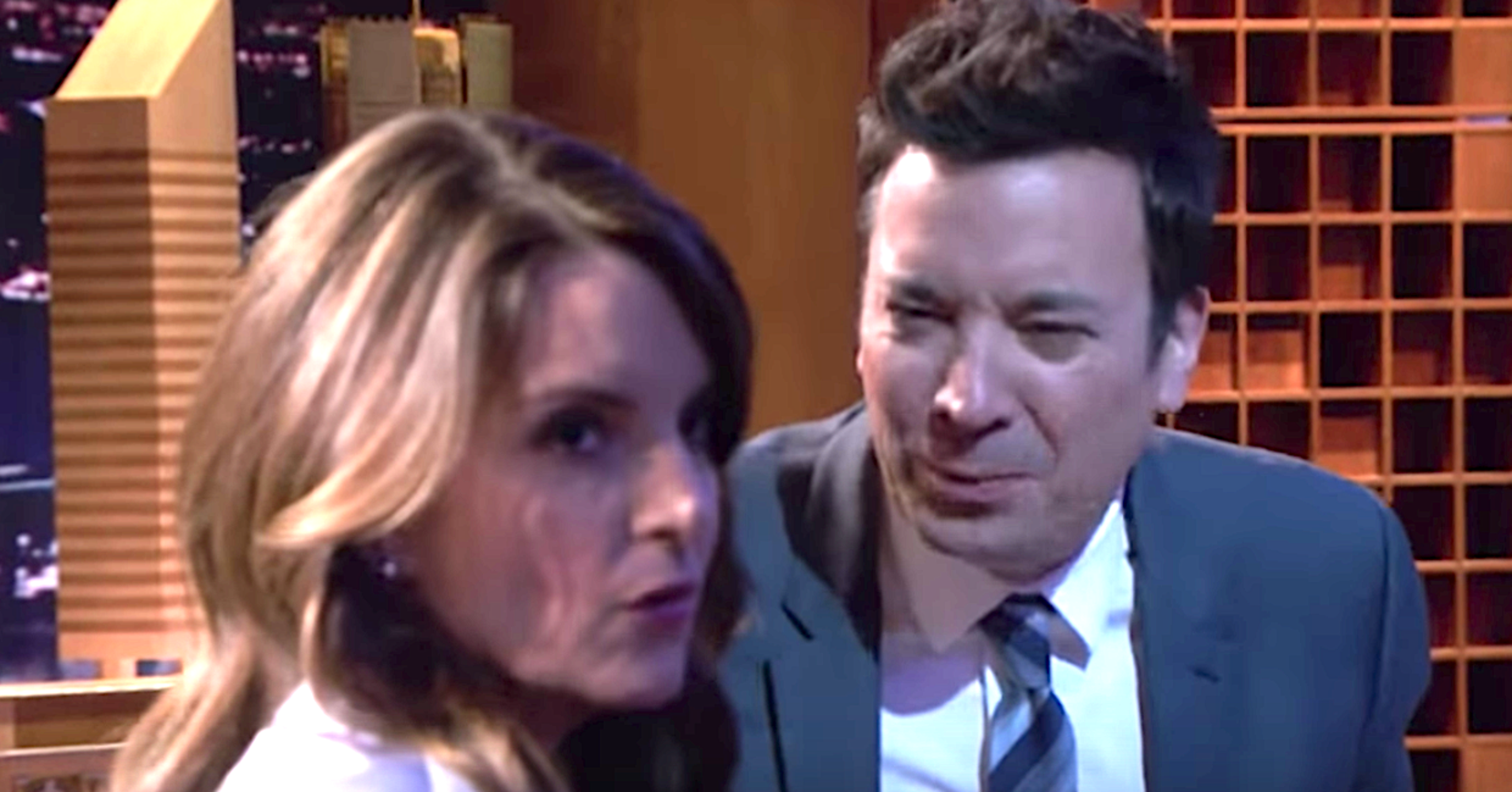 [ad_1]
Tina Fey participated in the episode of the fiftieth anniversary of the series, but she conveyed (fake) resentment towards the host.
"You are a terrible person," she whispered to Fallon, her former colleague of "Saturday Night Live," as they sat down for their conversation.
The two men managed to put aside the awkwardness of their camera interview – until Fallon featured a clip of Fey in the upcoming Netflix movie "Wine Country."
Then the gloves came off, while Fey accused Fallon of "popping pills" and alluded to other problems.
Look above, and do not be surprised to see a disheveled Ben Stiller in panda costume.
[ad_2]
Source link