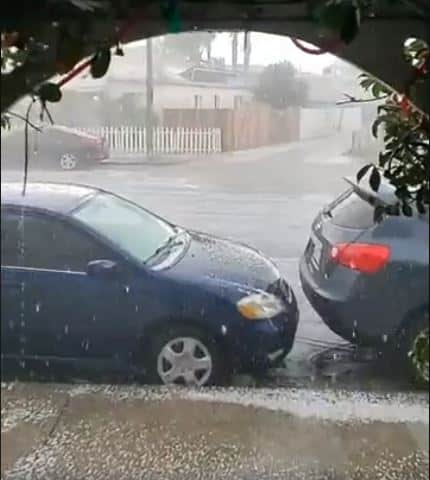 We believe that everyone should have access to important local information, free of charge.
However, it is expensive to keep alive a local newspaper like this one, whose owners and operators are independent, here in Long Beach, without the support of a national corporation.
If independent local news is important to you, consider supporting us with a monthly or one-time contribution. Read more.