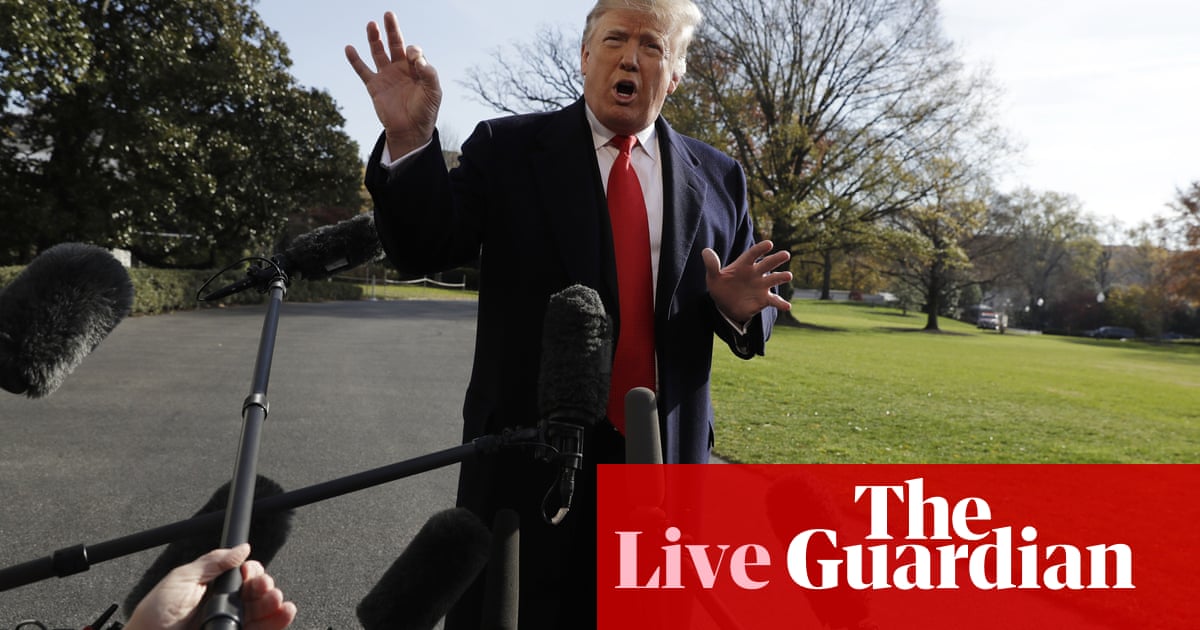 [ad_1]
The new data reaffirms Trump's struggle to be accepted by Mormons despite deep-rooted conservative leanings of faith.
Voters of other faiths, such as evangelical Christians and Catholics, more consistently evaluate the choice of president and vote. In most other religious affiliations, about the same share voted for Republican candidates as they said they approve of the president.
This is not the case for Mormons: 67% voted for Republicans, but 56% said they approve of how Trump fulfills his role as president. . .
According to VoteCast, a majority of Mormons reported that Trump did not have the appropriate temperament to effectively serve as president (58%), while about 4 in 10 (42%) said they did. Forty-six percent of Mormons said the president was honest and trustworthy.
Trump support among Mormons nationwide was slightly lower among more educated members of the faith. University-educated Mormons were much more likely to vote for Republican candidates than to express the President's approval (73% vs. 51%), while there was no significant difference between Mormons without a university degree (63% voted for Republicans and 60%). approve of Trump).
[ad_2]
Source link