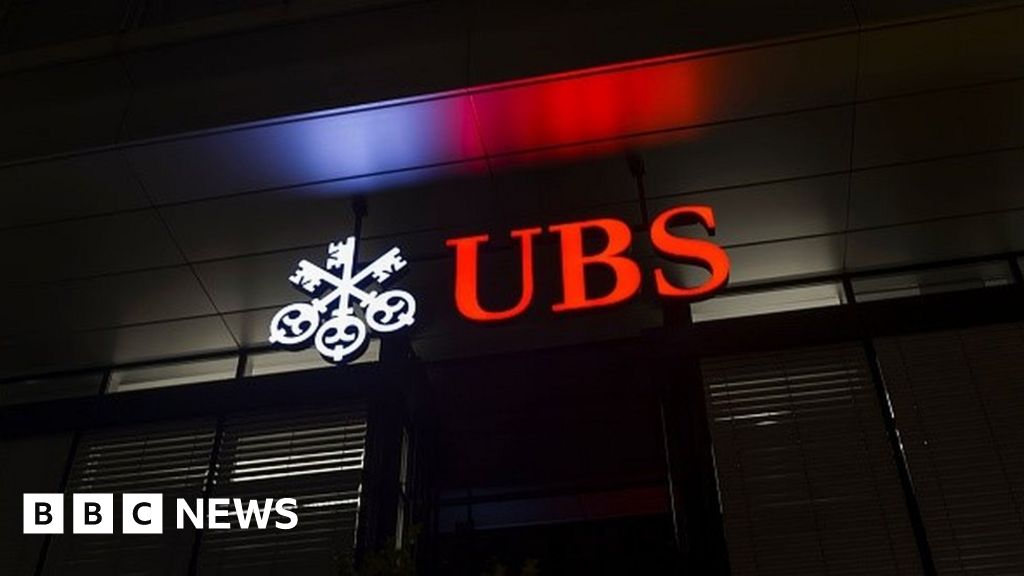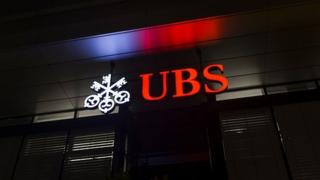 The Swiss banking giant UBS has been fined 3.7 billion euros (3.2 billion pounds sterling, 4.2 billion dollars) in a case of French tax evasion.
A Paris court found that the bank had illegally helped French customers to conceal billions of euros from the French tax authorities between 2004 and 2012.
UBS has denied any wrongdoing and a lawyer representing the firm has announced that it will appeal this decision.
Following similar cases in the United States in 2009 and in Germany in 2014, the bank accepted fines of several million pounds.
The penalties include a fine of 3.7 billion euros as well as damages of 800 million euros to be paid to the French state.
The bank has set aside $ 2.46 billion to cover potential losses resulting from litigation and regulatory requirements.
French prosecutors said that UBS "systematically" supported escaped clients and that the laundering of the proceeds of tax evasion was carried out on an "industrial" scale.
Source link