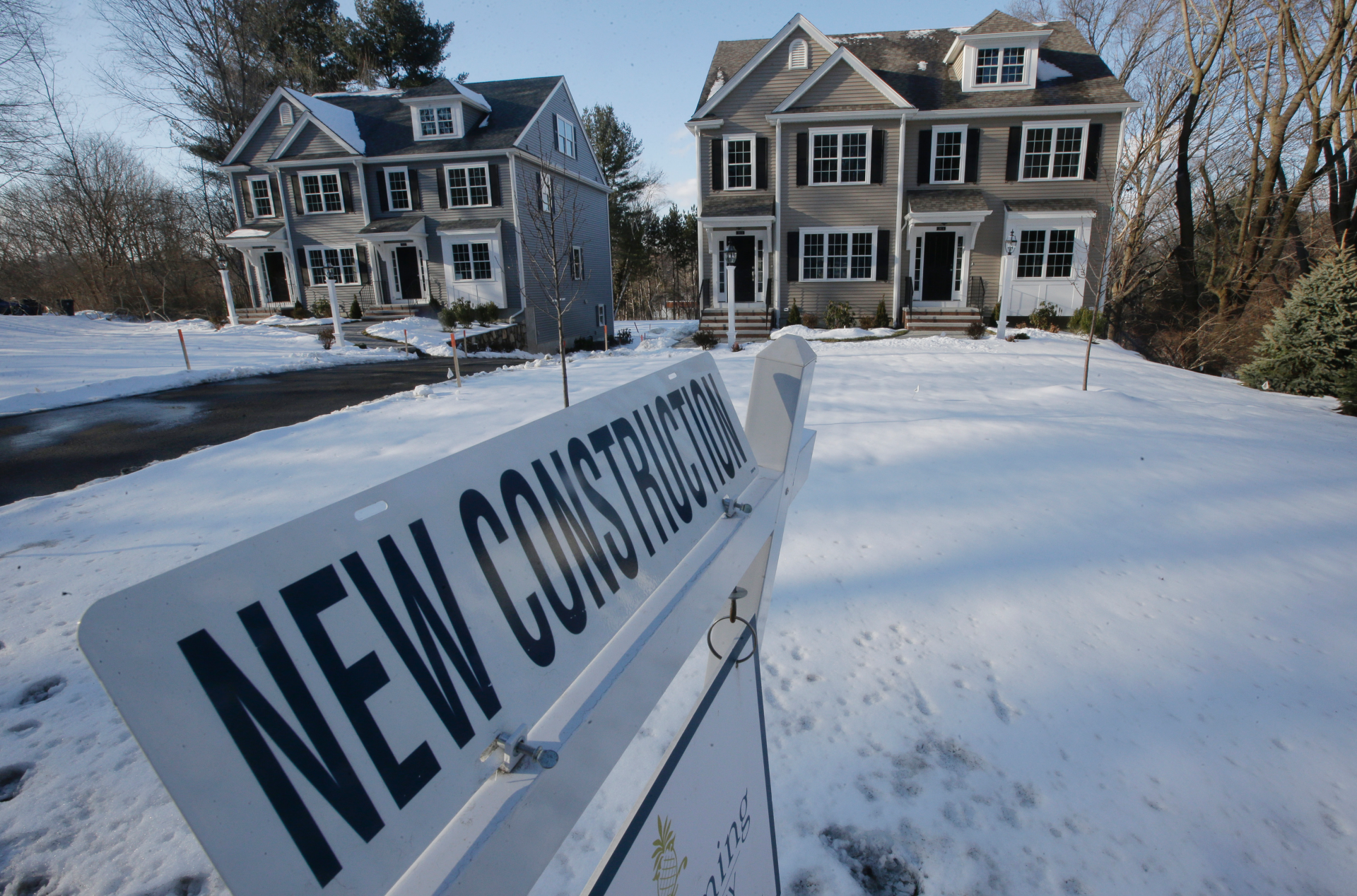 [ad_1]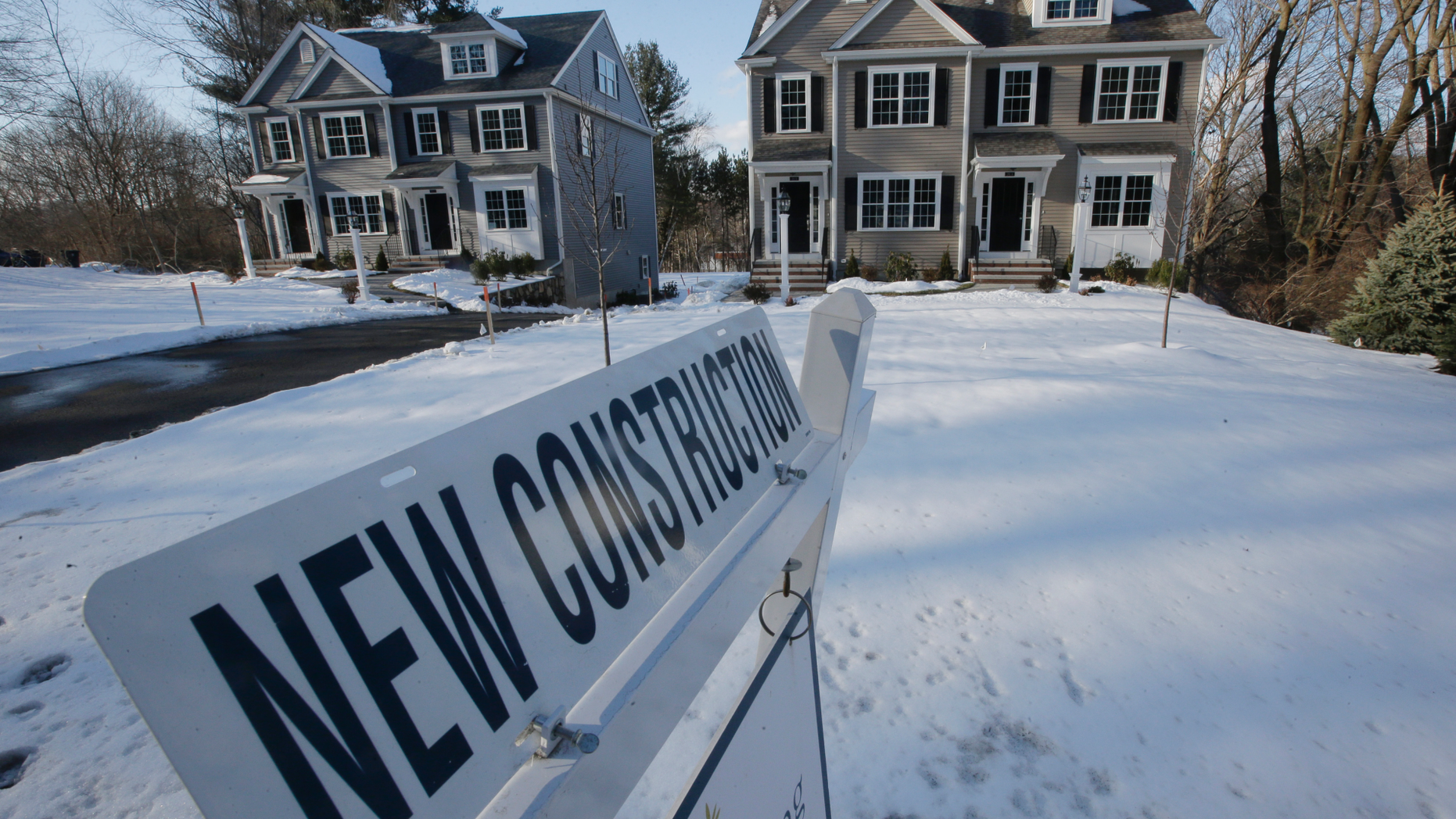 WASHINGTON – The number of housing starts in the United States jumped 18.6% in January as builders accelerated the construction of single-family homes at the fastest pace in eight months.
The Commerce Department said Friday that the January earthworks had taken place at a seasonally adjusted annual rate of 1.23 million. Housing construction rebounded sharply from December, while the annual rate was only 1.04 million euros.
The rebound that followed the fall of December spurred economists' optimism about the improvement in new home sales in 2019. The low unemployment rate of 3.8% provided a stable economy that sparked increased interest potential buyers, restricted sale. Analysts believe that new construction could ease these pressures and increase sales.
"Given the underlying strength of aggregate housing demand, slow and steady growth in new supply will support a modest increase in sales," said Mike Fratantoni, chief economist at the Mortgage Bankers Association.
Rising mortgage rates hurt the housing market for much of 2018, which made it more expensive to buy a home. But average rates have fallen since early November and the 30-year average was 4.41% this week, which could boost home buying this year.
Matthew Speakman, an economic analyst for the Zillow Realty Company, said housing may still look gloomy over the next few months, but construction progress suggests the outlook will improve.
"I was a tough end in 2018, but the builders seem ready for better days to come," Speakman said.
Most new construction came from single-family homes, built at the highest rate since May 2018. Nevertheless, the total number of housing starts in January was slightly lower than the total of 1.24 million in 2018, due to a slower pace. of the construction of apartments.
Building permits, indicators of future activity, rose 1.4% to a seasonally adjusted rate of 1.35 million. The permits suggest the construction of additional apartments in the coming months, this segment being at the origin of the gains. Individual building permits fell 2.1% in January to an annual rate of 812,000.
[ad_2]
Source link