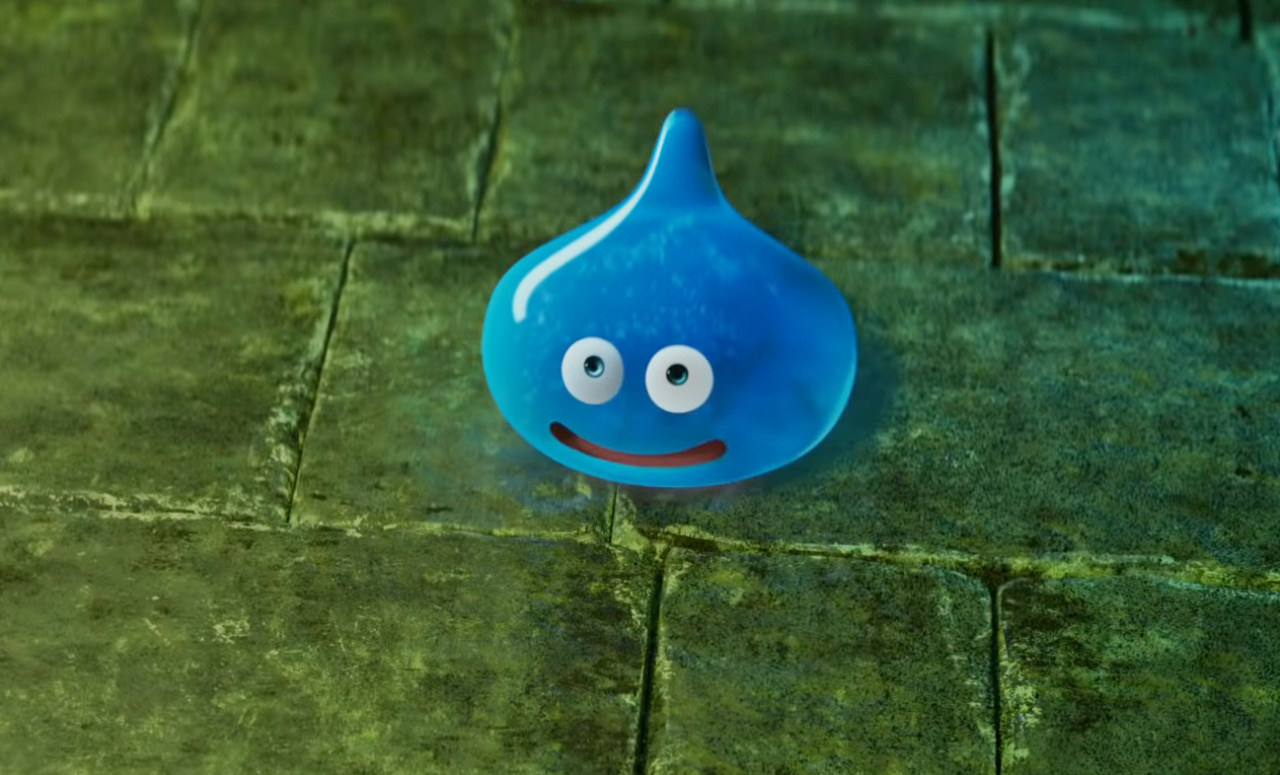 [ad_1]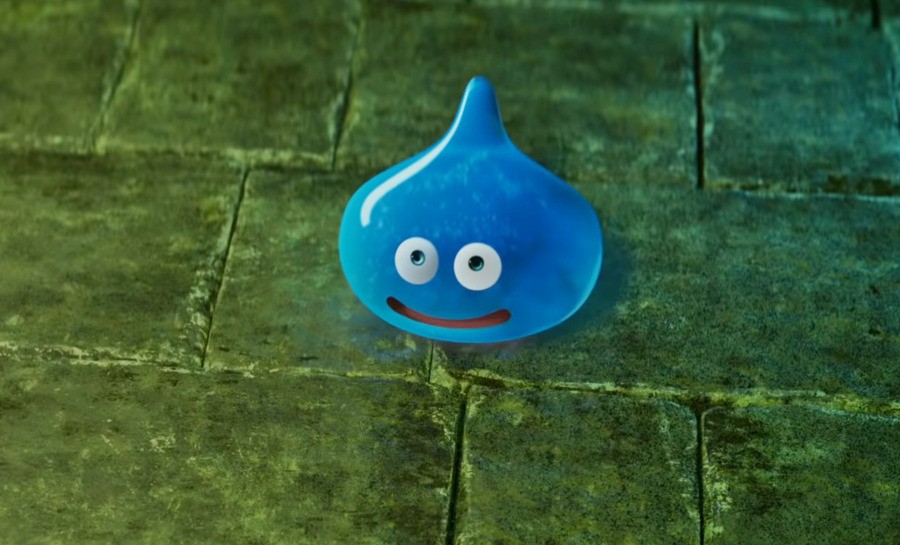 Video games, TV shows and animations are all the rage right now. Following this recent trend is Dragon Quest.
If you're a fan of the long JRPG series of Square Enix that debuted on the Famicom in 1986, you may have heard the news earlier this year about a 3D animation movie based on the # 39; s history Dragon Quest V: Hand of the Heavenly Bride – the fifth installment of the series, released on the Super Famicom in 1992 and reissued on the Nintendo DS in 2008.
The next film titled Dragon Quest: Your Story is scheduled to be released in Japanese theaters on August 2nd this year. To promote it, a trailer full of action has been published. This also confirms the return of legendary composer Kouichi Sugiyama and the music throughout the film will be performed by the Tokyo Metropolitan Orchestra.
There is currently no word on a release in the West, but if something is announced, we will not fail to inform you.
What do you think of this trailer? Do you want to see it translated? Have you played the game on which it is based? Tell us below.
[ad_2]
Source link