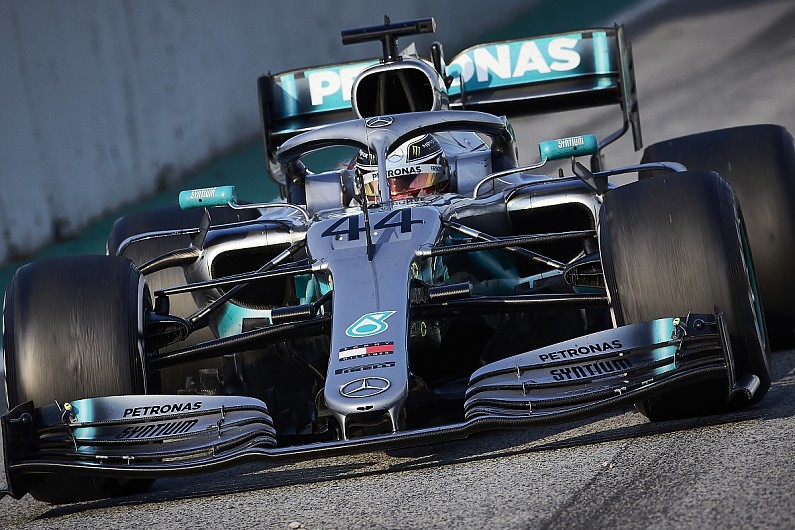 Mercedes, the champion team of Formula 1, has already passed many tests at the bottom of the time sheet of Barcelona.
Is this the sign of his supreme confidence and his long, very busy distances, or is there something to fear?
F1 reporter Scott Mitchell and technical consultant Gary Anderson unveil what we learned about Mercedes this week.
Source link