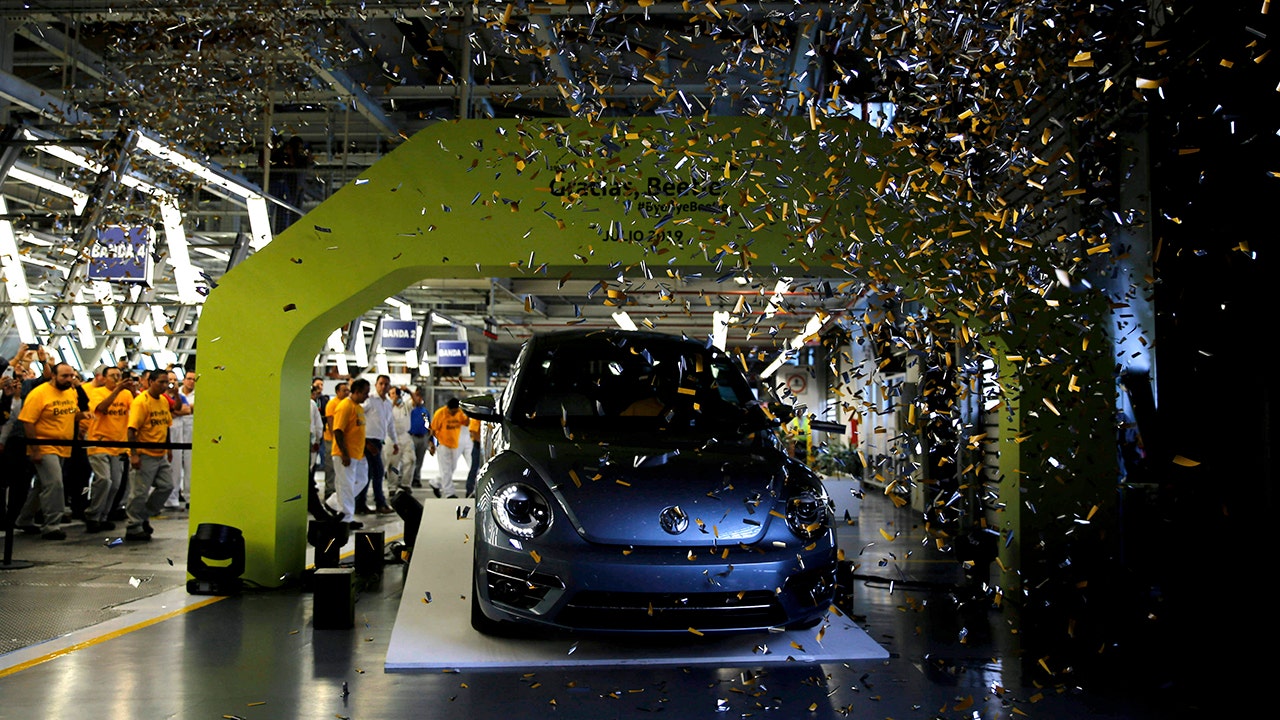 Volkswagen celebrated Wednesday the end of the production of its most emblematic model, the Beetle.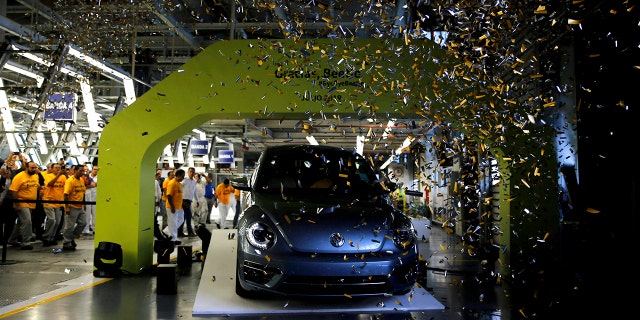 An event took place at the Puebla automaker's plant in Mexico, where a blue coupe final edition led to the assembly line, which should be on display at the company's nearby museum.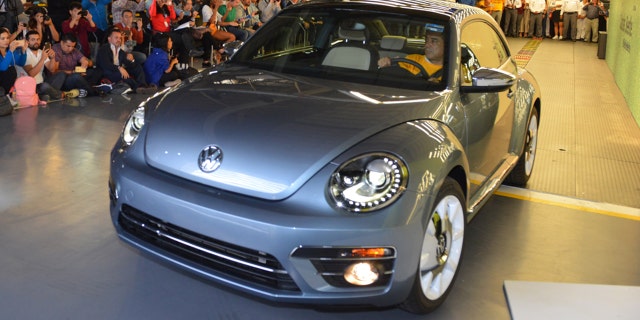 However, a spokesman for Volkswagen said the production of the third-generation Beetle will continue next week, before the facilities are redeveloped to replace it with a sub-compact SUV for the North American market.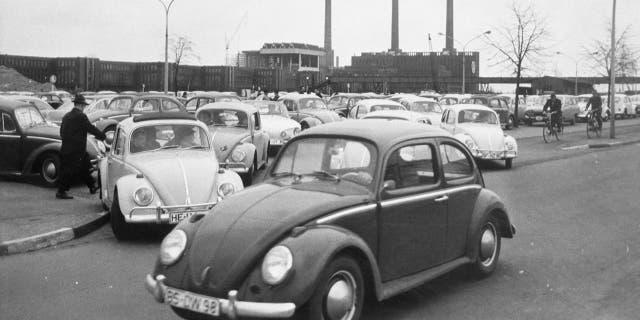 This is the second time that the facility welcomes a grandiose farewell to the beloved Bug. The last of the original 21.5 million Type 1 cars was built there in 2003, ending a race that dated back to 1938, when it started in Germany under the Nazi regime.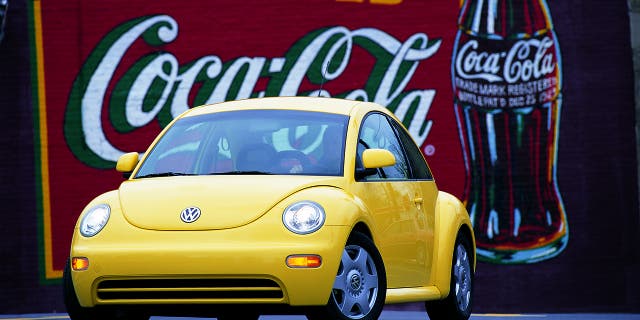 Puebla also produced the retro-modern New Beetle from 1998 to 2010, but its latest release is a niche product compared to its predecessor in the mass market, with a combined total of less than 2 million products.
This is the first time since the resumption of Beetle's production in 1945, at the end of the Second World War, that the nameplate will not appear in the company's portfolio and that it is not planned to resurrect her in the near future.
Instead, VW will soon launch a fully electric restart of the classic Microbus minivan called I.D. Buzz is its flagship heritage model, while a battery-powered buggy is under study.
Source link