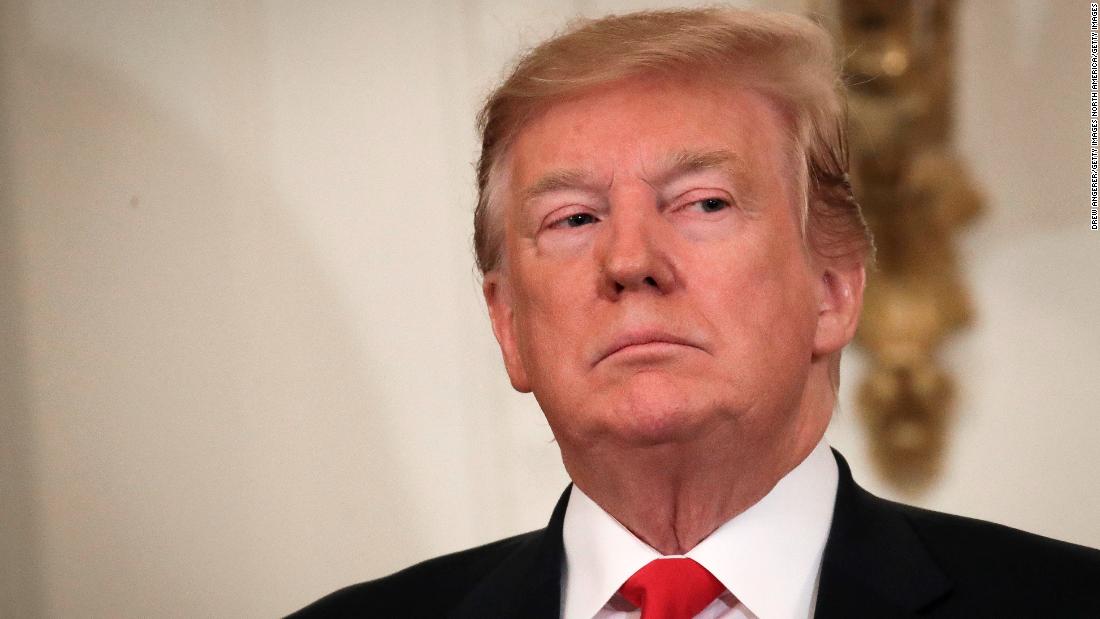 [ad_1]
In a new poll released Thursday by Fox News, more than half of voters said they were extremely interested in the 2020 presidential election (52%). This is roughly the equivalent of the 54% who said the same thing in the last days of the 2016 campaign.
Electoral enthusiasm was strong in both parties, with 57 percent of Republicans and 56 percent of Democrats expressing strong interest.
The 54% who said they were extremely interested in the 2016 election were the highest percentages ever since Fox began tracking the issue in 2011. CNN's March survey found that registered voters were enthusiastic over the excitement of 2016 and at about the same level seen in the last days of the 2008 campaign.
It is hard to say, at the start of the campaign, what this means for the 2020 presidential race. Despite the level of voter interest in 2016, voter turnout in these elections was similar to that of 2012 and below that of 2008. Although this survey can not accurately predict the number of people who will vote, it shows that a considerable number of people are attentive.
Although the Fox poll did not go into the horse racing rankings further, it measured a more unique measure: how satisfied voters would be if some candidates became the Democratic candidate 2020.
Of those who are likely to vote in their state's primary or caucus Democrats, 78% said they would be satisfied if former Vice President Joe Biden was the candidate, followed by 75% who said the same from Senator Bernie Sanders of Vermont. and 61% at a time for Sens. Kamala Harris, of California, and Elizabeth Warren, of Massachusetts.
Senator Kirsten Gillibrand of New York and Warren (23% and 22% respectively) were the most dissatisfied.
Among the Democratic primary voters extremely interested in the 2020 election, the percentage of those who would be satisfied with Harris' candidacy would rise from 61% to 70% and support from Mayor Pete Buttigieg from 43% to 50%.
For likely Republican primary voters, 88% said they would be satisfied if President Donald Trump was their nominee and 11% said they would be dissatisfied. Only 12 percent said they would be satisfied with former Massachusetts governor Bill Weld, who officially declared his candidacy for the presidency this week.
Fox also found that 45 percent of voters approved the position of Trump president and 51 percent disapproved, according to their March poll.
While Biden is expected to launch the race next week, after months of publicly teasing his candidacy for the White House, the poll found that about two out of ten registered voters and 14% of Democratic women said they were extremely or very concerned about the criticisms made against their constituents. Biden put women at ease when he "hugged or smelled their hair". Biden's actions were no more worried about women than men: 18% of women voters said they were worried and 20% of men said the same thing.
The Fox News poll was held April 14-16, 2019 under the joint leadership of Beacon Research (D) and Shaw & Company (R). It includes interviews with 1,005 registered voters randomly selected across the country, who spoke to live interviewers, both on landline and mobile phones. The poll has a sampling error margin of plus or minus three percentage points for all registered voters and five points for Democratic (413) and Republican (374) primary voter samples. .
[ad_2]
Source link