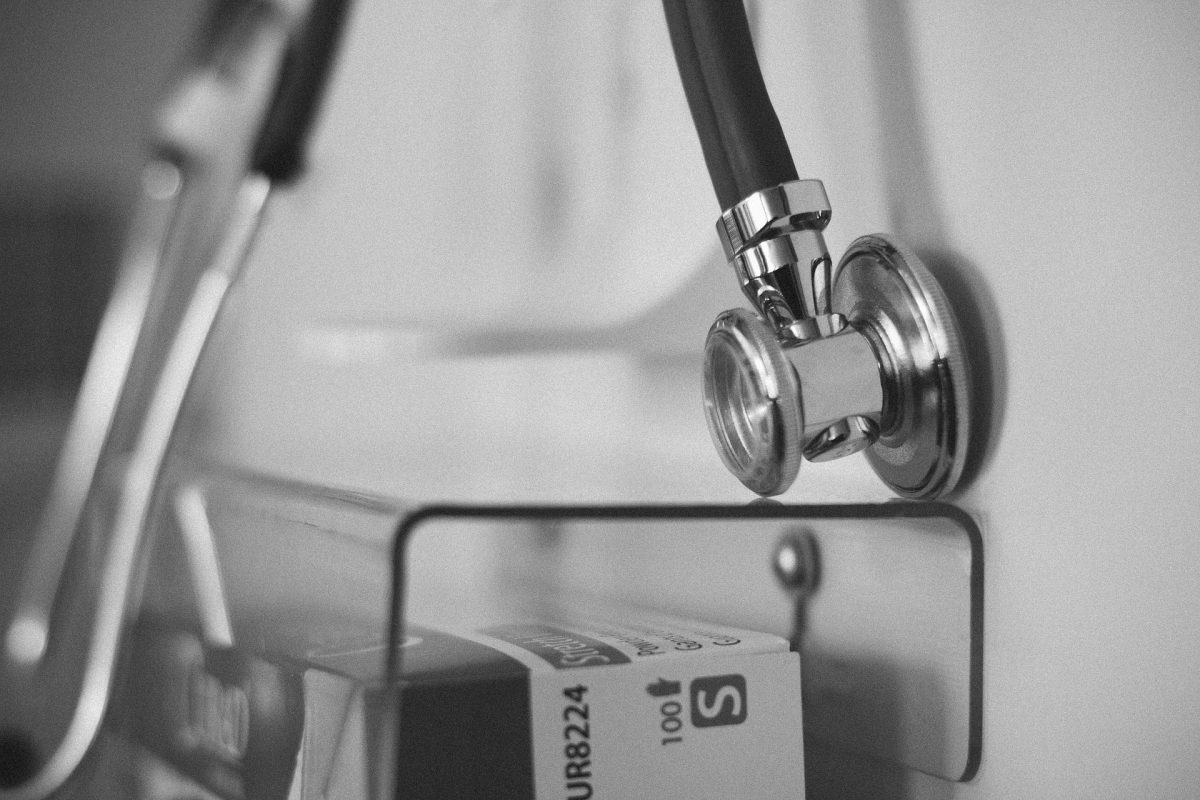 The US government has issued a warning about a serious illness resembling polio, the acute flaccid myelitis (AFM), which has affected 11 young children in eight states since the beginning of the year.
The warning from the US Centers for Disease Control and Prevention (CDC) comes after a record 233 cases of rare but life-threatening disease in 41 states last year.
Since the CDC began monitoring the disease in 2014, there have been 570 confirmed cases, mostly among young children.
AFM outbreaks usually increase between the end of summer and the beginning of autumn, every two years, with symptoms such as paralysis of limbs, sudden weakness, sagging face and difficulty moving your eyes, talking or swallowing.
In a press release, CDC director Robert Redfield said: "I urge doctors to look for symptoms and report suspected cases in order to accelerate efforts to combat this serious illness. "
Medical experts still do not know how to treat or prevent the disease, and although they have suspicions, they do not know exactly what causes the disease that affects the nervous system.
While 11 cases of paralytic disease have been confirmed in the United States this year, 57 more cases are being examined involving people with telltale symptoms of the disease, according to Medscape.
At a press conference, Anne Schuchat, Senior Assistant Director of the CDC, said that early diagnosis of AFM can help recovery.
She urged doctors to "help early recognition of patients with AFM symptoms" by collecting laboratory samples as soon as they suspect that a patient is suffering from the disease.
She added, "When samples are collected as soon as possible after the onset of symptoms, we are more likely to understand the causes of the AFM and develop a diagnostic test."
The agency said that the average age of the patient affected by the disease was about 5 years. Generally, less than a week before they begin to suffer from limb weakness, they present with fever or respiratory problems consistent with a viral infection, reported NBC News.
New CDC #Vital signs report: Acute flaccid myelitis (AFM), a rare but serious syndrome, causes limb weakness, mainly in children. Three national outbreaks occurred in 2014, 2016 and 2018, with most patients developing #AFM in late summer / early autumn. https://t.co/Zbhw240X4U pic.twitter.com/ErFwJkz4Rb

– CDC (@CDCgov) July 9, 2019
The CDC said that doctors should collect laboratory specimens, including cerebrospinal fluid, and that if a spinal injury is visible from an MRI, they should then immediately bring the case to the attention of the service.
Scientists and medical experts have reason to think that a combination of enteroviruses – D68 and A71, which usually cause cold-like symptoms – probably plays a role in the AFM.
After experiencing less severe symptoms, such as coughing and sneezing, a person may be paralyzed by the AFM. The disease can be life threatening in more severe cases of neurological complications, but physical therapy has proven effective in recovery.
Dr. Fernando Acosta, a pediatric neurologist at Cook Children's Medical Center in Fort Worth, Texas, said, "If [AFM affects gray matter] lower in the spinal cord, [paralysis will] to be more in the legs and if it is higher, it will be more in the arms.
"If it's closer to the neck, they can not move their head, neck and shoulders. We had one case and it was horrible, "she added.
Last September, Elaina Habeck, a 6-year-old native of Minnesota, lost her love of acrobatics after the AFM left her partially paralyzed, Kare reported 11.
Speaking at the end of the sudden decline in her daughter's health, Elaina's mother, Thao Habeck, recalled the moment when her daughter suffered from limb weakness and paralysis.
"Her body started not wanting to do anything," she said. "She could not even lift her head or sit for a long time. I do not know what happened. "
Elaina would have woken up one day, unable to move her neck and right arm, and would have started to fall over often during her studies.
"When she would walk in a crowd of kids, if someone hit her, she would collapse," Thao said. "She could not even hold her own lunch tray."
After physical therapy sessions, Elaina finally recovered, the point of sale reported.
"She has come a very long way," said her mother. "She jumps and clings alone to the trapeze. If you look at her now, you will never know that she was even sick.
Dr. Tom Clark, the CDC's senior researcher in the field of AFM, told NBC News that children can benefit greatly from AFM therapy after diagnosis.
"Early and aggressive physical rehabilitation and rehabilitation are promising to help children reinforce the post-AFM function and find as much strength and functionality as possible."