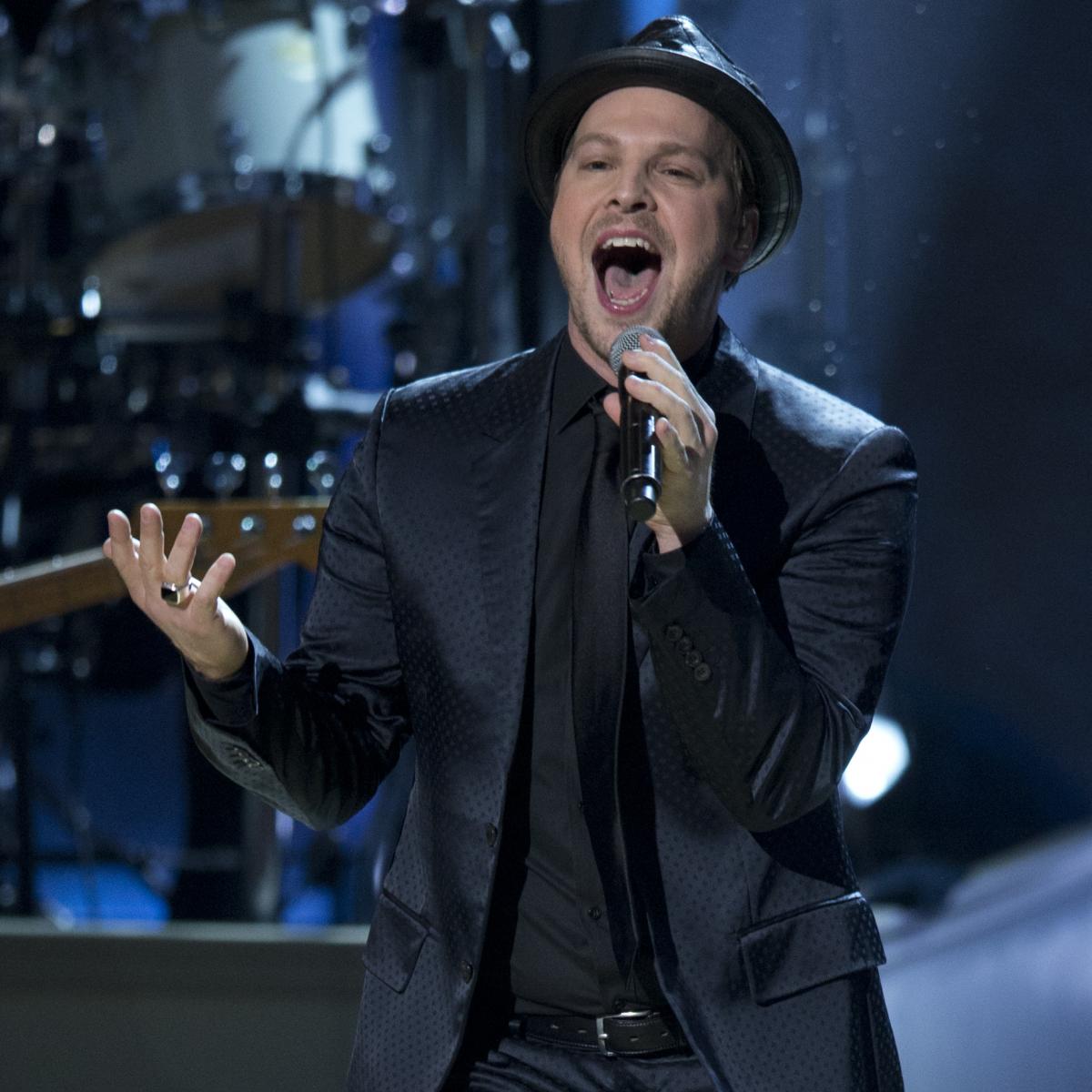 [ad_1]

Carolyn Kaster / Associated Press
Gavin DeGraw had the honor of singing the national anthem before the match between the Dallas Stars and the Nashville Predators at the Bridgestone Arena on Saturday.
The singer "I do not want to be" got good reviews for the interpretation of "The Star-Spangled Banner":
NHL on NBC @NHLonNBCSports

. @GavinDeGraw gives the kickoff to the party in Nashville with a shattering interpretation of the national anthem. https://t.co/YohpqHfcxp
Unfortunately for the 42-year-old DeGrawhe was a bit careless afterwards … and ended up planting his face:
Jordan Brunelle @Jordy_Brunelle

That @PredsNHL skates better than @GavinDeGraw tonight! I love you, Gavin! https://t.co/KVkLNeTnJY
It was that kind of day for Nashville too.
The Predators played in a playoff game as the Stars won a 3-2 series with a 5-3 victory.
[ad_2]
Source link