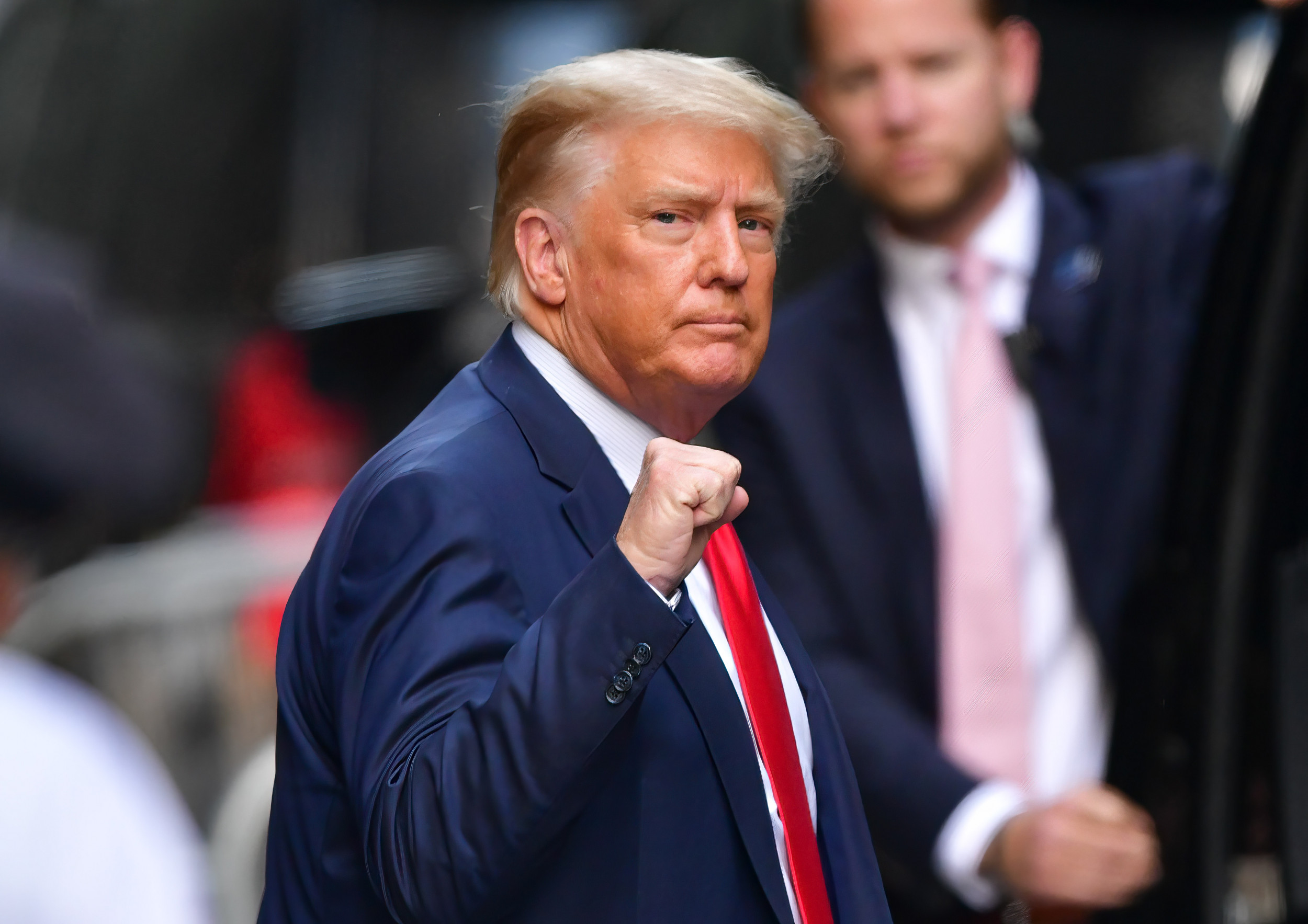 Former President Donald Trump reiterated his claims that the 2020 presidential election was rigged against him and described supporters who heard him speak on January 6 as a "loving crowd" in a recently released audio.
Pulitzer Prize winner Washington post reporters Carol Leonnig and Philip Rucker shared audio clips of their 2-hour interview with Trump conducted as part of the research for their book, Only I can fix it: the catastrophic last year of Donald J. Trump.
The writers spoke to CNN's Anderson Cooper on Wednesday and aired part of their interview with Trump where they asked him about the Capitol Riot and his speech at the Ellipse in Washington, DC that preceded it.
Trump described the crowd who listened to his speech as "loving."
"I think it was the biggest crowd I've ever spoken to," Trump said.
"It went from that point – which is almost at the White House – past the Washington monument. It was – and wide. And it was a loving crowd, too, for that matter."
"There was a lot of love. I heard that from everyone. A lot, a lot of people told me it was a loving crowd," he said.
The former president said of the event: "Personally, what I wanted is what they wanted".
"They came just to show their support because I think the election was rigged to a level that nothing has ever been rigged before," he said.
Trump said he did not want his supporters to enter the Capitol building on January 6, but said they were "brought in by the police" and the Capitol police were "kissing and hugging them" .
When attached for comment by News week Trump spokeswoman Liz Harrington on Thursday pointed to reports of police opening doors and taking selfies with rioters, including a CNN video report. She also noted that members of the crowd at Trump's Jan. 6 speech chanted, "We love you."
The former president argued that the 2020 presidential election was rigged in his remarks to Leonnig and Rucker. He claimed that dead people and "illegal immigrants" had voted, as well as "Indians paid to vote in different places".
He also said state legislatures had not approved many aspects of voting in the 2020 election, including early voting and postal ballots in some cases, and reiterated his criticism of the Supreme Court for failing to act on allegations of election fraud.
Trump also discussed the role of former Vice President Mike Pence on Jan.6 and reiterated his disappointment with Pence, who refused to reject the Electoral College results.
"I didn't tell him to do anything," Trump said, but said the vice president should "protect the constitution of the United States" when "you have more votes than voters."
"I don't believe he's just meant to be a statue that gets these votes from the states and delivers them immediately," Trump said.
The former president also suggested that Pence might not be his choice of running mate if he runs for another term in 2024, saying he is "not locked into anything".
Update 07/22/21 9:31 AM ET: This article has been updated to include a response from the office of former President Trump.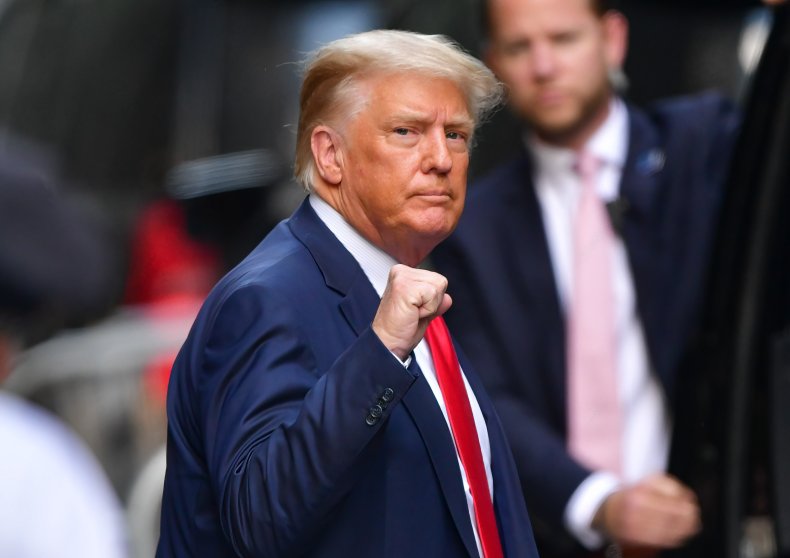 Source link