[ad_1]
Android Q Beta 2 has fallen and we are already diving to see what has changed since the last beta. In this article, we will review the big and small items, which hopefully will give us enough merchandise to guide you through a video.
Ready? Here's what's new in Android Q Beta 2.
---
The navigation gestures now include a swipe left or right of the pill to switch from one application to the other.

Here is a short video of it in action. Navigation is now more of a sliding application selector than a quick back and forth between the two most recent applications. In addition, you no longer have the drag and hold action to display the zoomed out preview of all open applications.
You can change the notification scan direction!
To change it (and you need to "swipe left to skip …"), go to Settings> Apps & Notifications> Notifications> Advanced> Sweep actions.
A new sharing menu is here.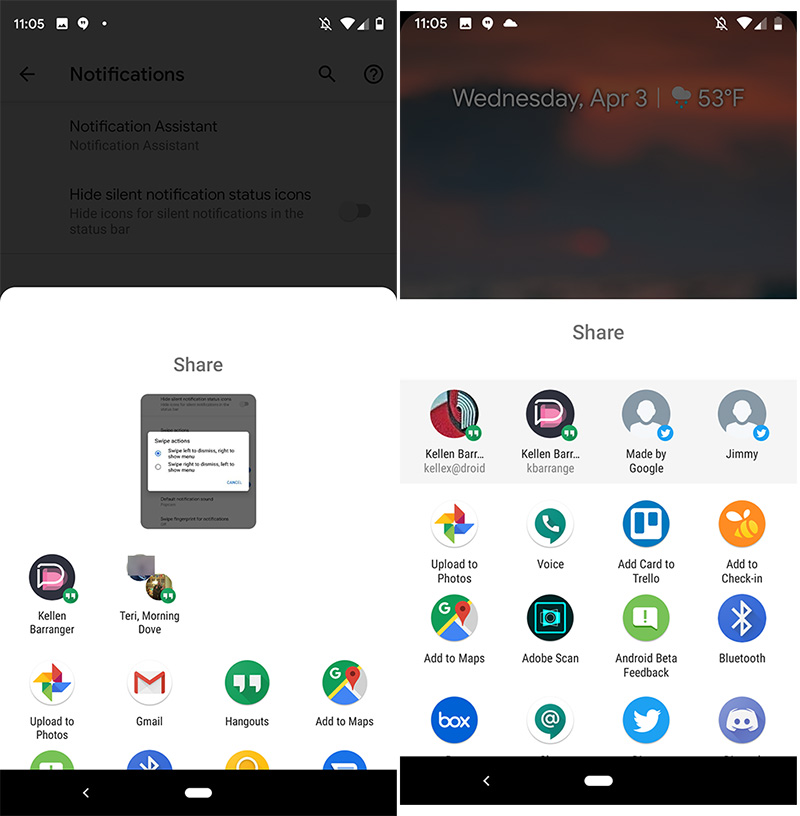 Q Beta 2 vs Q Beta 1
The settings page for notifications has changed some layouts, with fewer apps open recently. You will also find the setting for the bubbles here. We always try to understand what is really a "notification assistant".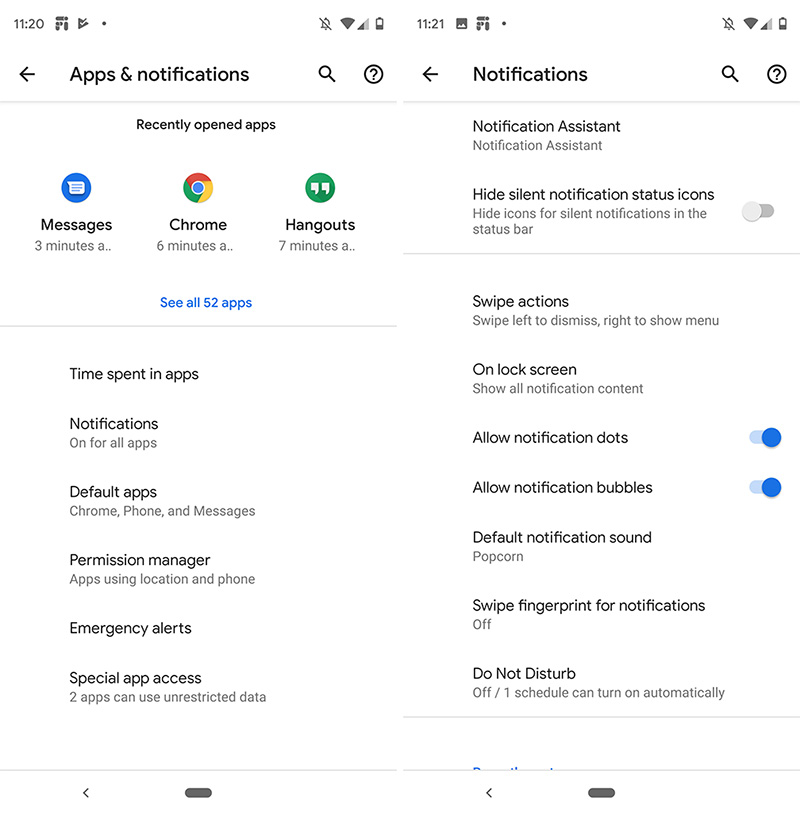 UPDATE

: Here's how Google describes the Notification Wizard. What?
We have a new battery icon, hah!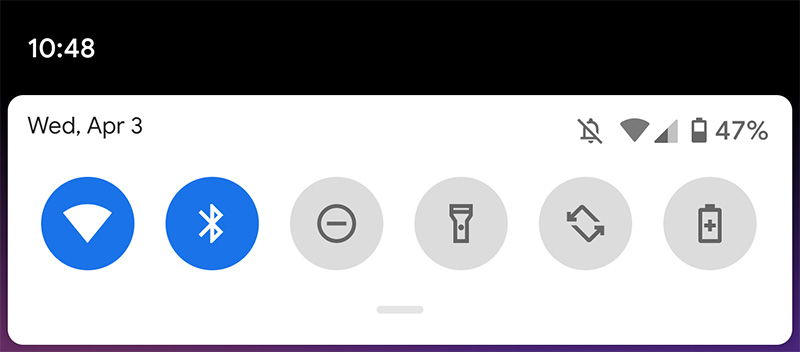 New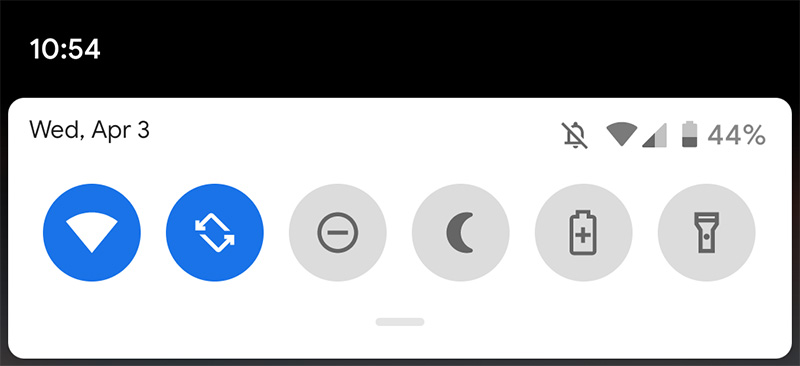 Old
Seriously, Google is really in this new battery icon.

Q Beta 2 vs Q Beta 1
The volume controls now display an overlay at the top of your current screen so you can adjust additional volumes rather than accessing the settings page.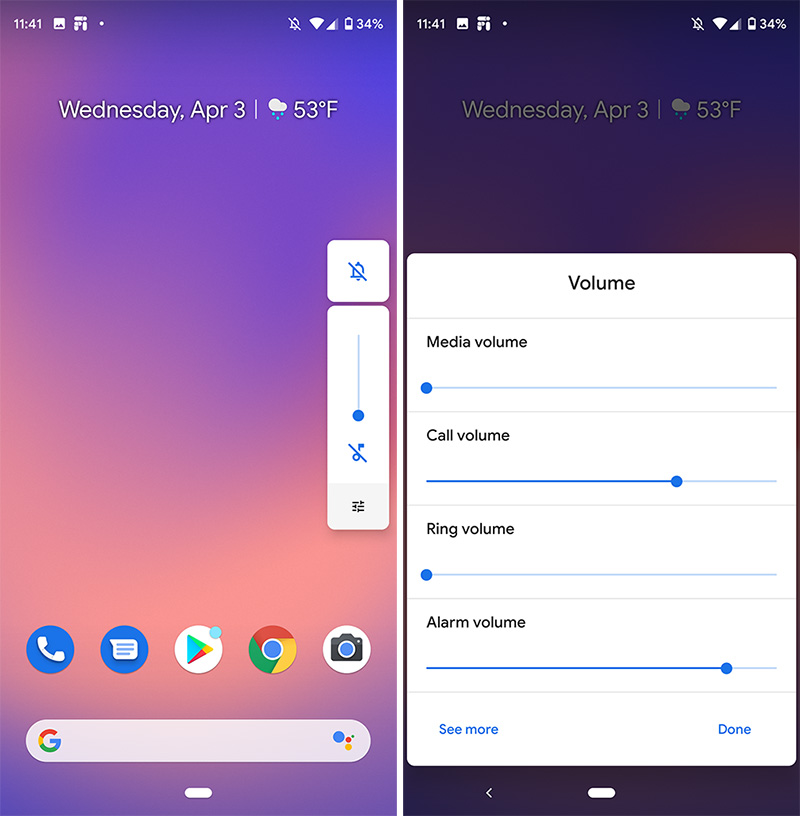 Media notifications now display a progress bar.
Application permissions are now called Authorization Manager. In addition, autofill settings are not so buried.
If you play media files, the permanent viewer highlights these notifications and reduces the clock, which is not ideal.
Android Q now has bubbles like notifications bubbles, which we've talked about here, but they do not seem to be live yet or we expect developers to update their apps.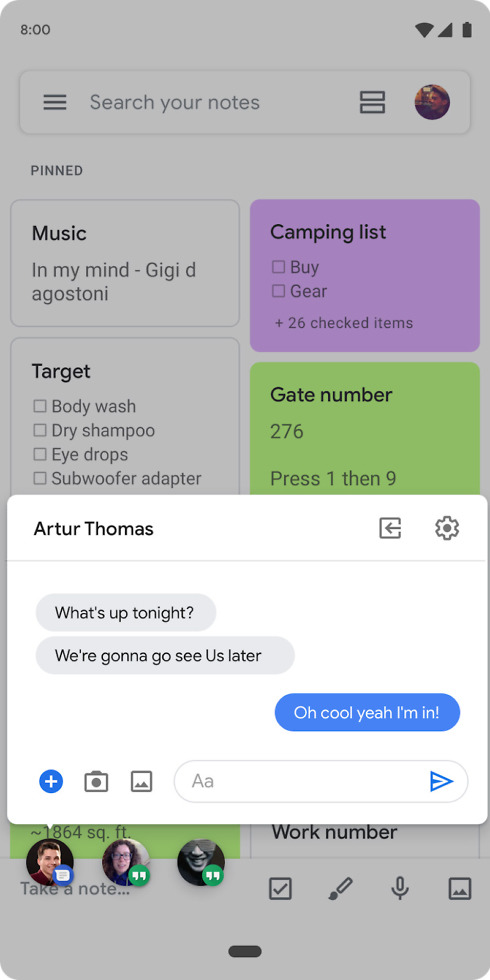 We are updating!
[ad_2]
Source link