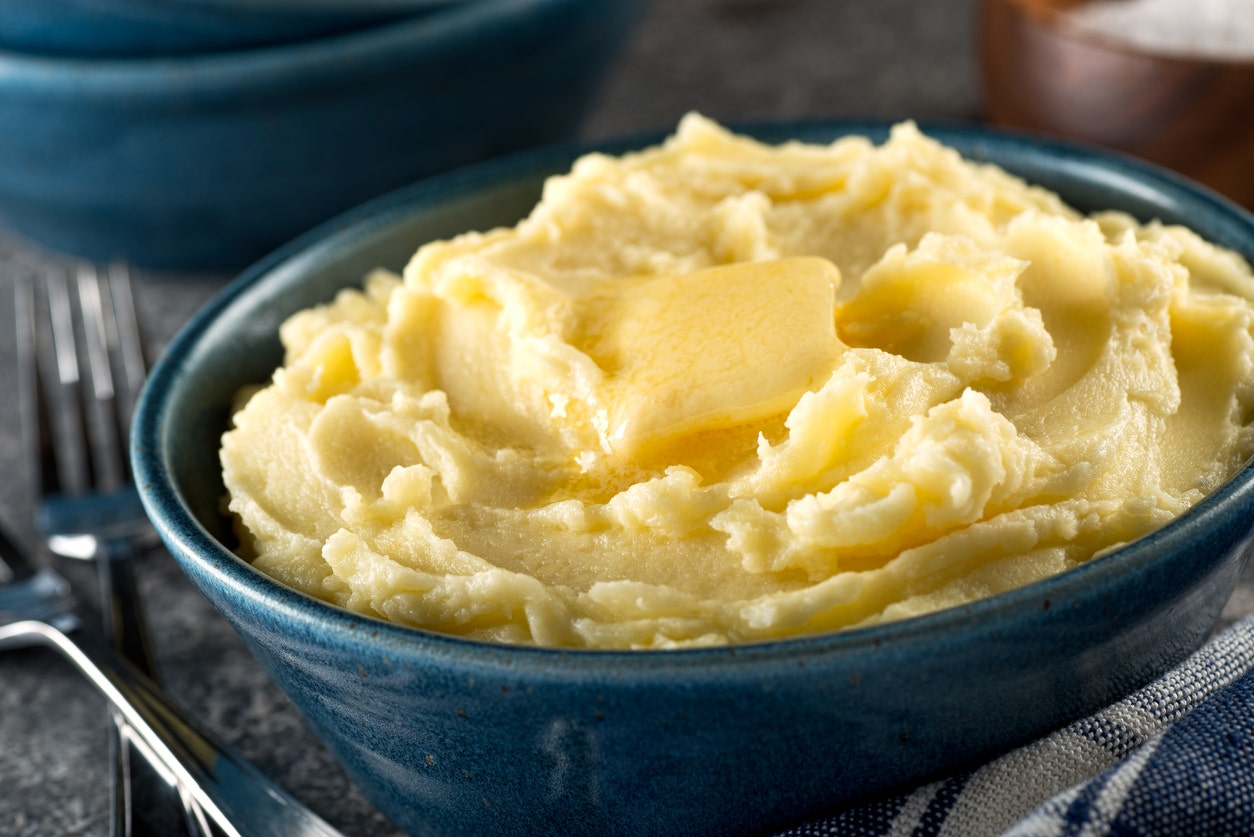 Even though Thanksgiving is going to be different for many this year, due to the changes resulting from the pandemic, that doesn't mean you have to forgo some of the classic holiday dishes – especially mashed potatoes.
Mashed potatoes can be fairly easy to prepare, but choosing the right type of spud can make or break your recipe.
According to Potatoes USA, a potato marketing and research organization, there are over 200 varieties of potatoes that fall into seven categories: russet, red, white, yellow, blue / purple, fingerling, and petite.
However, the group recommends using only roux or yolk for mashed potatoes. Ultimately, it comes down to what kind of mashed potato you want in the end.
HOW TO THAW THROUGH TURKEY AND WHEN YOU NEED TO START
Bon Appetit's handy website, by and large, tells readers that Yukon Gold potatoes are the best product for mashed potatoes because of their texture and "inherent buttery flavor."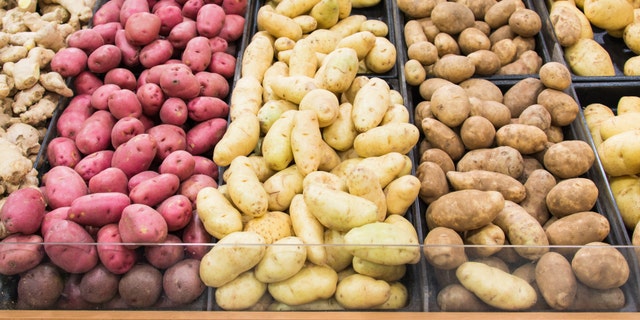 "Yukon Gold potatoes have the densest and most uniform flesh of the potato varieties," the website says. When cooked, they're not grainy, watery, or mushy, these are all qualities that instantly ruin mashed potatoes.
AN UNEXPECTED CUISINE THANKS TO THIS YEAR? TIPS FOR STAYING SAFE
According to The Spruce Eats, many people use redheads for their mashed potatoes, but these potatoes have a higher starch content and aren't as tasty.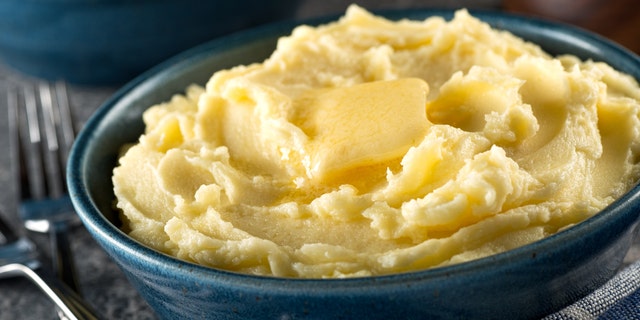 The high starch content in potatoes causes them to absorb more water as they boil and can also leave the mashed potato watery.
However, russet potatoes also make a light and chewy mashed potato if cooked properly, according to Good Housekeeping.
CLICK HERE TO GET THE FOX NEWS APP
If you prefer your mashed potatoes to be thicker with a bit of skin in the mix, The Spruce Eats recommends red potatoes. Although red and white potatoes are waxy and flavorful, it can be harder to crush them and they don't absorb butter and cream as easily, according to the website.
CLICK HERE TO SUBSCRIBE TO OUR LIFESTYLE NEWSLETTER
Source link