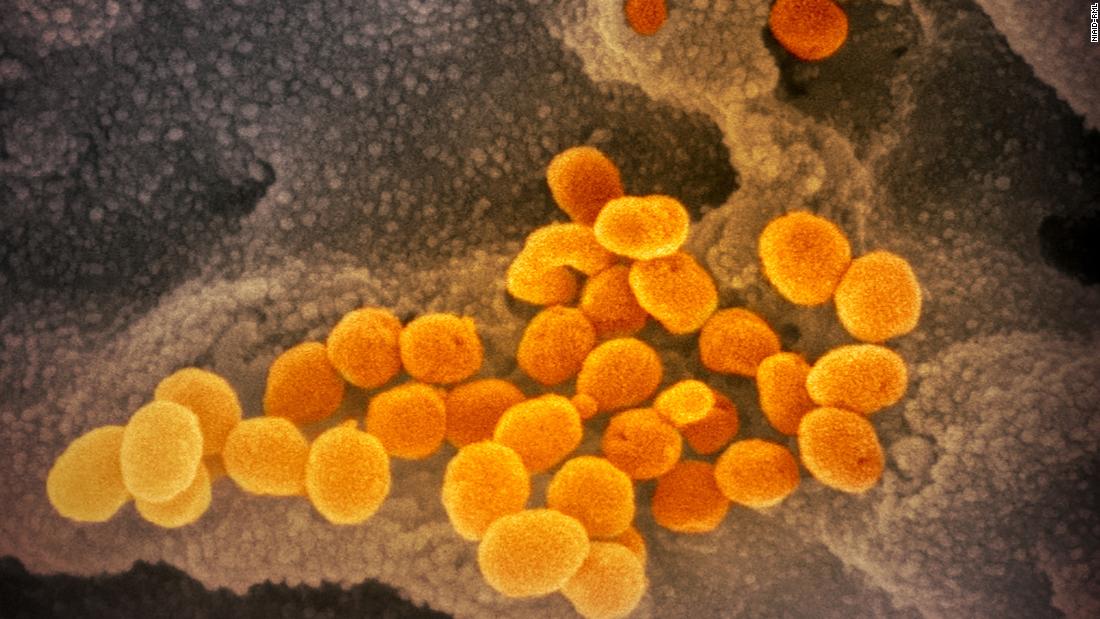 [ad_1]
Syrian President Bashar al-Assad and his wife, Asma, have recovered from Covid-19 and are no longer symptomatic, the president's office said in a statement on Tuesday.
Assad's office said in a March 8 statement that the president and his wife tested positive for Covid-19. The two were in "stable condition" at the time and planned to self-isolate for two or three weeks.
"The symptoms of the Covid-19 infection are gone," the statement read. PCR tests for both also gave negative results.
War-torn Syria has recorded nearly 46,000 positive cases of Covid-19 and more than 2,000 deaths based on the cumulative number of several local medical authorities. It has been difficult to get a full picture of the epidemic in the country due to the ongoing conflict.
Damascus received its first shipment of vaccines on March 1 from an unidentified "friend" country, according to the official Syrian news agency. The type and quantities of vaccines were not mentioned in the declaration.
Other territories in Syria, including areas controlled by rebels and Kurds, have yet to receive vaccines.
[ad_2]
Source link