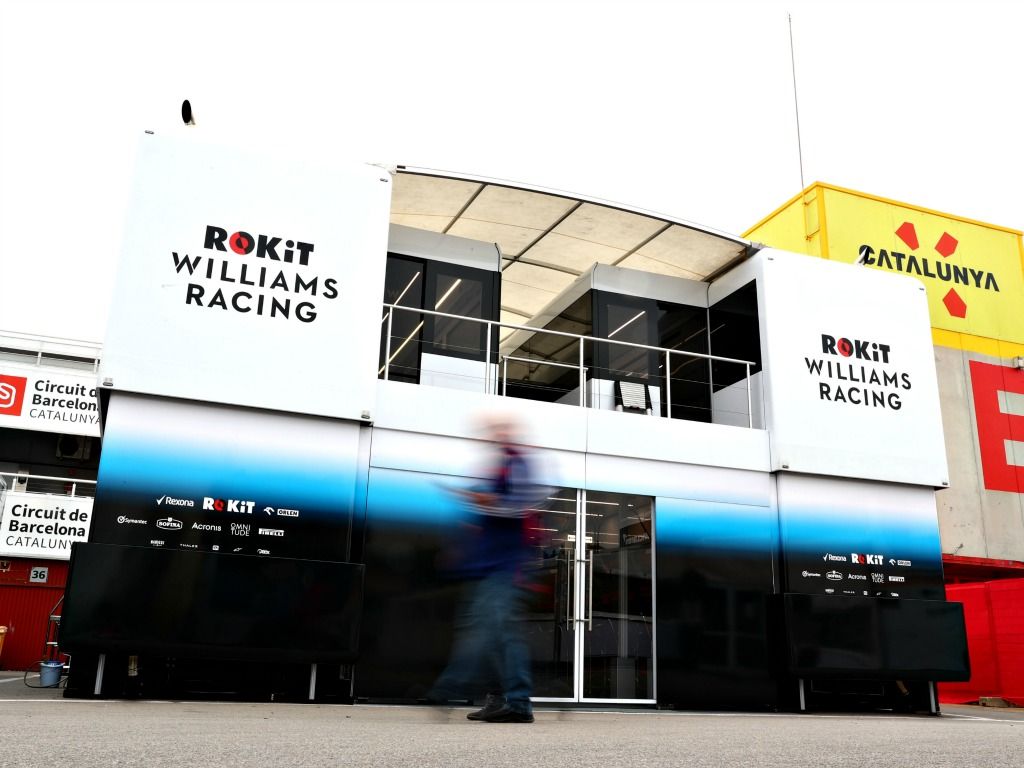 Date published: February 20, 2019
Claire Williams said the team would "not blame" for why she was so late in the first test.
The Williams FW42 made its first appearance on the track only in the afternoon of the third day of testing on the Circuit de Catalunya, which prompted speculation about who and why was the reason for the delays.
Reports of mutinies in the ranks have begun to circulate in the British press, and Chief Technology Officer Paddy Lowe is expected to be one of the first to launch if the turmoil continues.
But Claire Williams was not interested in going into details about why the team was found late.
"I did not pay much attention [the speculation]to be honest with you, "said Williams at Sky Sports F1.
"There is always a lot of speculation in these circumstances.
"But we do not blame Williams, it's not the name of the game, and that's not what you need to focus your energy on.
"It's a club issue: we all have to party together and make sure we understand why we were not able to deliver the car and proceed with this after-action review to learn from the mistakes."
Williams, once again, would not go into details when asked if there was a major factor behind the delays.
"It's probably a number of things," she added.
"We do not really want to go into the details.
"We just need to do our analysis and the most important thing is that we have this car here.
"We can now spend some time looking for what's wrong.
"It is clear that we know the main culprits … not the main culprits, but the main factors of delay.
"But we do not want to discuss it and we will not broadcast our dirty laundry in public."
"It's not appropriate. We must now do a full analysis at the factory and make sure that it will never happen again. "