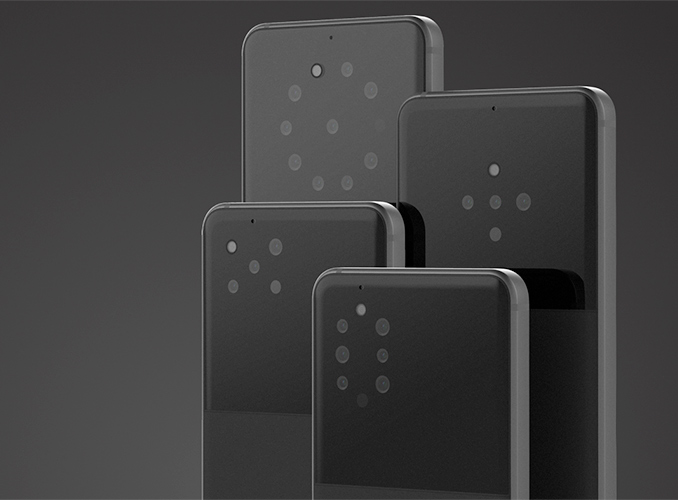 Xiaomi and Light, a computer imaging company, announced at the Mobile World Congress that the two companies will collaborate on the development of new multi-module cameras for smartphones. Both companies have promised that the jointly developed cameras will have DSLR-level features, but they have not revealed when the first product of the joint project should materialize.
Light specializes in computer imaging solutions using multiple camera arrays. The company has even developed its own chip that can work with 6, 12 or 18 camera bays. And although Xiaomi and Light do not specify how much they want to develop a camera bay, we're probably looking at the lower limits of that number, if only because of the limited size of the cameras. smartphones. For reference reasons, a 6-module camera would be very similar to what Nokia did for its Nokia 9 PureView.
Light has a custom ASIC chip that independently controls all camera modules to make them in focus, adjusts exposure levels by aperture, calculates white balance, and more. information about color and lighting / shadows. When this is complete, the ASIC transfers the "RAW" image for further processing to an application processor using two MIPI transmitters.
On the basis of the press release issued by Light and Xiaomi, the two companies plan to develop not one, but several imaging solutions for smartphones. Expect Light's technology to appear in many Xiaomi smartphones.
Related reading:
Sources: Xiaomi, Light
Source link