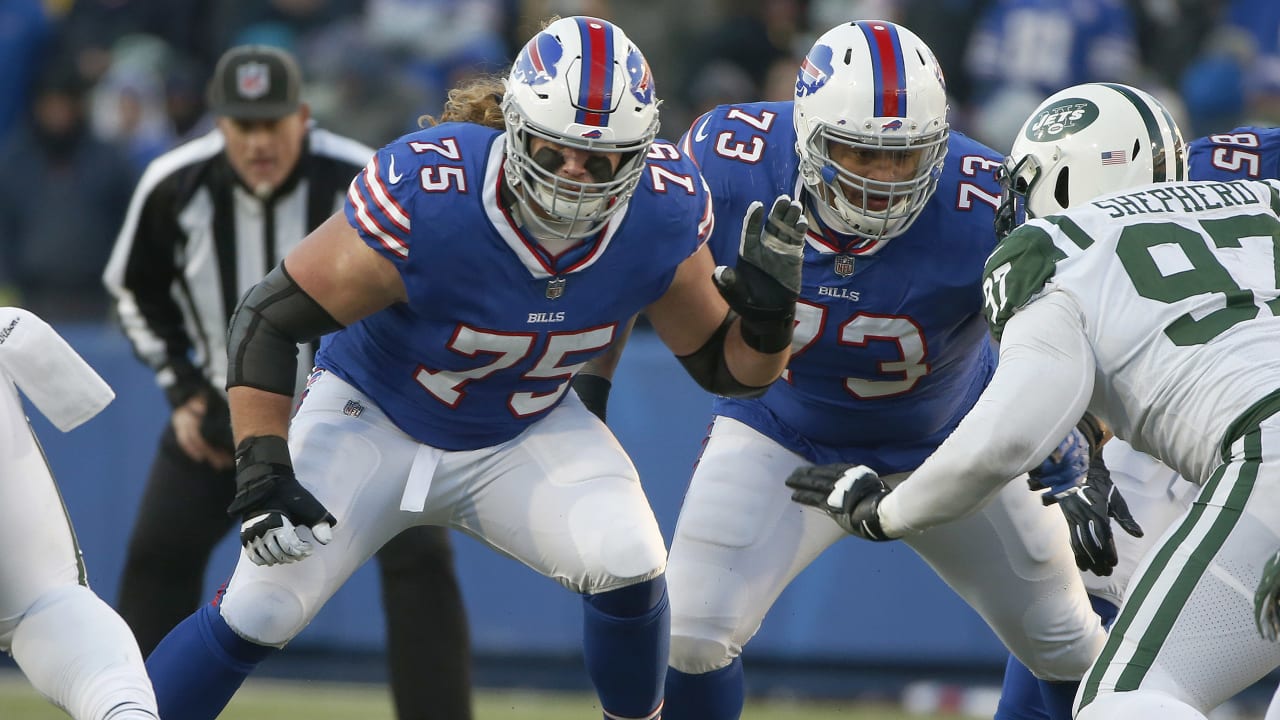 [ad_1]
The Cleveland Browns and Buffalo Bills have accepted the following trade:
Teller is 6-4, 315 and in his second season of the Virginia Tech NFL. Originally written by Buffalo in the fifth round of editorials in 2018, Teller started the last seven games of the Bills in regular season last year. He is from Bealeton, Virginia.
The Browns currently have their own selections in series 1 to 4 and series 7 of the 2020 draft. Cleveland also has the choice of Arizona's sixth round (trade DB Jamar Taylor), Buffalo's seventh round pick (trade of WR Corey Coleman) and a Houston conditional choice (trade of RB Duke Johnson Jr.). In the 2021 draft, the Browns hold their own selections in rounds 1-7 and the seventh round pick of the Bills (G Wyatt Teller trade).
[ad_2]
Source link