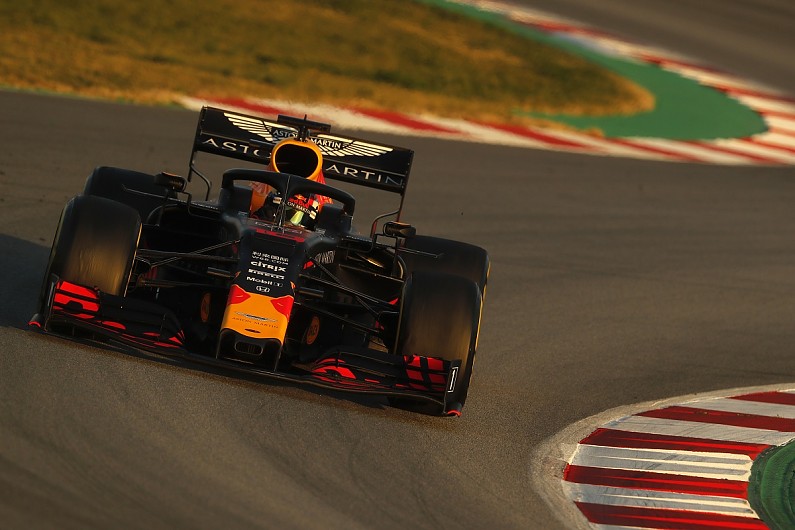 [ad_1]
Get unlimited access for free
You only have 5 items to watch this month.
McLaren set the tone on the first day of Formula One preliminaries, but all the really important actions took place behind Lando Norris on the timing screens.
After accumulating as many laps as possible in the first week to prove Honda's reliability, Red Bull presented us for the first time some of the performances it conceals under its well packed body.
This allowed some comparisons with Ferrari, while Mercedes drew attention with a major update that could be a worrying sign for its competitors.
After the end of the day in Barcelona, ​​Edd Straw and Jack Cozens joined Ben Anderson to discuss the main topics of the day, including why McLaren Day is not a sign of a turnaround for the Woking team.
[ad_2]
Source link