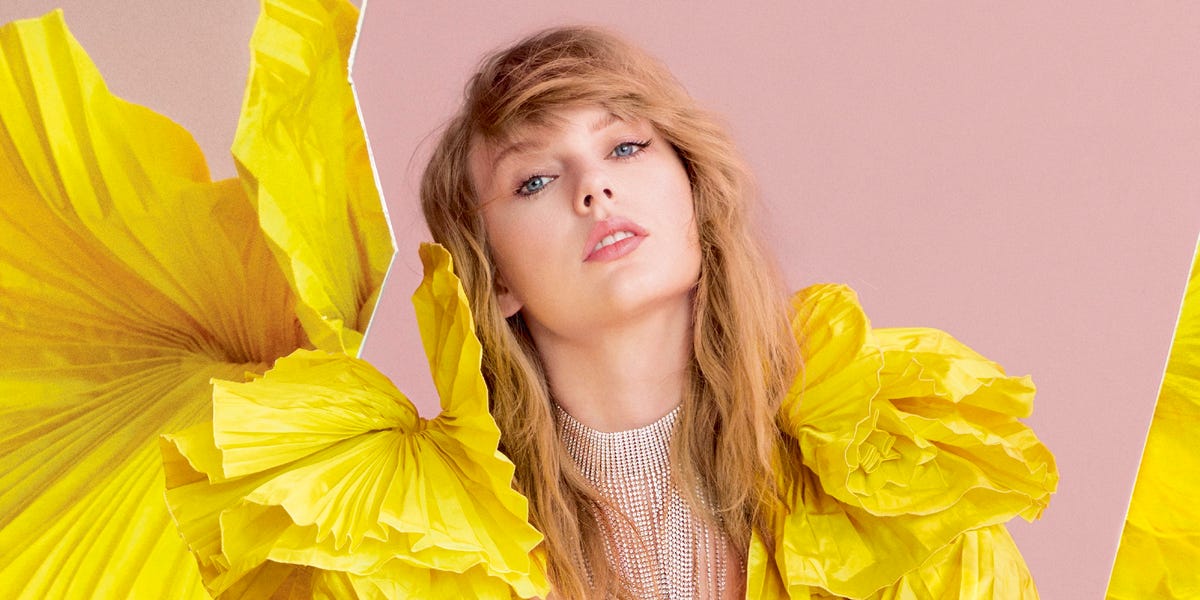 My favorite types of books to read are those that do more than just tell you a story. They do more than just stage or paint a picture.
The writing that I love most, places you in this story, this room, this kiss soaked with rain. You can smell the air, hear the sounds and feel your heart beat as the character does. It's something that F. Scott Fitzgerald did so well, to describe a scene so beautifully mingled with rich emotional revelations that you escaped from your own life for a moment.
I am very biased, but I think that the way music can bring you back to a forgotten memory is the closest sensation we have of traveling back in time. To this day, when I hear "Cowboy Take Me Away" from Dixie Chicks, I instantly remember the feeling of being twelve years old, sitting in a small paneled room in my family home in Pennsylvania.
I hold a guitar and learn to play chords and sing the words at the same time, repeating for a concert in a café. When I hear "I'm writing sins, not tragedies" by Panic! At the disco, I'm back at the age of 16 and drive the streets of Hendersonville, Tennessee, with my best friend, Abigail, screaming the words with euphoria.
When I hear "How to save a life" from The Fray, "Breathe (2 am)" from Anna Nalick or "The Story" by Brandi Carlile, I immediately realized that I was not sure what to do. I was 17 years old and I was on tour for months.
When I spent a day at home between two long journeys on the road, sharing a van with my group and my team, I spent my rare nights painting alone with lit candles in my room – just being alone with those songs (everything from the soundtrack of Gray's Anatomy.My engagement in this show really has no limit).
I am convinced that Alanis Morissette's "You Learn", Corinne Bailey Rae's "Poses Your Records" and Annie Lennox's "Why" actually healed my heart after breaks or failures.
I like to write songs because I like to keep memories, like putting a frame around a feeling that you had before. I like to use nostalgia as a source of inspiration when I write songs for the same reason that I like to take pictures. I like to be able to remember extremely good and extremely bad times.
I want to remember the color of the sweater, the temperature of the air, the creaking of the floor, the time when the heart was stolen, broken, healed or claimed forever.
The fun challenge of writing a pop song is to insert these evocative details into a catchy melodic cadence that you can think of. I rise to the challenge of incorporating personal memories and fragments of reality into a genre of music known around the world to be universal.
One would think that as pop writers, we are supposed to write songs that everyone can sing, so you would assume that they should be generic enough for the lyrics … AND EVEN those that I think to be the most impactful are actually the most detailed, and I do not speak of Shakespearean sonnet manner, although I like Shakespeare as much as the next girl. Obviously. (See "Story of Love," 2008).
In modern pop, songs / bops / chunes with extremely personal details such as "Kiki, love me" and "Baby, bring me closer to the back seat of your rover" have been culturally more global. This year on tour, I heard stadium crowds passionately singing a young woman from Cuba who was singing "Havana".
I think these days, people are looking for connection and comfort in the music they're listening to. We like to be entrusted and hear someone say "that's what I lived," which proves that we can overcome our own difficulties.
In fact, we do NOT want our pop music to be generic. I think a lot of music lovers want a biographical glimpse into the world of our narrator, a hole in the emotional walls that people place around them to survive.
This overview of the artist's history invites us to connect it to ours and, at best, allows us to assign this song to our memories.
It is this alliance between a song and our memories of times when it has helped us heal, cry, dance or escape, and stand the test of time. Just like a good book.
Source link