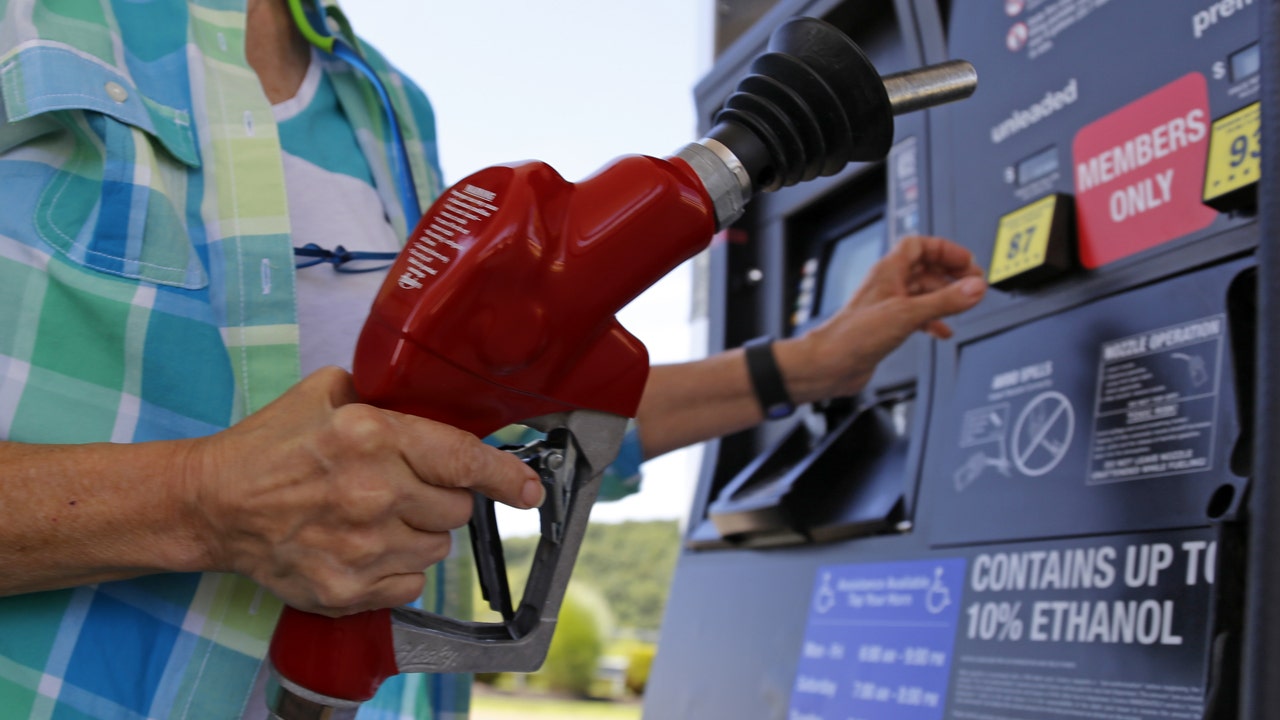 [ad_1]

Be prepared for prices to continue rising at the pump this spring.
According to AAA, the average price of gasoline at Friday was $ 2.61 per gallon, up from $ 2.38 last month and about 35 cents since January. Prices are reaching record highs over the past several months and all indications are that the upward trend is continuing.
"Most refiners are trying to avoid maintenance this fall because the profits will probably be higher later this year," DeHaan said. "This means that more refineries are doing maintenance this spring rather than this fall, thus reducing the supply of gasoline just as we make the seasonal changes to the specifications mandated by the EPA. "
The price of crude oil also had a minor impact – hovering around $ 60 per barrel, thanks to OPEC's cuts in production – designed to drive up prices – and to the crisis in Venezuela.
At the same time, massive floods in parts of the Midwest could cause short-term pump pains for some.
"Floods in the Midwest could play a minor role in prices on coastal regions – ethanol-laden trains that are mixed with much of the country's gasoline are struggling to get around the waters of the Midwest. flood of the region, "said DeHaan, adding that the distribution for coastal areas could be hindered, which would have an impact on prices.
DeHaan estimates that gas prices could rise by 30 cents a gallon before peaking in April or May, when the national average could be around $ 3 a gallon.
CLICK HERE TO GET THE FOX BUSINESS APP
The good news? After peaking this spring, DeHaan predicts that prices will fall between $ 2.50 and $ 2.70 per gallon for the summer months.
Until Friday, California had one of the highest gasoline prices in the country ($ 3.43 a gallon), followed by Hawaii ($ 3.39) and Washington ($ 3.02).
[ad_2]

Source link