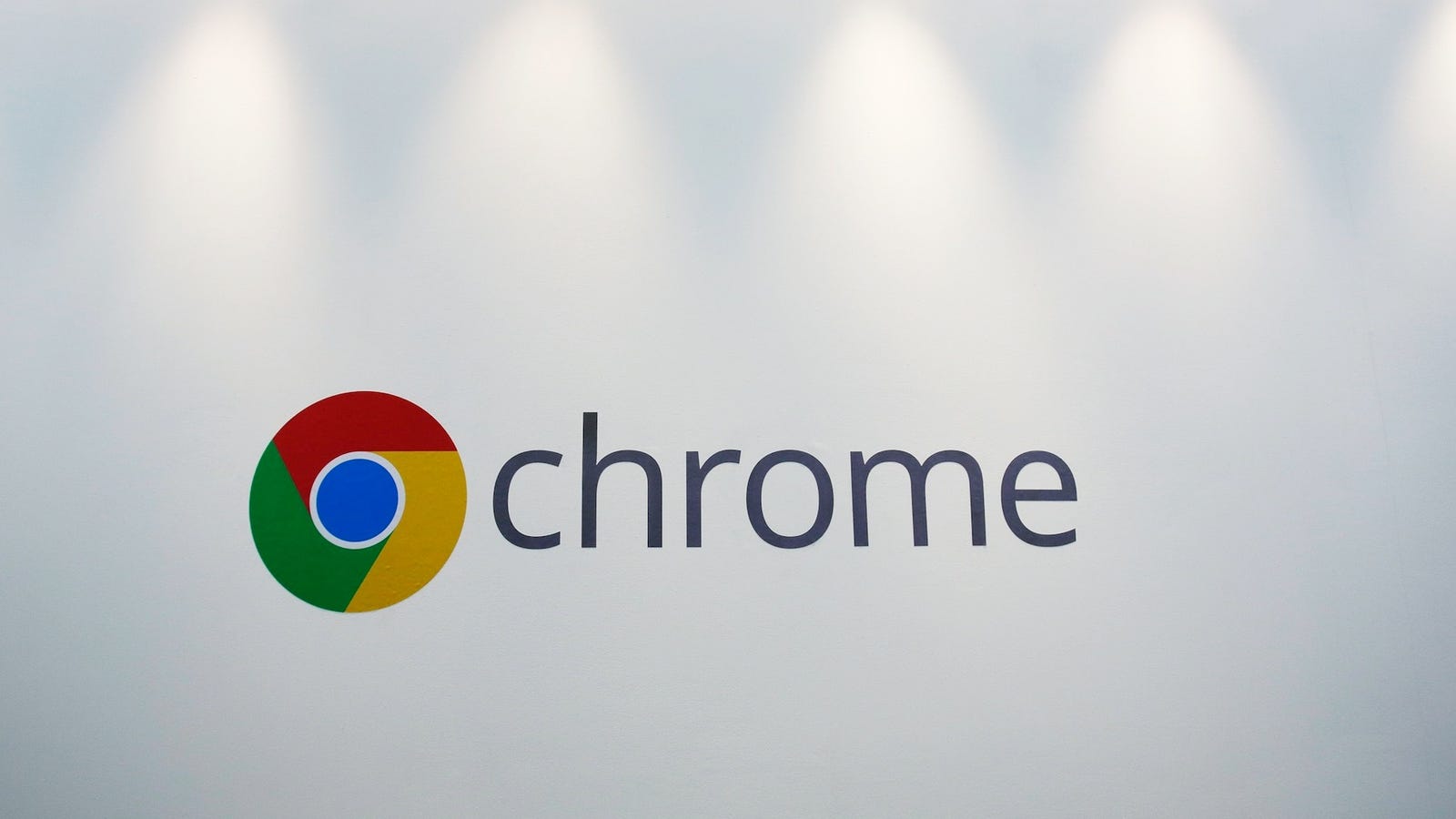 [ad_1]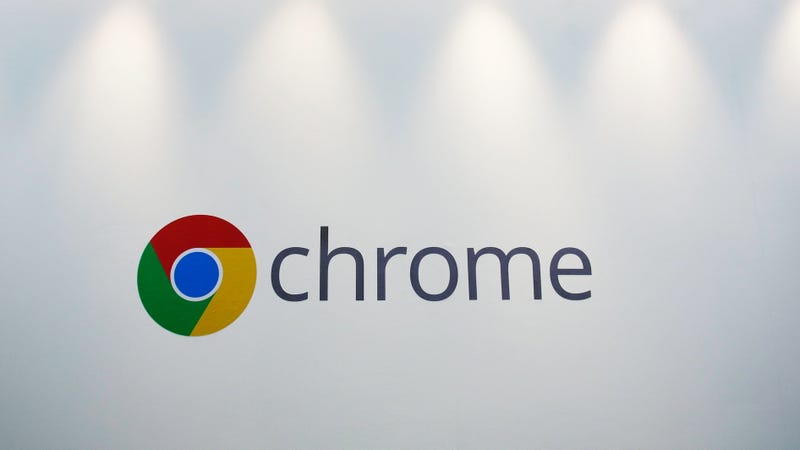 Chrome's Incognito mode can offer at least greater peace of mind during browsing sessions. However, some sites may know that you are trying to access it via Incognito, and Google apparently wanted to stop it.
9to5Google announced Friday that Google planned to make it more difficult for sites to see you use the private browsing mode. Developers may especially know that you are using it while trying to use the "FileSystem" API, which allows you to create permanent files and that is otherwise disabled when using Incognito , according to 9to5Google:
Obviously, the ability to detect so easily if a Chrome user was currently Incognito was not Google's intention. A series of recent commitments regarding Chromium's Gerrit source code management reveals that Google is finally looking to address this problem after years of awareness.

To summarize, at the request of a file system in Incognito mode, Chrome creates one using RAM, to ensure its removal once you leave Incognito. This should easily stop all current methods to detect if Chrome is Incognito.
In 2017, Ars Technica had noticed that the Boston Globe was warning Chrome users that they knew that they were trying to access the site in Incognito mode. It gave them a choice: either log in to your subscriber account and possibly allow the Globe to access some of your behaviors, or deprive you of everything you are trying to read.
Alexei Miagkov of the Electronic Frontier Foundation told Ars that he did not know other sites taking the measure, but 9to5Google said the developers had been aware of the workaround for some time. And if you choose to log into an account when you're in Incognito, Miagkov said, "You're simplifying the [sites] continue to follow you, to build their user profiles (advertising). "
9to5Google reported having obtained an internal document stating that Google was considering deleting the FileSystem API if it discovered that it was primarily used to detect Incognito mode. The site also said that the solution should first be integrated experimentally in Chrome 74, then released in April, before eventually becoming a default setting in Chrome 76 or later.
[9to5Google]
[ad_2]
Source link