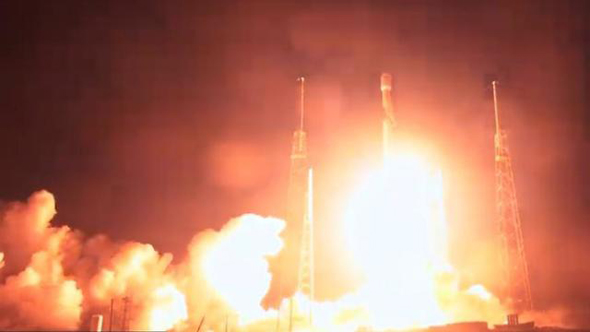 Israel's lunar landing company, worth $ 100 million, could bring him a million-dollar prize. The X Prize Foundation, based in California, announced Thursday
that he will be distributing a $ 1 million grant to SpaceIL, a non-profit organization, if it lands safely on the moon, as it should do next month.

For daily updates, subscribe to our newsletter by clicking here.


Beresheet is a private company of SpaceIL – founded in 2011 to participate in the Lunar X prize of Google's 10-year space competition – in partnership with Israeli company Israel Aerospace Industries Ltd. (IAI). The project cost about $ 100 million according to the statements of the IAI.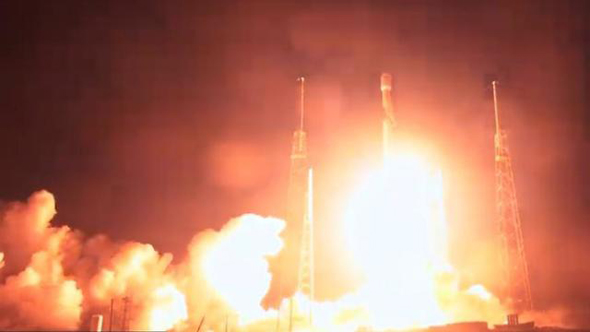 Launch of Beresheet. Photo: SpaceX
The probe is expected to land on the moon on April 11 and take pictures of the landing site, including a selfie. Beresheet will measure the magnetic fields of the moon before succumbing to the heat of the sun shortly thereafter.
If successful, Beresheet could be the first non-state space vehicle to reach the moon's surface, making Israel the fourth country to land a vehicle on the moon after the United States, Russia and China.