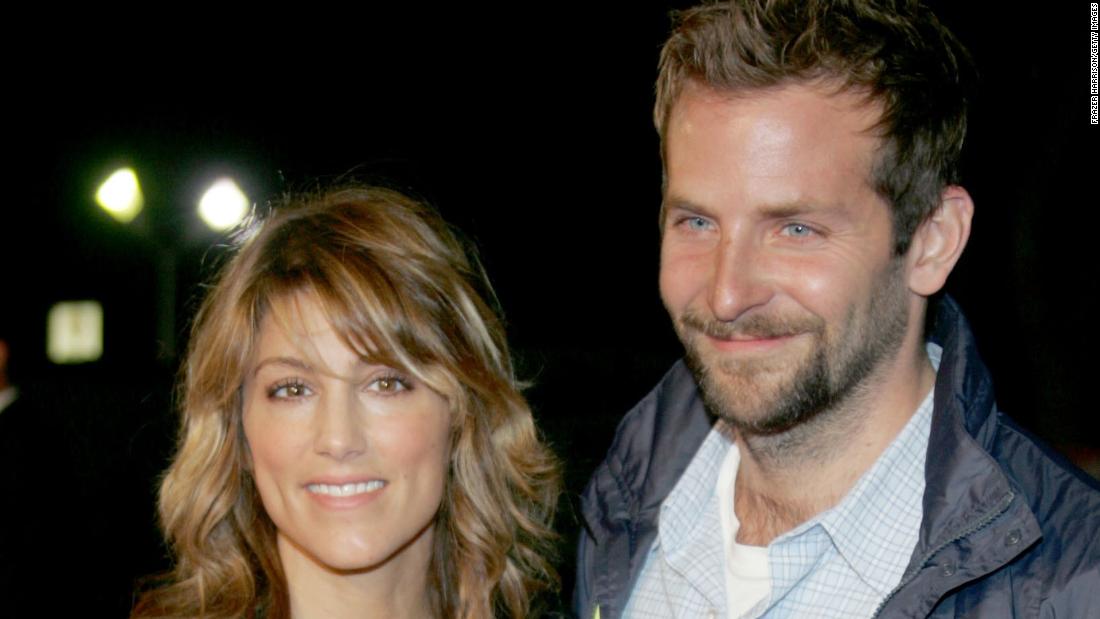 It all started when actor David Spade posted on Instagram after Sunday night's performance when Cooper and co-star "A Star Is Born" fogged the scene with "Shallow", who then won the award for the best original song, Academy Award.
Esposito, who was married to Cooper from 2006 to 2007, responded in comments by "Ha".
This led to some criticism of those who thought that the actress "NCIS" was making fun of the pair.
Esposito released a video on Tuesday with explicit language on her official Instagram account in which she explained that her comment was aimed at "David Spade's very outspoken statement about something about an ex and I literally made fun of him because" 39 he was so daring in what he was, saying and I thought it was funny. "
"I have the right to think that something is funny," she said. "You also have the right to say something and, of course, we live in a time when everyone says what he wants."
Esposito went on to state, "We have so much to do in our country and in our world that needs attention" and stated that she was particularly disappointed that other women were not in the same situation. Have attacked as "old lady" and need to feel relevant.
"I did not watch the Oscars," she said. "I do not know what happened, I do not care what happened."
Esposito also took on the fact that her book "Jennifer's Way: My Journey with Celiac Disease – What Doctors Do not Tell You and How You Can Learn to Relive" was included in the discussion via a report Page Six.
"The world is in a crazy place," she concluded. "Will do something positive, peace."
Source link