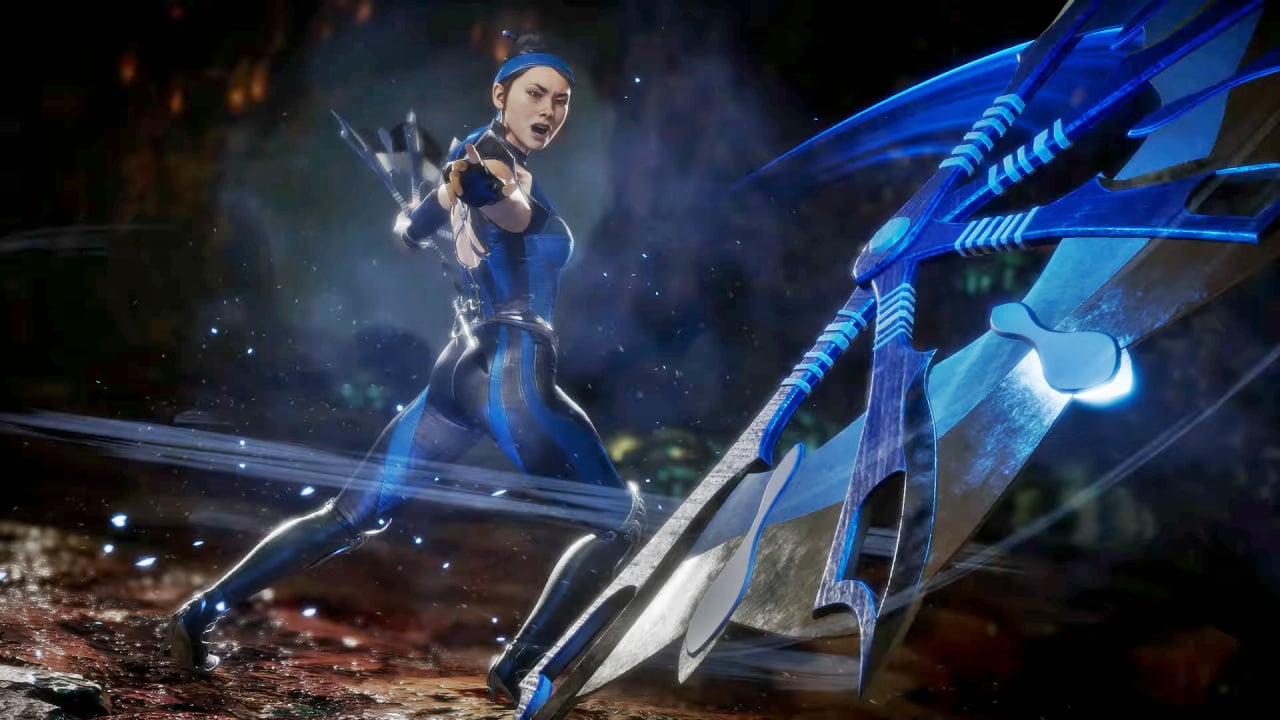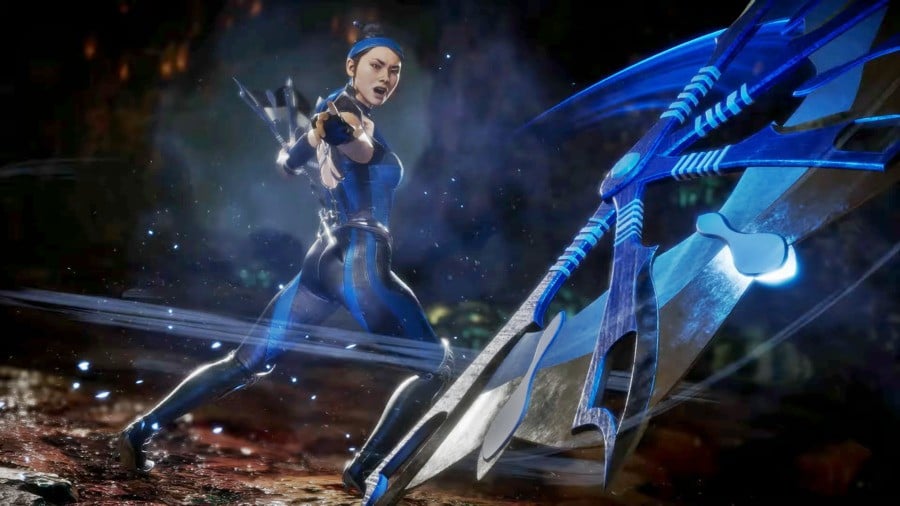 Earlier this week, we had a preview of Kitana in action in a Mortal Kombat 11 promotional trailer and now NetherRealm Studios officially revealed the fighter during the last live broadcast of Kombat Kast.
In the video below we see Lady Kitana – who started in Mortal Kombat II alongside her devilish twin Mileena – face the queen of hives from Vorah. Be warned, however, the scenes in this trailer reveal are incredibly graphic:
Mortal Kombat 11 for Nintendo Switch will be launched in North America on April 23 and will arrive in Europe later in May.
Are you happy Kitana is coming back to Mortal Kombat 11? What about D & Vorah? Tell us in the comments.
Source link