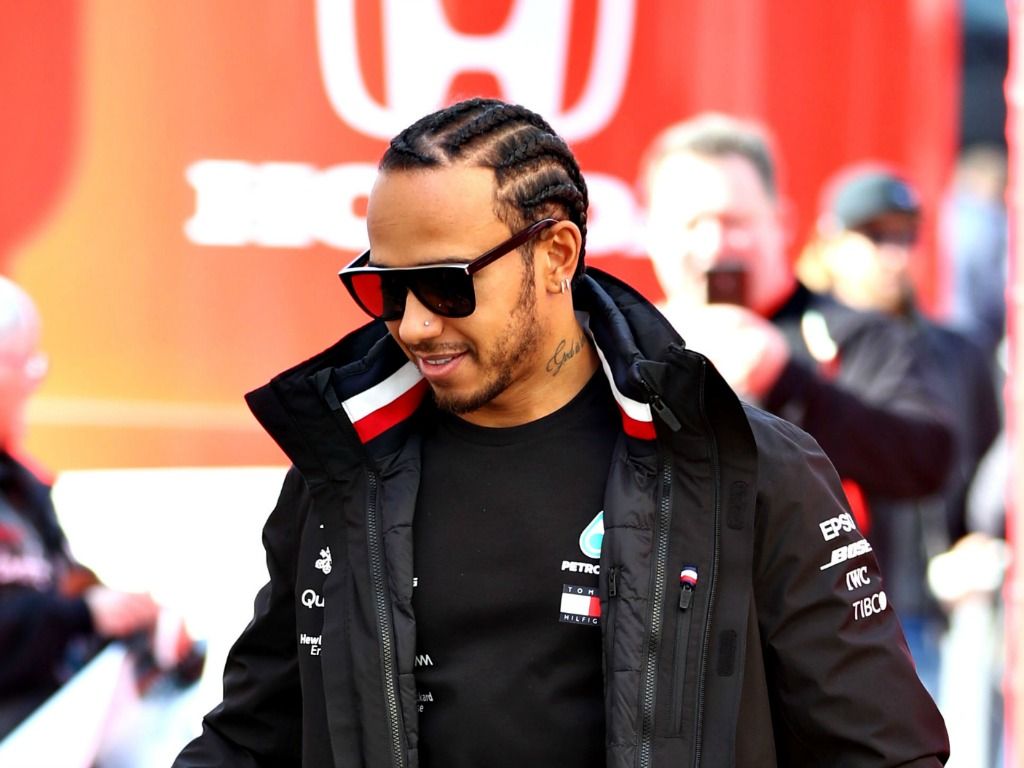 Date published: February 20, 2019
Lewis Hamilton said that Ferrari's first tests were "to be expected" and that he was "not afraid of" the schedule.
Sebastian Vettel dominated the charts on the first day of testing and new teammate Charles Leclerc continued with his own table performance on Tuesday.
Vettel, again in the SF90 on Wednesday, was back in the lead pack, while Mercedes remained indifferent to making headlines early on.
Hamilton conceded that Ferrari looked fit, but he went around the block more than enough times to know that a good preseason can still give nothing.
"For us, it was about digging deeper, trying to understand the car, pretty much like at the beginning of every year.
"Ferrari always looks strong, especially in recent years. It's very strong from the beginning, it's to be expected.
"For the moment, I'm not afraid.
"I'm just trying to focus on our work. I do not know what everybody is doing, there are different fuel charges. I've been in this area for a long time, so I know how it goes in the first week and the second.
"This is not a time when we have to focus on others.
"We let everyone do their work and really try to focus on in-depth research, making sure our processes are better than ever, by analyzing the data better than ever before."
Hamilton was speaking to the press shortly before returning to the W10 for the afternoon session of the third day of testing on the Circuit de Catalunya.
Follow us on twitter @ Planet_F1 and as our the Facebook page.