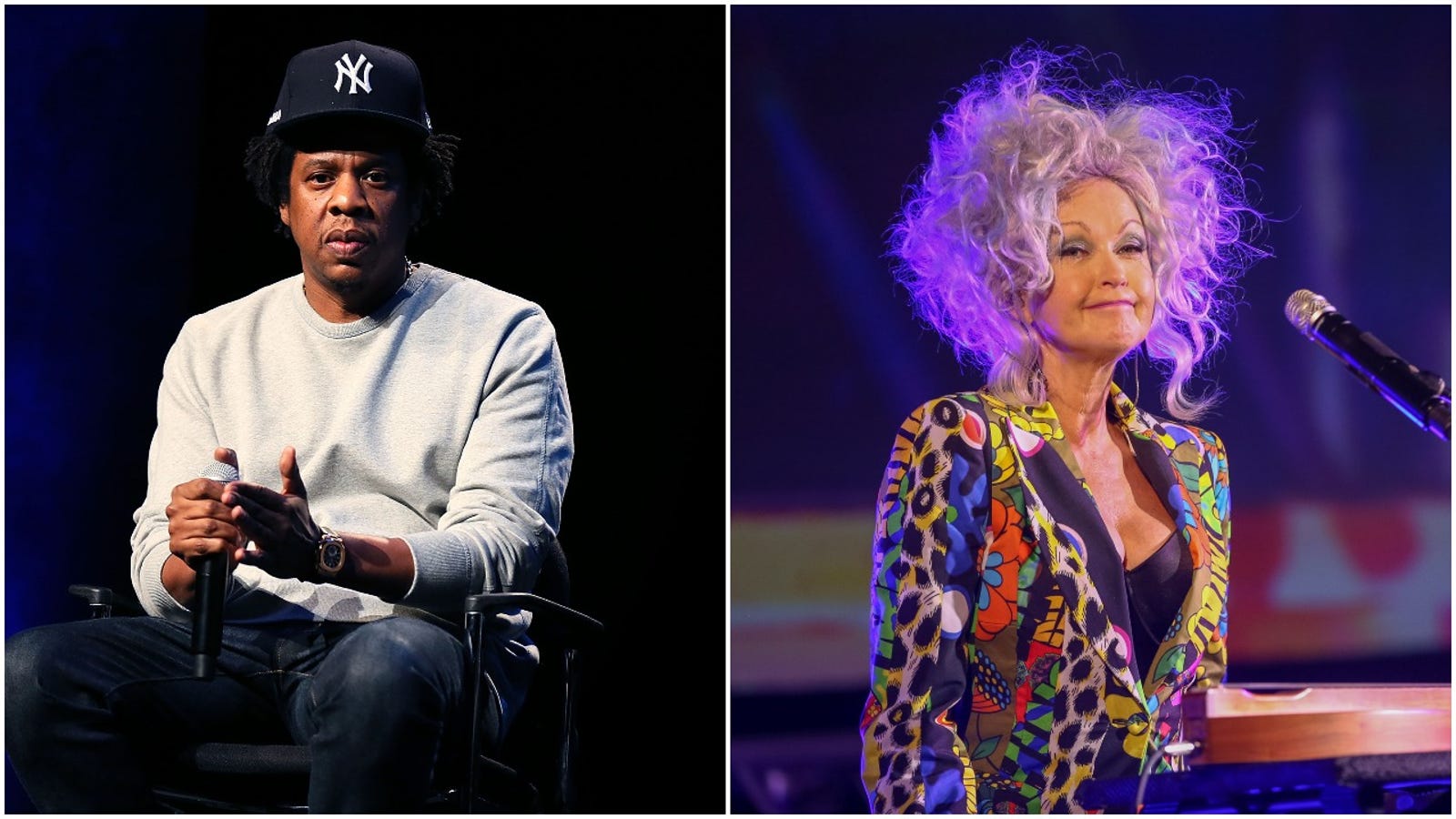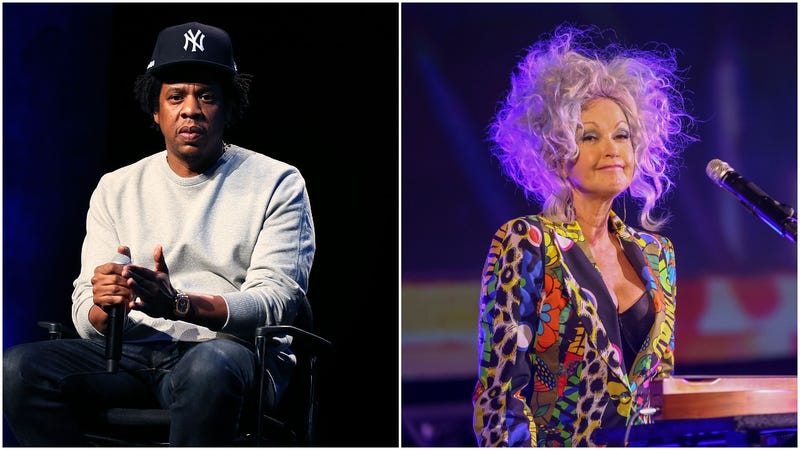 Confirming, once and for all, that the highest literary institution in our country has the same musical taste as a group of drunken whites singing in a crowded Chicago bar on Saturday night, the Library Of Congress has inducted Neil's group Diamond "Sweet Caroline" in her national registry record.Developed by Diamond in 1969 in order to give a weapon to the US Army's musical nostalgia, the song quickly escaped any confinement. that assuming that today's inclusion of the song in the NRR – which annually publishes a list of 25 remarkable works worthy of preservation – was part of a larger program of appeasement to mitigate its omnipresence of sound.
Also on this year's list: JAY-Z's The master plan, an excellent album that will nevertheless remain in the story as "this JAY-Z album that was released on September 11". The master plan is still considered a masterpiece and a rather safe choice for JAY's first appearance on the registry list. It's also the newest piece to make the cut, appearing next to things like an old Gunsmoke A radio episode, a speech by Bobby Kennedy, and "The Yiddish Cylinders of the Standard Phonograph Company of New York and the Thomas Lambert Society," were recorded in 1901, and a serious headache if we have ever heard of it.
Also appearing on this year's inductees list: Cyndi Lauper's debut album She is so unusual, "Soul Man" by Sam & Dave, "Rock Around The Clock", Cab Calloway's "Minnie The Moocher", "September", an irreproachable dance inspiration from Earth, Wind, And Fire, and many more songs that you should probably put on a mixtape or DJ set-list before you reach your damn "Sweet Caroline" again.
You can see the full list of new members here.
[via[via[via[via
Variety
]
Source link