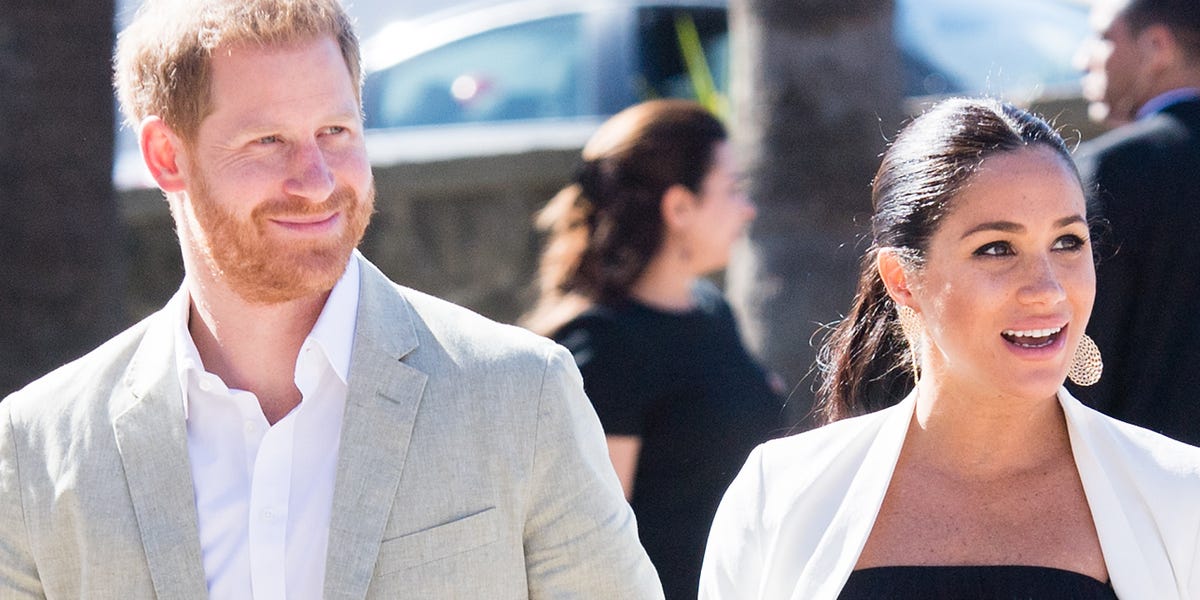 [ad_1]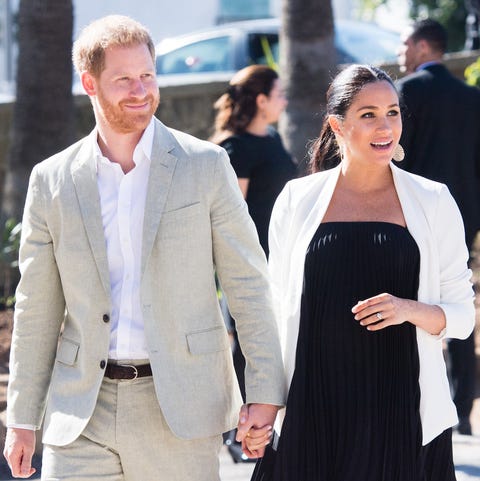 Samir HusseinGetty Images
Meghan Markle and Prince Harry went for a day trip to Morocco. Harry joked that Meghan's baby may not be his.
Naturally, people thought it was hilarious.
In case you need a quick break between the news of Lady Gaga / Bradley Cooper and Khloé Kardashian / Tristan Thompson, we'll keep you posted. Meghan Markle and Prince Harry spent the best of their lives in Morocco this week and Prince Harry even made a joke while he was there!
The two of them were going to a women's boarding house, and one of them wanted to congratulate Meghan for her pregnancy. "I want to congratulate you on your pregnancy," she said.
Harry, apparently a joker, turned to Meghan and asked him, "Wait, are you pregnant?" And she said, "Surprise!" Cute exchange at about the 1 minute mark of this video.
Looks like Harry had his father's daddy stuff … and with two months to spare. To kill him!
In case you missed it, they also met the King of Morocco yesterday, and they presented themselves as real snacks.
Meghan even wore her wedding earrings. So sweet!
Follow Emma on Instagram.
[ad_2]
Source link