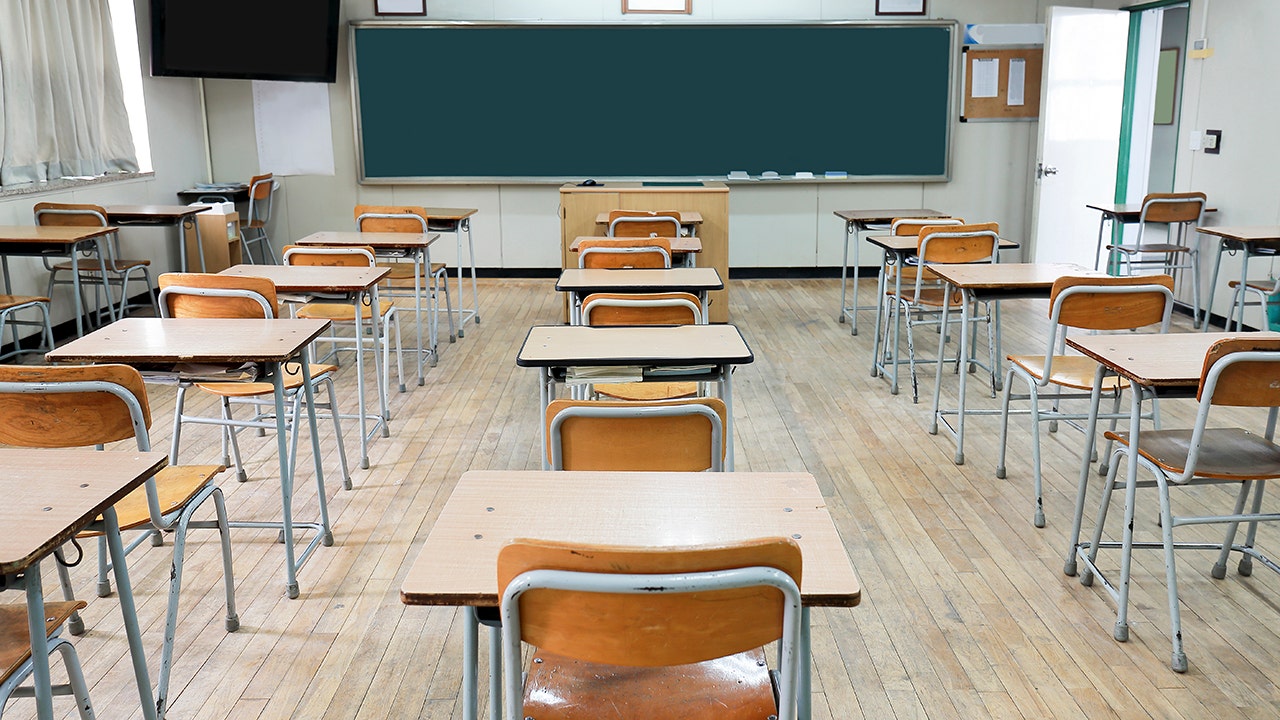 [ad_1]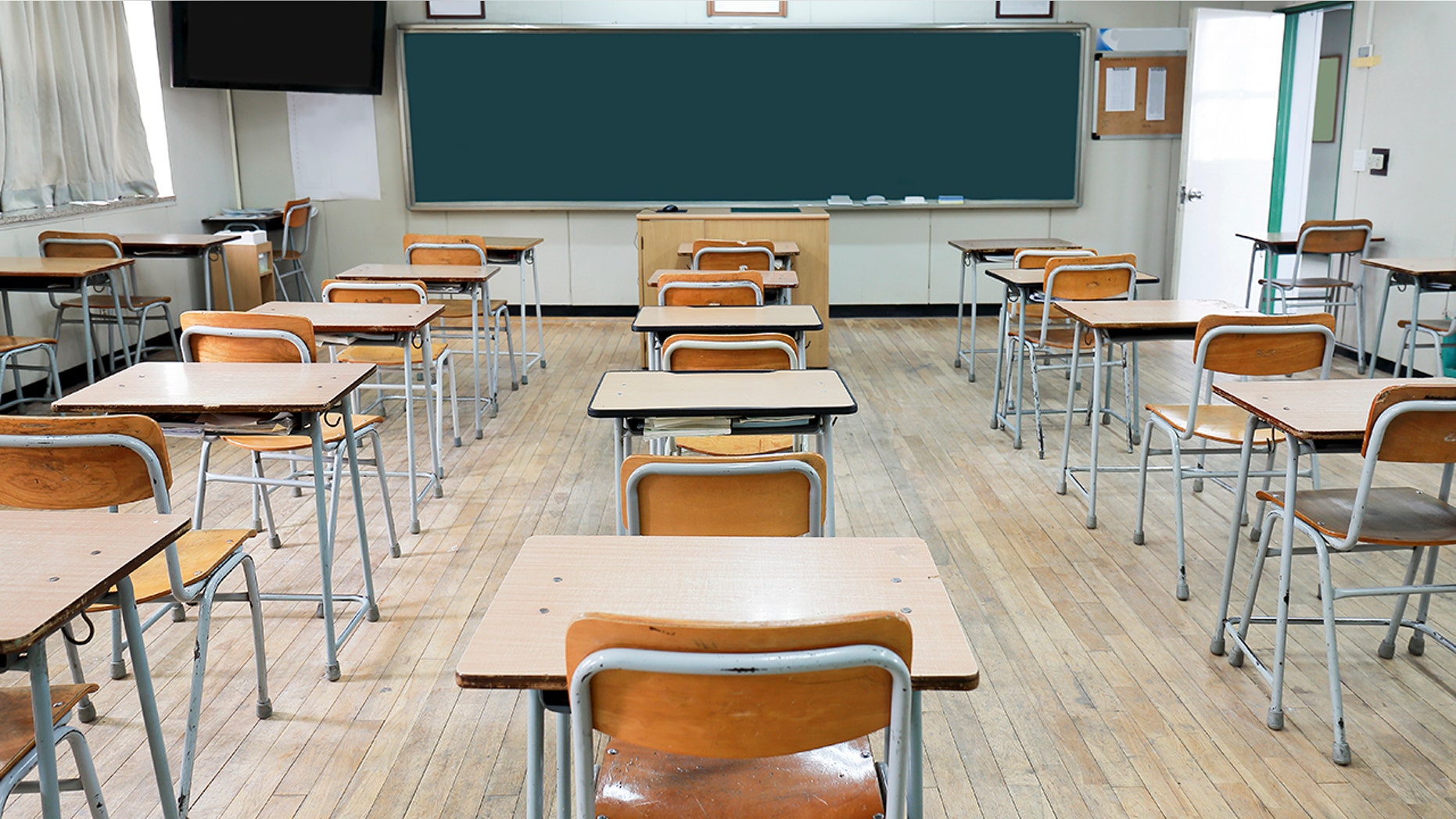 A Tennessee school district apologized Thursday after his homework asked students to believe their "family has slaves".
Dr. Mike Looney, director of Williamson County Schools, described the task as "insensitive" and "totally inappropriate" in an excuse posted on Twitter.
STUDENTS FROM SOUTH CAROLINA SCHOOL SAID COTTON CHOOSES
"In summary, the mission was totally inappropriate and did not reflect our district's commitment to treating all students with dignity and respect," said the president. declaration I said.
The mission, which focused on issues of slavery, immigration and child labor, was assigned to 8th grade social science students at Sunset Middle School in Williamson County.
Part of the assignment was to ask students to imagine that their family owned slaves, and then to "create a list of expectations" for these slaves, FOX17 Nashville reported.
FIRST LADY OF VIRGINIA UNDER FIRE AFTER COTTON DELIVERY TO VISITING STUDENTS
Students' family members were amazed at the sensitive topics of homework.
Dan Fountain, brother of a 13-year-old student of the class, told Tennessean that the teacher had not explained the job.
"At first, it made me angry, the fact that my sister is one of the two black kids in her school, I can not let things like that slip and slide," she said. he declared.
White students make up 70% of the student body of the school, the newspaper reported.
"I do not like the appearance of my sister who describes how she would be treated as a slave.This does not benefit anyone," Fountain said.
CLICK HERE TO GET THE FOX NEWS APP
The school has since withdrawn the task and said that she would not be noted.
The teachers who assigned the assignments also apologized to the students and their families.
[ad_2]
Source link