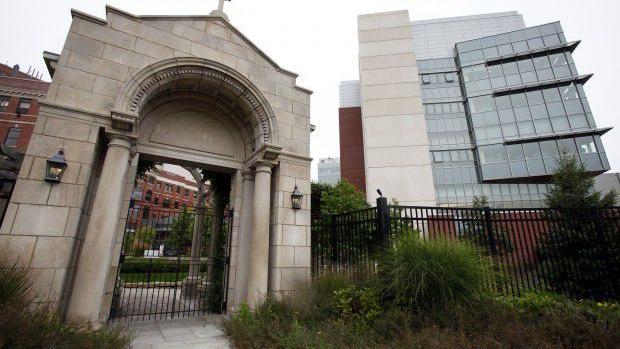 [ad_1]
St. Mary's Hospital has a legionellosis case, a state official said Thursday, joining four cases reported Wednesday by UW hospital.
UW Hospital discovered a fifth case Thursday and one of its four previous patients died Wednesday night, said spokeswoman Lisa Brunette. The deceased patient was hospitalized for multiple serious health problems and the death was not surprising, she said.
The St. Mary patient has had no contact at the UW hospital, said Jennifer Miller, a spokeswoman for the state's Department of Health Services. St. Mary's spokespersons did not immediately respond to requests for comment.
Legionaries are not uncommon and the state has reported 11 confirmed or suspected cases over the past week, including those from UW and St. Mary's, said Miller. It is unclear how much could be related to UW cases, she said. She did not immediately answer a question of whether cases involve people in Dane County.
Brunette told UW hospital that two of the first four patients diagnosed with legionnaires remained in the hospital, in good condition.
[ad_2]
Source link