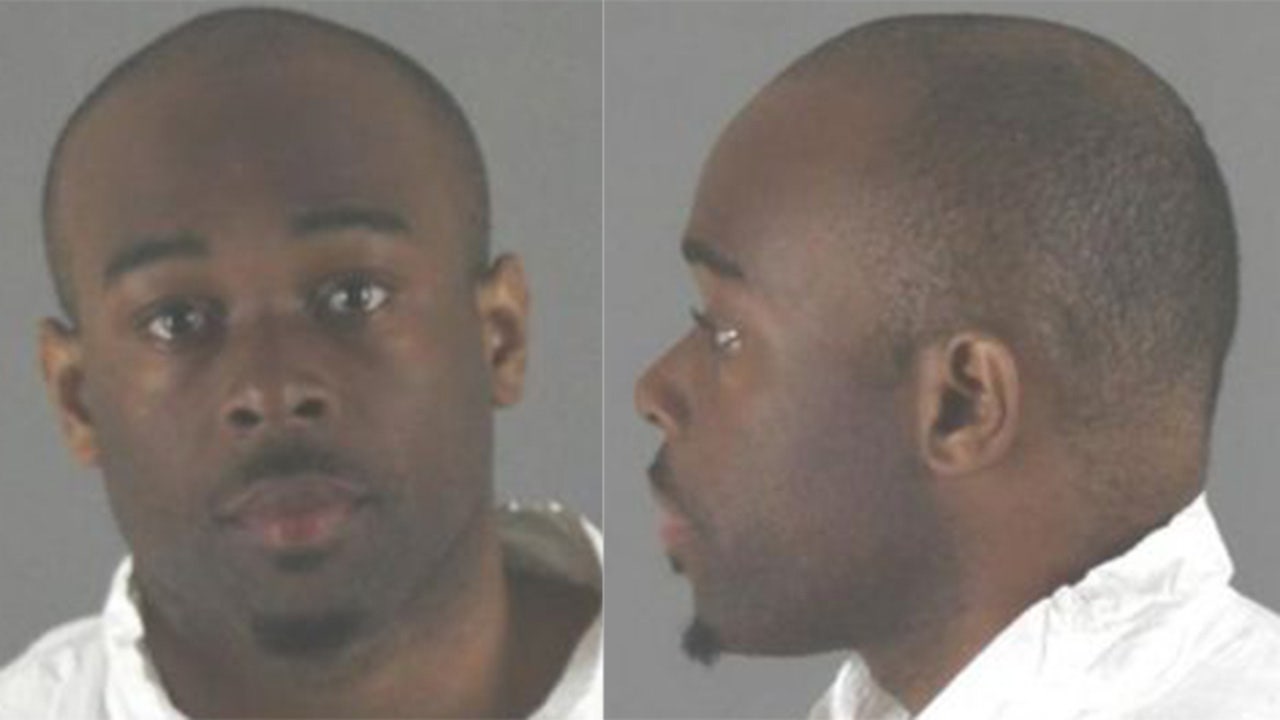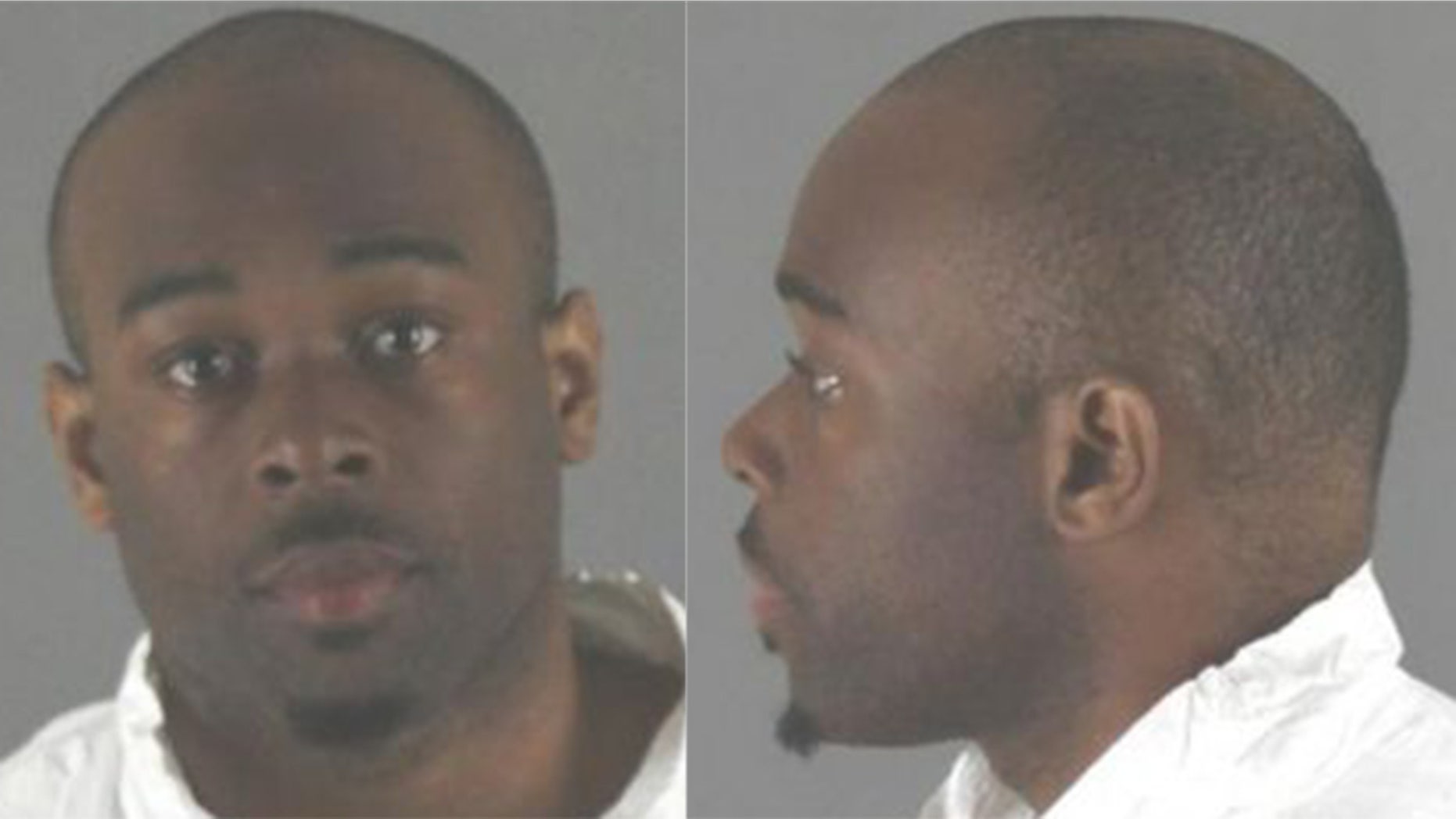 A man was charged with attempted homicide during Friday's unprovoked attack at the Mall of America in Minneapolis, which left a 5-year-old boy injured to death.
Emmanuel Deshawn Aranda, 24, has a history of mental health problems and has been banned twice from the mall, the Minneapolis Star Tribune reported Saturday.
The boy fell from three floors after being pushed or thrown on a ramp, according to Bloomington police officers. The child and Aranda were strangers, they said.
Brian Johnson told a local media he had heard the boy's mother shouting, "Everyone is praying, everyone is praying Oh my God, my baby, someone threw him overboard . "
AN EX-NFL PLAYER, A FRIEND ARRESTED AT THE DEATH OF ABUSE LAS VEGAS GIRL, 5 YEARS OLD SAY POLICE
At first, it was reported that the boy was not breathing but that he was being treated in a hospital, but nothing allowed to know it immediately.
Aranda was arrested at the mall's transit station after trying to escape, the newspaper reported.
MEN STOPPED AFTER A 5-YEAR GAME THIRD FLOOR THROW AT MALL OF AMERICA
Aranda was banned from the mall for a year after being seen throwing third floor objects on the first floor in July 2015, Fox 9 Minneapolis reported.
He violated the ban in October 2015 when he was arrested for throwing a drink at a woman in a restaurant, the channel reported. He was again banned from the mall until December 2017.
Aranda was panicking at the time, according to the Star-Tribune. He was ordered to have his mental health assessed as part of his sentence in this case.
CLICK HERE TO GET THE FOX NEWS APP
The Mall of America issued a statement Friday: "It was an insane act and the words can not really express our deep shock and sadness."
Associated Press contributed to this report.
Source link