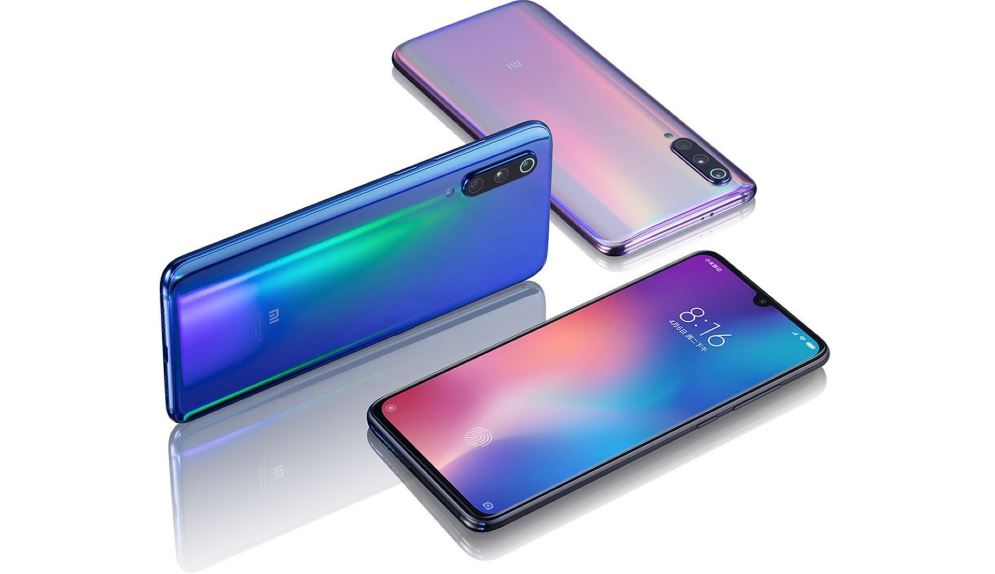 Xiaomi recently announced its new flagship product, the Mi 9, at MWC 2019 in Barcelona. The Chinese smartphone manufacturer also announced that the Xiaomi Mi Mix 3, powered by 5G, was not yet available for sale. The Xiaomi Mi 9 went on sale for the first time this Monday in China and fell out of stock in 53 seconds. The demand for this device is quite strong because of the popularity of Xiaomi, which was seen last week when 1 million bookings took place in less than 24 hours on JD.com. The affordability and high-end specifications of the Xiaomi Mi 9, including the Snapdragon 855 and triple back cameras, also explain its huge demand.
In response to growing demand for the recently launched flagship device, Xiaomi has announced that it will ship 1 million units by next month. This will ensure a stable supply despite huge sales. Xiaomi said in a statement on its official account Weibo that the company had already stored a large number of units to meet the demand. Users will be able to purchase the new device from the Xiaomi Home offline experience and other retail stores or online flash sales. The next flash sale is scheduled for March 5 at 10 am (Beijing time) via various online retailers nationwide.
In addition, Zhang Feng, Xiaomi Vice President and Supply Chain Manager, announced that 1 million units will be shipped next month. He added that shipments will certainly exceed the total shipments of Redmi Note 7 by one month. In other words, Xiaomi Mi 9 will record more than a million units sold next month.
In addition, Xiaomi Mi 9 contains the Snapdragon 855 SoC with 6/88 GB RAM variants. It is available with a 6.39 Super AMOLED screen with a resolution of 1080 x 2340 pixels. It is available in 64/128/256 GB if it is a variant of internal storage. The Chinese smartphone manufacturer has added a triple rear camera module with 48 megapixel primary camera + 16 megapixel Ultraviolet sensor + 12 megapixel telephoto lens. On the front, the company has added a 20-megapixel front camera for great selfies and video calls.
It runs on Android 9.0 Pie and contains a 33000 mAh battery with Quick Charge 4+. The Xiaomi Mi 9 is the first device in the world to support 20W wireless charging with Qi + Quick Charge wireless protocols.
Read more: Xiaomi Mi 9 vs. LG G8 ThinQ vs. Samsung Galaxy S10e: Specs Comparison
Xiaomi is targeting the high number of Mi 9 sales in the coming months. In order to meet the demand, the company strives to mass-produce the units and keep most of it in stock. In addition, Xiaomi Mi 9se arrives in China tomorrow.
How many owners are there of a Xiaomi Mi 9?
(Via)
Source link