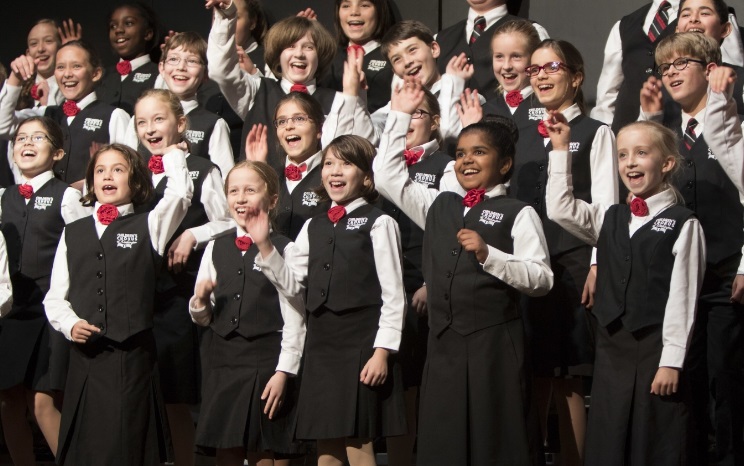 Among the choral groups present at the festival are Imbizo (Zimbabwe), Inkanyezi Zezulu (Zimbabwe), the Young African Choir (SA), Amabhukudwana (SA), the Mzomhle Youth Choir (SA), the South African Youth Choir, Atlanta Young Singers (United States), Children's Chorus Washington (United States) and Seattle Children's Chorus (United States).
American choirs will perform 13 concerts in collaboration with more than 15 African, youth and community ensembles. The choirs will also share knowledge through shared workshops, side-by-side rehearsals and outreach projects across the country.
"The Ihlombe! Festival offers musicians and the public the opportunity to reflect on the noble ideals of freedom and unity of Nelson Mandela through the performances and collaborations of African choirs from the South and the United States, and to appreciate and learn the differences and similarities between their musical traditions.The President Neeta Helms told Music In Africa
"Spectators will make the experience of energetic and moving performances of familiar and new repertoires by sets based on a range of musical traditions. "
Helms said that festival by South African composers Sibusiso Njeza and Phelelani Mnomiya." There will be two songs specially commissioned by the choirs gathered at the July 18 concert at St George's Cathedral in Cape Town, "she said.
Choral Workshops in Soweto
Helms said American choirs Events at the event will participate in a Soweto workshop led by musical directors Gobingca Mxadana and Sidumo Nyamazele
"International choirs will receive an African choral workshop exploring the different elements of African traditional choral and cultural dances and rhythms. He is introduced to Soweto by the Imilonji Kantu Choral Society, "he said.
" In addition, local and international choirs gather before each concert to share a moment of musical exchange to learn to each other the final of each concert In addition to the workshops mentioned above, there will also be a workshop for international choirs to work through the new commissions before the first of July. "
For more information on the event, contact Jeni Fletcher at 082 825 5718 or jeni@networxpr.co.za
Concert tickets can be purchased via Quicket.
Source link