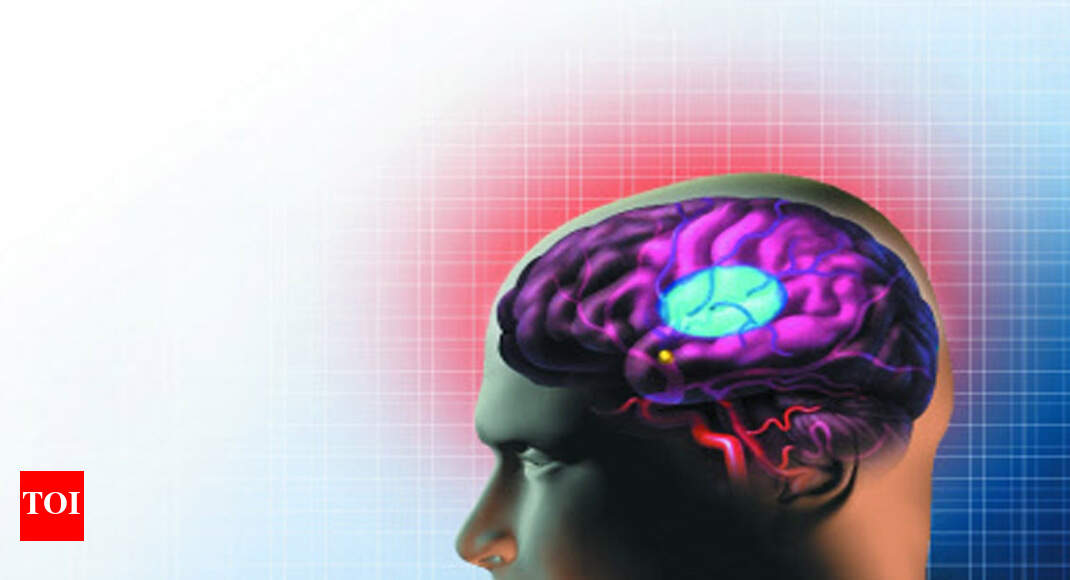 MUMBAI: Every 20 seconds, an Indian suffers a brain stroke, or three every minute, and the number increases alarmingly due to changing lifestyles. At this rate, about 1.54 million Indians are stricken each year and 90% of their patients have not arrived at the hospital on time. After the age of 55, the risk of stroke after age 55 is one in five for women and one in six for men.
This was discussed at the fourth congress of the Society of Neuro-Vascular Intervention (SNVICON) Mumbai 2019 on Saturday. The goal was to spread the message "The stroke is beatable".
Dr. Anil P Karapurkar, senior consultant at the Breach Candy hospital and neurosurgeon of the intervention, said, "In case of brain attack, you may have left, that you recover and again become normal, or you become addicted for life. "stroke, in stroke, the symptoms may vary depending on which side of the brain is affected.
"Stroke is a sudden loss of the function of a part of the body. The simple rule is "BE QUICK": balance, eyes, face, arm, speech, time, "he advised. If a person has balance problems, hoarse voice, sudden loss of sight, falling object, dizziness, she should be rushed to the hospital. SNVICON also saw the advanced technology used for the treatment of stroke. A new web device has also been launched. Karapurkar warned that stroke treatment can not start at home and that a CT scan or an MRI is needed.
Source link