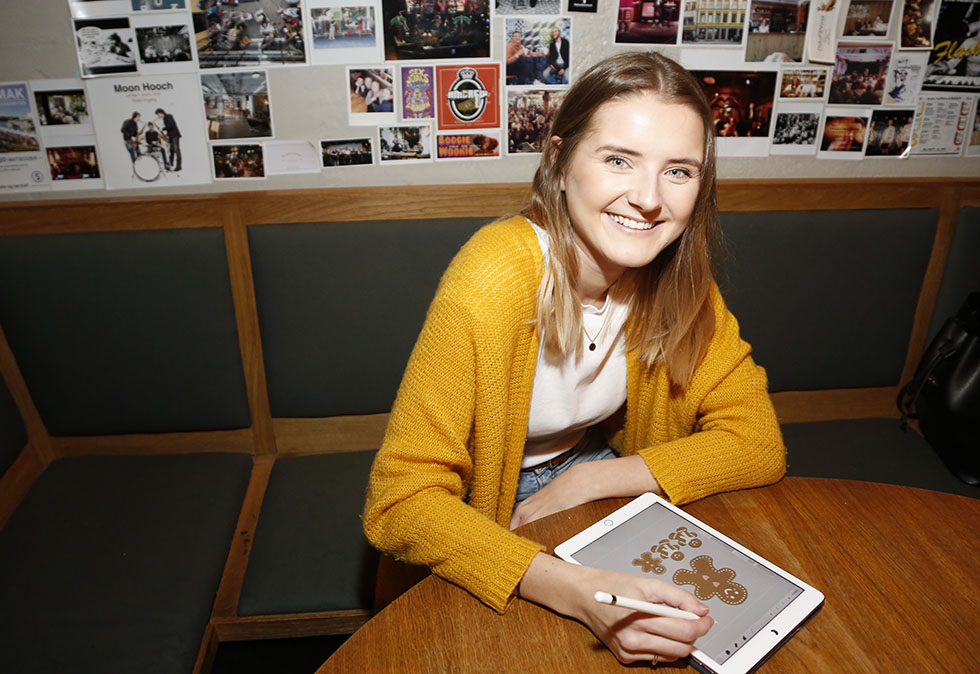 Last week rounded Nora Fikse Ten billion views of their stickers in social media. Stickers are digital stickers that are often used to add extra life to your photos and videos on Instagram and Snapchat. They are often animated, flashy and colorful.
"It's pretty sick of thinking about really, very surreal.I was really ecstatic when I saw that I had 30,000 views the day of the release of my first stickers, so it will be at a completely different level, says Fikse in Kampanje.
At the time of writing this article, Fikse had issued 240 stickers. The most defined – one heart – has more than 320 million views.
Was contacted by Giphy
It all started earlier this year, when she realized that they were fairly common people who stood behind the characters you were watching and were riding on their images in social media. Fikse being a graduate graphic designer, it did not matter how she was going to download her drawing.
"After a week, I had received a few points of view and Giphy made contact, she asked if I would make them a set of stickers," she says.
Giphy is one of the largest databases in the world for ginger and stickers, with more than 200 million daily users. They ordered a set of 90-tone stickers from Nora Fikse. It was his first paid assignment of stickers.
On behalf of MTV
Since then, she has accepted other missions from Giphy and MTV, who wanted Fikse to make a set of stickers for the Mid-Autumn elections to be held in the United States.
– What was the severity of the instructions on these stickers?
"In fact, I had free throws, but they had wishes, including three colors they would use, they would like to have" +1 "because the concept was to have their friends vote.
The assignments were "well paid," according to Fikse. At the same time, it continues to issue stickers without compensation, including May 17th. They have been used by celebrities like Astrid S and Aksel Lund Svindal, while one of the biggest stars of the world pop, Ariana Grande, has used one of the many motivations of Nora Fiks.
"It's by chance that I see who has used my stickers – I have to look for who used them," Fikse says.
The case continues after the photo.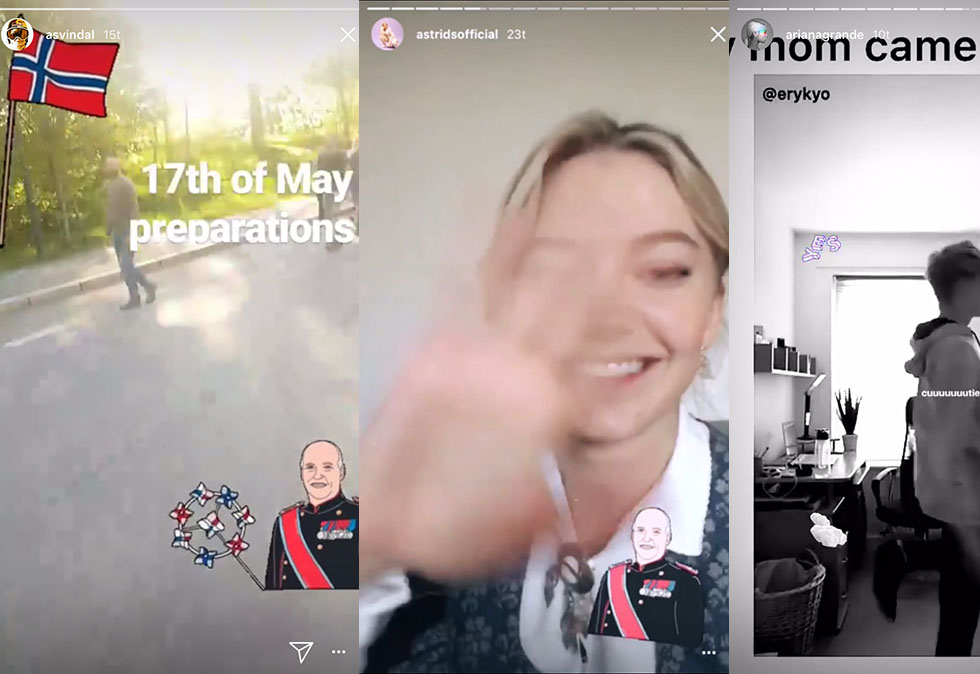 Used by celebrities: May 17, Nora Fikse's motives appealed to Norwegian celebrities like Aksel Lund Svindal and Astrid S. The American artist Ariana Grande chose a slightly more neutral motive for one of his positions at Instragam. Screenshot: Instagram / Nora Fikse.
Go live by it
The challenge, of course, is that celebrity stories and other Instagram and Snapchat layovers disappear after a day. Neither one nor the other can see Nora Fikse who manufactured the stickers that she uses. We see it only when we look for his name on the Giphi website.
– Is the goal to make a living?
– Yes that's it. I think it's great, but I'm just doing it too much fun.
At the moment, there is no idea about stickers with Norwegian advertisers.
"In Norway, I think very few people understand how important the value associated with it is.Many people think it's just fun and that only young people use it." But if you make a cool sticker, it will be used even if it has a logo, "says Fikse.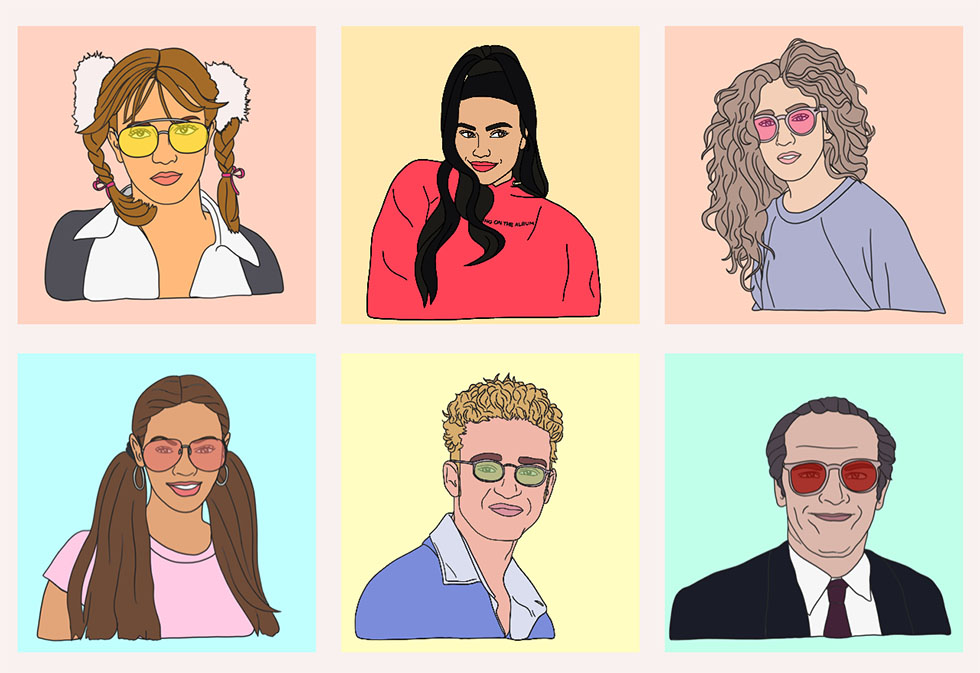 Pop: Nora Fikse draws her inspiration from pop culture, as she did from those stickers inspired by American celebrities. Photo: Nora Fikse.